For every university applicant, it is important to choose such a higher education institution which not just provide a prestigious education but also allow fulfilling one's potential. New competencies, internships, "big" science, creativity and sports – SUSU students know for sure where to fulfill their talents, and the university provides them an active support.
SUSU today
"SMART university which unites Europe and Asia" is the way that today's SUSU motto sounds, reflecting its ideology. The university is include in the world's educational elite; modern technologies get introduced in all spheres of training specialists, which makes them to be in-demand on the labor market. The university includes 10 schools and institutes; there are 32 000 students here, 2 000 of which are international students from 52 countries.
Everyone at SUSU can choose the major one likes: the university implements 81 bachelor's degree programmes, 20 specialist programmes, 78 master's degree programmes, and has 26 majors for postgraduate students. This year, 2 700 people can get enrolled to SUSU to study for free on a state-funded basis. The biggest number of state-funded quotas – more than 1 000 – has been assigned for demanded engineering majors. About 450 state-funded quotas are assigned for IT-related majors, more than 300 are provided for specialties related with natural sciences. Moreover, this year SUSU has got state-funded quotas for relevant majors in humanities and economics.
Opportunities for students
SUSU provides in-depth linguistic training. Knowledge of foreign languages, particularly English, is one of the key competitive advantages of any specialist. Students, who demonstrated good results in mastering English, can pass the IELTS international examination for free and receive an international certificate which is especially needed by those hoping to get employed or continue studying abroad. The certificate gets accepted by higher education institutions of Great Britain, Denmark, Canada, Germany and America.
SUSU provides the opportunity to study abroad. The university develops international cooperation with higher education institutions all around the world; thanks to this, students can go to Germany, Italy, Czech Republic, or Spain for language courses or professional schools during their summer vacations, complete studying in a foreign university for one or two semesters within academic mobility programmes, or even get two degrees: one issued by SUSU and another one issued by a partner university.
The university has created a system of elite training, within which students can acquire in-depth knowledge during elective classes, take part in master classes by leading researchers and workshops by potential employers – large companies and organisations cooperating with SUSU. Training of students for Olympiads of Russian and international levels is also to be arranged. All of this will allow students acquiring additional skills necessary for a successful career.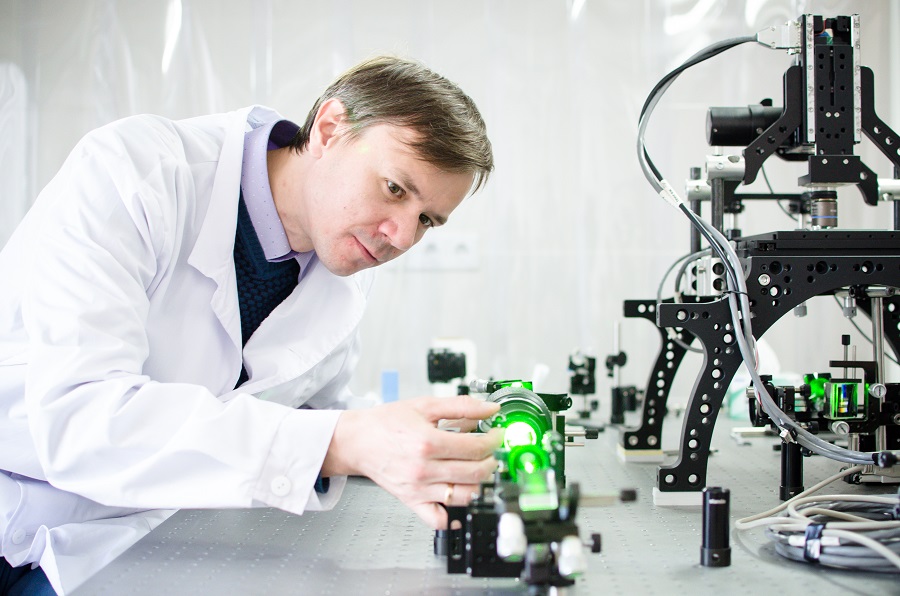 SUSU implements project-based learning, a unique educational model at which students get united in teams and complete projects upon orders by leading employers. All projects comply with the advanced level of science and technology as well as with the problems solved by businesses. Therefore, students get familiar with company representatives while still studying at the university, get practical experience and can launch a startup based on the implemented project or even establish one's small innovative enterprise after graduation.
In the process of studying, students can master a military specialty. SUSU is the only higher education institution in the region which has a Military Training Centre. Upon graduation from the university, a student who completed military training gets assigned a title as a lieutenant, sergeant or a private, and gets listed to the reserve of the Armed Forces of the Russian Federation without serving the duty. The university cooperates with military authorities and law enforcement agencies, and a willing graduate can join the service on a contract in the army, Federal Security Service, Investigating Committee, public prosecution office, etc.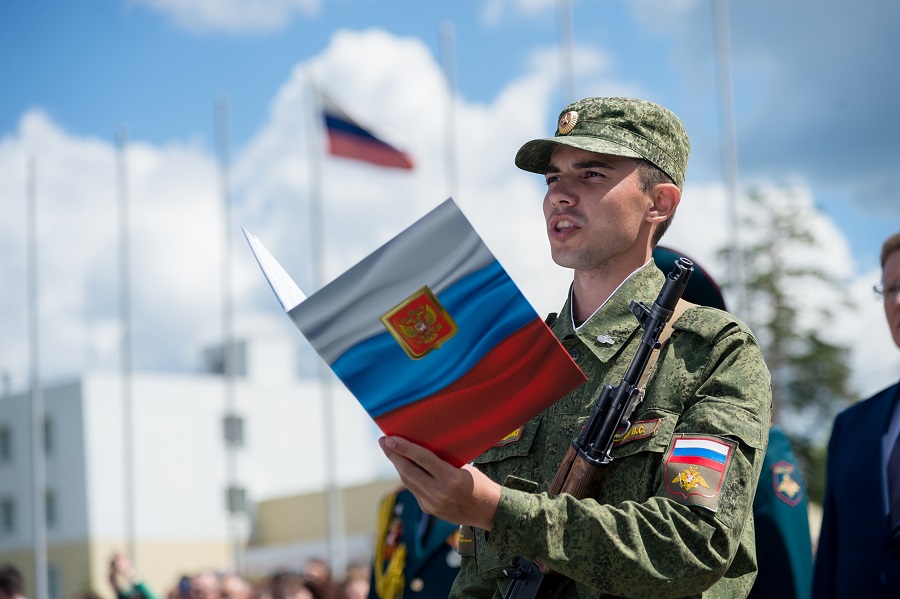 Enrollees of SUSU are going to have an eventful student life. Here they will be able to develop their leader's qualities at the Young Leader School, take part in global-scale events together with the Volunteer Centre, and accomplish success in science and sports. The university's Recreation Centre, which includes 23 creative teams, is always ready to welcome new talents, and the Student Union is ready to provide assistance in implementation of daring projects. In summer time, students go to Olimp camp in order to get some rest away from the city, have some interesting activities and boost their health.
Enrollees coming from other cities and foreign countries can get a room in dormitories. The SUSU campus includes 9 dormitories, where 4 000 students reside. The dormitories are located in the very center of the city near a relict pinewood forest. By 2020, it is planned to finish construction of one more dormitory intended for 1 500 residents, conditions in which are going to correspond to the level of a three-star hotel. There are interesting events held for students residing in dormitories; within these events, students can fulfill their creative potential.
Information regarding the order of admissions, training majors, privileges and special terms are available on the SUSU portal for university applicants.