South Ural State University invites to obtain in-demand specialities in Master's programmes in the fields of natural sciences, mathematics, computer sciences and humanities. More than 700 state-financed spots in 70 academic programmes are available for enrolees. Some of the Master's programmes are being offered for the first time and do not have analogues in other universities of our region and our country.
Today, quality education is becoming an important step towards a successful career and prestigious job. Master's studies is a level of the higher education with advanced professional speciality-related training. A Master's diploma provides for the prospects of career and professional growth, as well as better working conditions and more competitive salary. You can learn more about the advantages of studying in SUSU's Master's programmes here.
In the context of digitalization of business processes, the requirements to modern graduates also increase. In the new academic year, SUSU will offer unique Master's programmes, which were developed with the participation of the leading Russian and foreign scientists, as well as industrial partners of the university.
For instance, the Institute of Architecture and Construction has long been collaborating with construction companies, construction industry enterprises, and design engineering organizations. Among the employers are: Chelyabdorproekt Planning and Survey Institute; Knauf company, Germany; Committee for Architecture and Town Planning for the City of Chelyabinsk; and the region's big construction companies.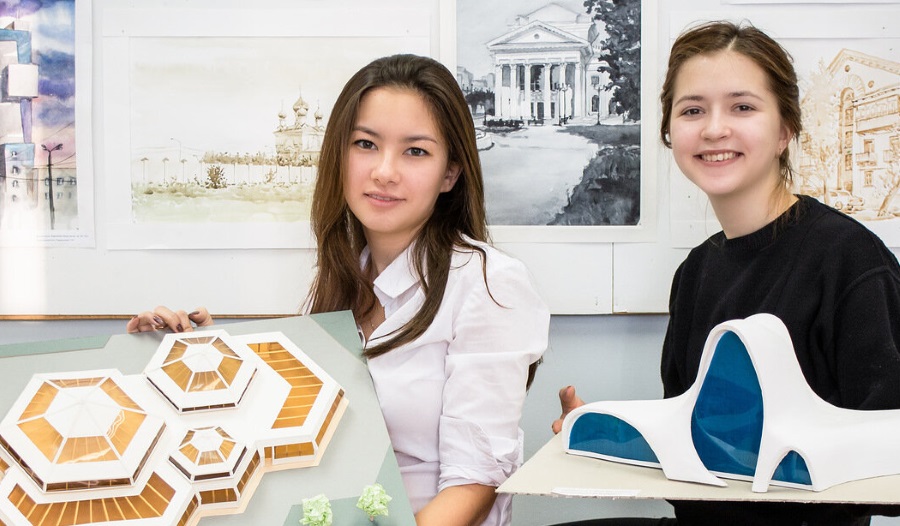 The School of Medical Biology trains clinical psychologists and biotechnologists. This year, the School opens a new Master's programme in Forensic Activity and Psychological Expert Analysis, which has no analogues in Russia, and in the fulfilment of which the leading specialists in psychological forensic and non-forensic analysis are involved.
The School of Economics and Management has developed its Master's programmes on training unique specialists, who will gain competences in the field of economics and management, IT, and software. Among these programmes are: Business Analytics (to be taught in English); Strategic and Corporate Management in the Context of Digital Economy; Accounting, Analysis and Control in Corporate Digital Environment; and SMART CITY Economics.
This year, the School of Electronic Engineering and Computer Science starts accepting enrolees to such unique Master's programmes as Machine Learning and Big Data Analysis; Internet of Things Technology; Digital Industry; Data Mining and Methods of Artificial Intelligence. The graduates of these programmes will become key personnel in the fulfilment of digital economy projects.
An ultramodern Master's programme in Nanoelectronics: Quantum Technologies and Materials has become available to the enrolees of the Institute of Natural Sciences and Mathematics. The Institute releases developing programmers, business and web analysts, engineering physicists in the field of electronics and nanoelectronics, and specialists in chemical and ecological engineering.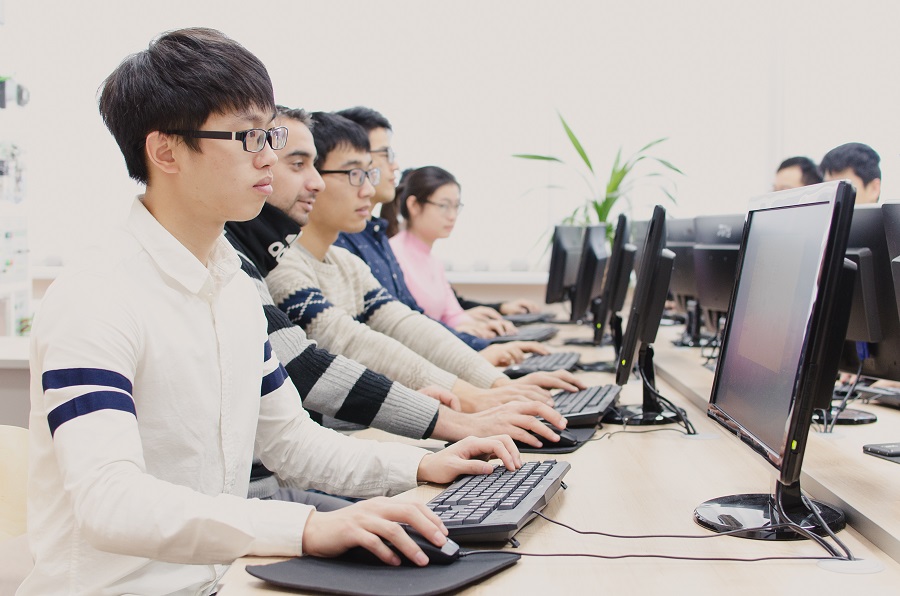 The Institute of Linguistics and International Communications offers a new Master's programme in Political Management, which is relevant for those who wish to become experts in the field of political analysis and counselling, in managing the political processes at the municipal, regional and nation-wide level, or in public relations and government relations (PR and GR).
The innovative Master's programmes of the Institute of Social Sciences and Humanities aim at training specialists in the field of PR and advertising, journalists, philologists, historians, theologians, art historians, psychologists and social scientists.
The Master's programmes of the Institute of Sport, Tourism and Service are intended for training specialists in the fields of tourism and hotel industry, physical culture and pedagogical education, and technology of food and organization of public catering. The ideology and content of the programmes aim at conducting scientific research in the profession-related sphere, implementing innovations, and improving the quality of professional personnel. This work is being performed in close collaboration with leading Russian and foreign scientists and big employers.
The Institute of Engineering and Technology trains engineering specialists, as well as professionals in the fields of metallurgy, transportation, power engineering, IT, and mechanical engineering. Having completed their studies under the new Master's programme in Digital Manufacture of High-technology Products from New Materials, the graduates will be able to solve tasks on dynamics, strength, stability and safety of machinery, constructions and apparatus. They will also be able to manage science-intensive projects in the sphere of high technologies.
The SUSU Institute of Law offers quality education in the following Master's programmes: Administrative Law and Administrative Process, which provides knowledge on control and supervision, administrative justice and administrative legal proceedings; Legal Support of Economic Activity, within which the entrepreneurial law and economic justice are studied; as well as Criminal Law and Criminal Proceedings, where criminal law and law of criminal procedure are taught.
The documents to state-funded spots of the full-time and part-time Master's programmes will be accepted till July 26th, to contract-based full-time programmes – till August 16th, and to the part-time ones – till September 16th.
You can read the full list of the SUSU Master's programmes in the relevant section for each school or institute here.