South Ural State University is a unique higher education institution which has been implementing project-based learning starting from September of 2018. Project-based learning is an educational model of a new format targeted at improvement of the education quality and the level of alumni's competitiveness on the global labour market.
Within the set goals of education's orientation on the digital model of economy, a decision to develop the system of project-based learning which complies with demands of the modern labour market was made at SUSU. In September of 2018, 31 education projects have been launched in 10 Schools and Institutes at SUSU (NRU).
Each of the projects is targeted at humanities / natural sciences / engineering spheres of knowledge and is either being developed taking into account the intensive application of digital technology or is completely intended for creation of a complex digital model as a segment of digital economy acting as the end product provided to a customer. An important component of such projects is interdisciplinary nature as a condition for successful development of digital economy.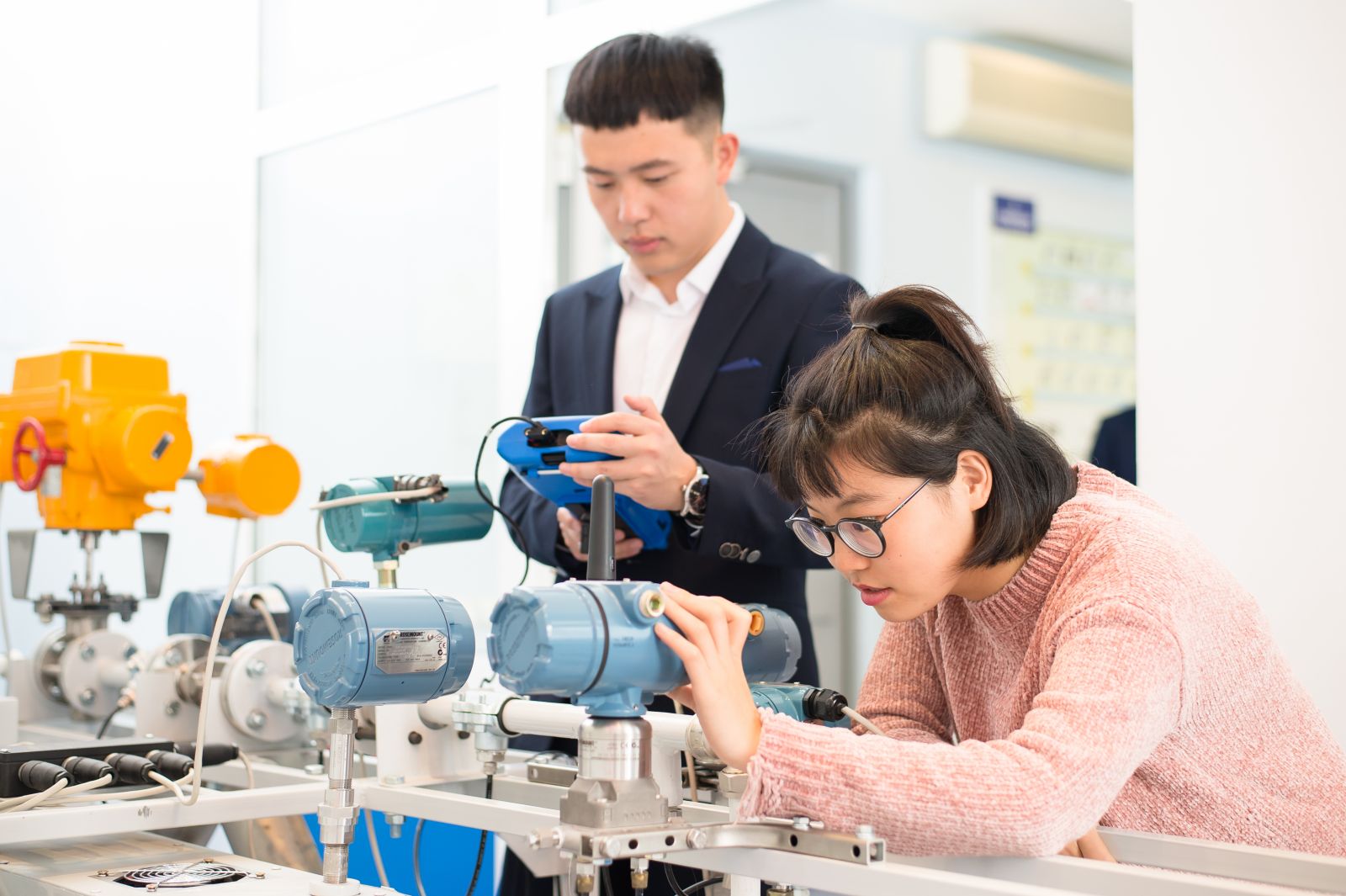 According to the Rector Aleksandr Shestakov, all projects initiated at SUSU (NRU) should comply with the edge level of science and technology as well as with problems being solved by businesses. They should be coordinated with enterprises leading both in Russia and on the global market. Therefore, ordering customers of projects are representatives of real spheres of social life, governmental structures and industry which contribute to development of digital economy: Magnitogorsk Iron and Steel Works PJSC, Metran Industrial Group, Transneft PJSC, REM JSC, SMS Group, NPO Avtomatiki JSC, European Journalism Training Association (EJTA, Belgium), etc.
Partner companies (ordering customers of projects) take part in elaboration of educational programme: they provide venues for finishing project stages as well as offer functional positions and internships for a number of projects. According to conditions of project-based learning implementation at SUSU (NRU), ordering customer evaluates end product created by each project team, and then applies obtained inventions and technologies in its operation. An efficient result of project-based learning is the fact that an ordering customer has the opportunity to get a team of specialists who will be able to implement and replicate similar projects in their professional activity. Many study projects can become a prospective startup. According to director of the project-based learning programme at SUSU (NRU), Vice-Rector for Academic Affairs, Andrey Radionov, after graduation from the university, the team of a startup can keep developing independently and commercialize its R&D inventions by organising one's own business or a small innovative enterprise. When a project is elaborated and implemented upon an order from a large industrial corporation, the employer can get both a finished project and a team of graduated well-trained specialists (a spin-off) which can continue introducing the concept of their project already in the frameworks of activity of this large company.
By taking part in a project team, students complete their functional objectives tha correspond with their spheres of activity, majors and the set goals. Project leader helps each member of a team to chose one's own educational trajectory which allows acquiring the most advanced knowledge in this sphere, as well as efficiently complete the task in a project – to acquire professional competencies not just during classes but, what's most important, in the course of working on a project.
All projects implemented by students are unique without exceptions. For example, students of the Institute of Engineering and Technology take part in construction of an electric race car with a unique electric motor, the wheel hub motor. The race car will be presented at Formula Student, the engineering competition among university students from around the world. Students of the Institute of Architecture and Construction are working on elaboration of a programme for complex development of communal infrastructure. A series of projects are targeted at solving problems of the social sphere.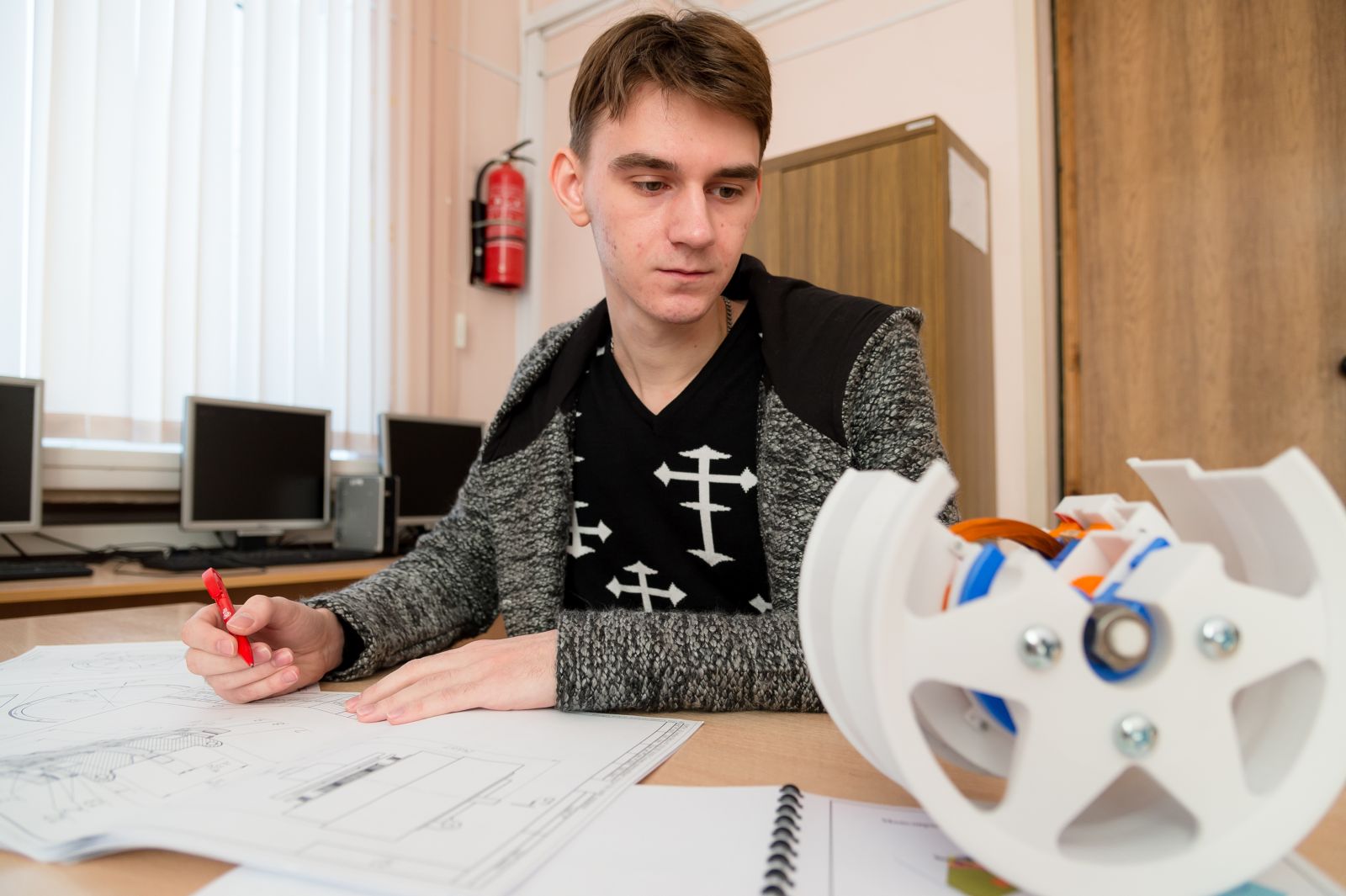 Due to implementation of the project-based learning system in all levels (Bachelor's, Specialist and Master's studies), a qualitatively new level of higher professional education became available for students at SUSU (NRU). Thanks to project-based learning, students not only can apply knowledge acquired at the university in practice, but also learn how to work in a team, be responsible, and find innovative and creative solutions. Such kind of a specialist is in-demand on the modern labour market.
More detailed information regarding the concept of project-based learning at SUSU (NRU), as well as of its ordering customers, project executives and project implementation venues is available on website of SUSU (NRU) in the Project-Based Learning section.