The Department of Journalism and Mass Communications of the SUSU Institute of Social Sciences and Humanities Faculty of Journalism has developed a new academic course on VR Journalism. The course programme includes theoretical and practical lessons in journalism using virtual reality technology. Today, this technology confidently occupies top positions in the modern media space. In essence, this is immersive journalism, in which with the help of 3D-technologies and technologies of virtual reality, a user will feel the effect of being located in a certain place being described in news articles, on-the-spot reports, and documentary films.
Immersive journalism allows the audience to see and hear everything that is going on first hand with access to a virtual version of the location of particular events in which objects and people are accurately re-created, and sounds and feelings are transmitted to the user.
With this goal, the Faculty of Journalism purchased a special device for students which makes it possible for them to gain the basic knowledge required of a media professional and adapt to the virtual journalism reality. Students will learn not only to influence their audience, but also interact with them: receive feedback and hold a dialogue with the audience, the effect of which can be reflected in a certain social reaction.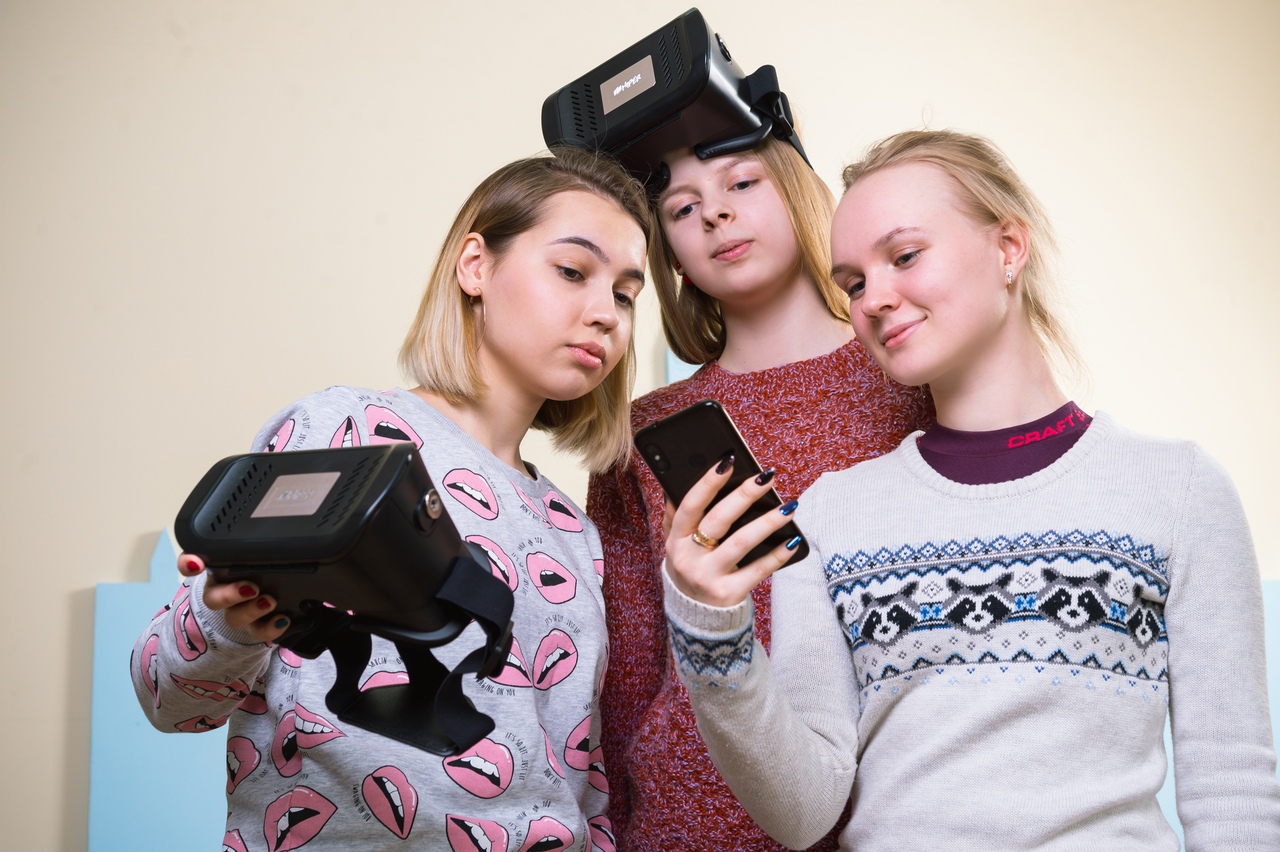 Responding to today's demands of time and development of society, this discipline, nonetheless, is based on the fundamentals of journalism and journalism education.
The developer of the course, Associate Professor of the Department of Mass Communications, Candidate of Sciences (Philology) Anna Krasavina explains: "With the help of VR, the human experience is evaluated in a new way and passed on by journalists. This can make corrections in or even change the formula of development for all of humanity, and journalism in particular will be at the forefront of the transformation processes. VR may very well make it possible to more fully express and begin to research the full complexity of the human experience."
The VR Journalism course at SUSU is unique as provides students with humanitarian knowledge integrated from various fields. And at the same time it offers mastery of technologies, immediate practical training, and consolidation of the skills and knowledge the students have gained.
"The VR journalism course also makes it possible to implement individual academic plans, what in turn complies with the academic strategy of project-based learning at SUSU. This course is included in the new Master's programmes on Transmedia Journalism and on Media Communications, which will be taught in English for international students. We will also offer this course in the zone of elite training, what will allow the most talented and motivated students to reach their full potential," comments Dean of the SUSU Faculty of Journalism, Doctor of Sciences (Philology) Liudmila Shesterkina.