Local's guide on what to see and do
Dear Students!
There are tons of fun things you can do in Chelyabinsk. Below, we've picked some exciting events the city has to offer this weekend. It's time to get some tickets and make those freedom evenings count! Don't forget to leave your comment about the events on Vk and Facebook.
April 19, 18:00
State Chamber Theatre
The Man Who Pays
play (adapted from Yves Jamiaque's "Tout paye, or Everything is paid for")
An old Parisian Alexandre Amilcar has failed in his life. He has no close friends, no wife, and no children). Deeply disappointed in people and feeling lonely, the only thing he has managed to achieve in life is money. One day Amilcar decides that, since real feelings do not exist (at least, for him), he might try to buy fake ones. He hires an unemployed actress Eleanor for the role of his wife with whom, as Amilcar's plot goes, he has lived happily for many years. He also invites a girl Virginia to play the role of their daughter and the poor artist Machou to pretend to be Amilcar's close friend. Amilcar sets a straightforward task for the actors - they have to make him believe they are a family. The plan works out smoothly until everyone realises it is no longer a game.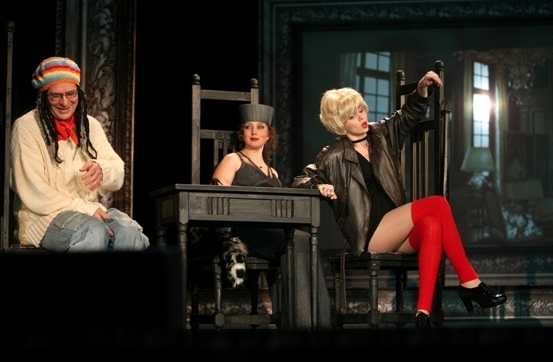 April 19, 19:00
Pushkin Cinema
Ambivalence
film
Petr is a rebel and troublemaker. Stas is a shy and stay-at-home type of guy. They perceive the world differently but remain inseparable friends, both studying for their psychiatry degrees. Things go wrong when Petr starts going out with Stas' mother. The former friends reveal their secret personalities and face their inner demons. The film is screened in Russian.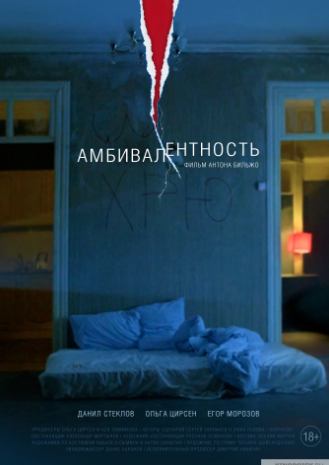 April 20, 11:00 - 18:00
State Museum of the South Ural History
The Epoch of Bicycles and Motorcycles
exhibition
The South Ural State Museum displays an impressive collection of bicycles and motor vehicles presented by the private collector Nikolay Avdeev. Visitors will see the well-known Soviet bicycles, including such models as "Schoolboy", "Breeze", etc. The motorcyle area offers its guests to learn about over 60 various Soviet and international mopeds and motorcycles.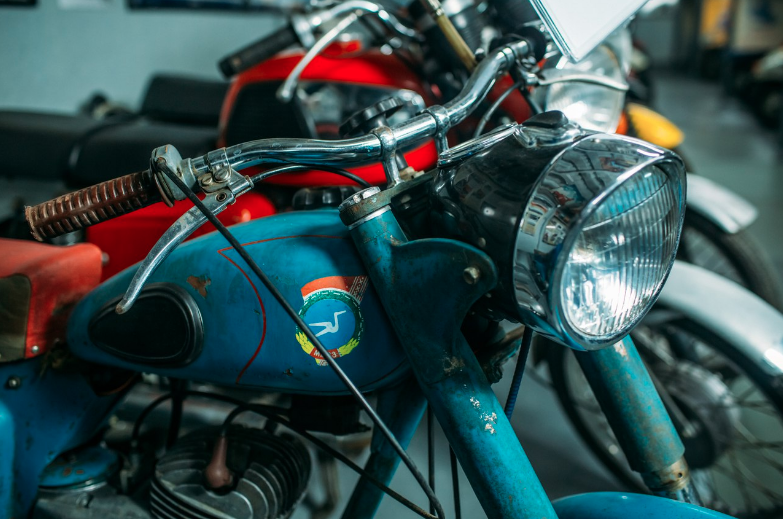 April 20, 19:00
World Trade Centre
Once in Russia
show
One of the funniest Russian shows continues to tour the country and arrives in Chelyabinsk! The stars of favourite KVN teams have come together to make you die of laughter. The central idea of the show is to portray the lives of ordinary Russians. While each character is unique, you will not stop smiling the whole time. Once in Russia is loaded with wit and topical humour relatable to every person. Holiday resorts, school and university, glamorous parties - the settings are diverse, but the fun is consistent.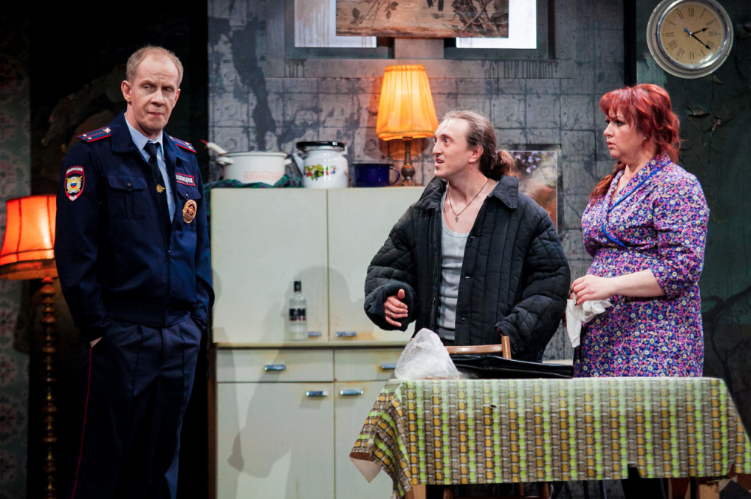 April 21, 11:00-18:00
State Museum of the South Ural History
The Kaleidoscope of Moments
exhibition
It is the second time Chelyabinsk photographer Yulia Borovikova displays her works for the public. According to Yulia, she took all the exhibited photographs in 2017-2019. As Yulia herself states, she perceives the world as something where everything is wonderful and surprising. The Kaleidoscope of Moments exhibits fleeting glimpses of everyday moments that we forget to value. Sport, childhood, nature, emotions, and travels - life is full of events we should not take for granted.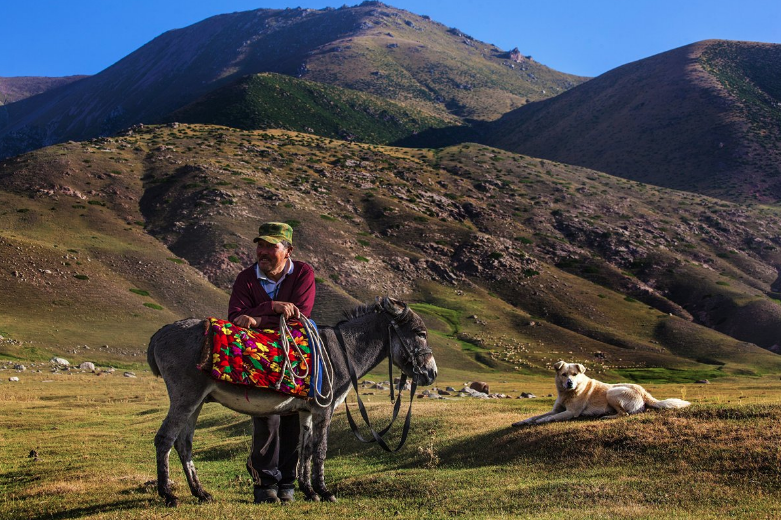 April 21, 10:00 - 18:00
Chelyabinsk State Museum of Fine Arts
I Love You, Beauties of All Time
exhibition
Women and flowers are the central themes of the current exhibition at the Chelyabinsk State Museum of Fine Arts. Different artists and writers have compared the beauty of women with the beauty of flowers throughout history. Even today a great poet can associate the apple of his eye with coldness of the lily or luxury of the rose or modest beauty of the daisy. The exhibition displays a variety of mesmerising female portraits and striking floral still-lifes by 19th- and 20th century Russian artists (Repin, Serov, Sokolov, Yaroshenko, Turzhansky, etc.) and also boasts modern paintings by Ilyus Hasanov and Alexander Karpenko. Visitors can also enjoy a collection of female accessories, including fans, umbrellas, gloves, perfume bottles, and various boxes.