Where to go study this summer? Maybe, go study Spanish in Cadiz or Barcelona, or learn the basics of Italian culture in sunny Tuscany, or enrol with the international school of journalism in Prague, or maybe, the School of Leadership in Brunei, or go study in Cyprus?
South Ural State University offers its students a unique opportunity to participate in international summer schools. These are based on an educational technology of studying abroad during summer break. The first of such courses appeared in Russia 50 years ago. Vice-Rector for International Relations Olga Yaroshenko speaks about the demand for SUSU summer schools:
"SUSU partners with leading international universities, and thanks to the summer schools our students can gain a unique experience of studying abroad. This educational process is especially of interest to students who wish to enrol in a Master's programme abroad after their SUSU Bachelor's programme – summer school allows them to choose the most appropriate field of study in the same specialty or in related specialties by evaluating their level of training and skills. Participants of summer schools can understand how competitive they will be as specialists internationally. In addition, the SUSU summer schools give students a chance to travel and get to know the cultures of different countries."
SUSU summer schools are a chance for SUSU students to go travel to a different country to study, and a chance for students from universities of other countries to come to South Ural State University.
"There are different schools (by field of study, participants' age, length of study, etc.), but they are united by one thing: special interest of the part of teachers and high motivation of students. The courses of the majority of summer schools are aimed at broadening one's worldview, studying the culture and language of a different country, and on the creation of joint international research projects. The themes of summer schools, as a rule, complement the main academic programmes. Of course, we are trying to create more of them. After all, summer schools are a unique opportunity to combine study and travel, make new discoveries and experiences that will last a lifetime, and find new friends and inspiration," says Darya Sanochkina, specialist of the ILIC Centre for International Education.
To become a participant of a SUSU summer school, students simply need to contact the ILIC Centre for International Education (Room 161, East Wing of the SUSU main building) before May 15th. Bring your passport. The Centre specialists can help you choose a summer school and create your application.
German Language Summer School in Freiberg
The summer school in Freiburg allows students to improve their knowledge of German and get a taste of German culture, and then host students from Germany when back home. Freiberg Mining Academy and South Ural State University are long-time partners offering successful student exchange programmes.
Students from Russia will have daily German lessons, meet German students, and can expect a rich and varied cultural and entertainment programme. Freiberg is a wonderful place where you can begin to get to know the centuries-old national traditions of German culture, soak up the atmosphere and unique flavour of this German town, learn the national cuisine, and learn the way of life of the representatives of a different culture.
The programme includes visits to different museums and concerts, trips to Dresden, Weimar, and Nuremberg, and much more. If you wish, you can visit Prague and Berlin.
At the end of the summer school, students will have a ton of positive emotions and improved German language proficiency. The official document confirming the completion of the summer school is a certificate of mastery of the summer school programme.
In August, in their turn, a group of German students from Freiberg Mining Academy will come to SUSU for a summer school to study Russian. Russian students actively participate and help the SUSU ILIC Centre for International Education host their German friends.
The programme lasts for 3 weeks.
Required documents: valid international passport. Please note that passports are valid for 6 months after your expected arrival in Russia. The cost of the programme is 470 Euro. This cost includes German lessons, cultural and entertainment programmes, accommodations, and lunches. Trips to Prague or Berlin are not included in the programme. Flights, insurance, and consular fees are paid separately.
English Summer School in Prague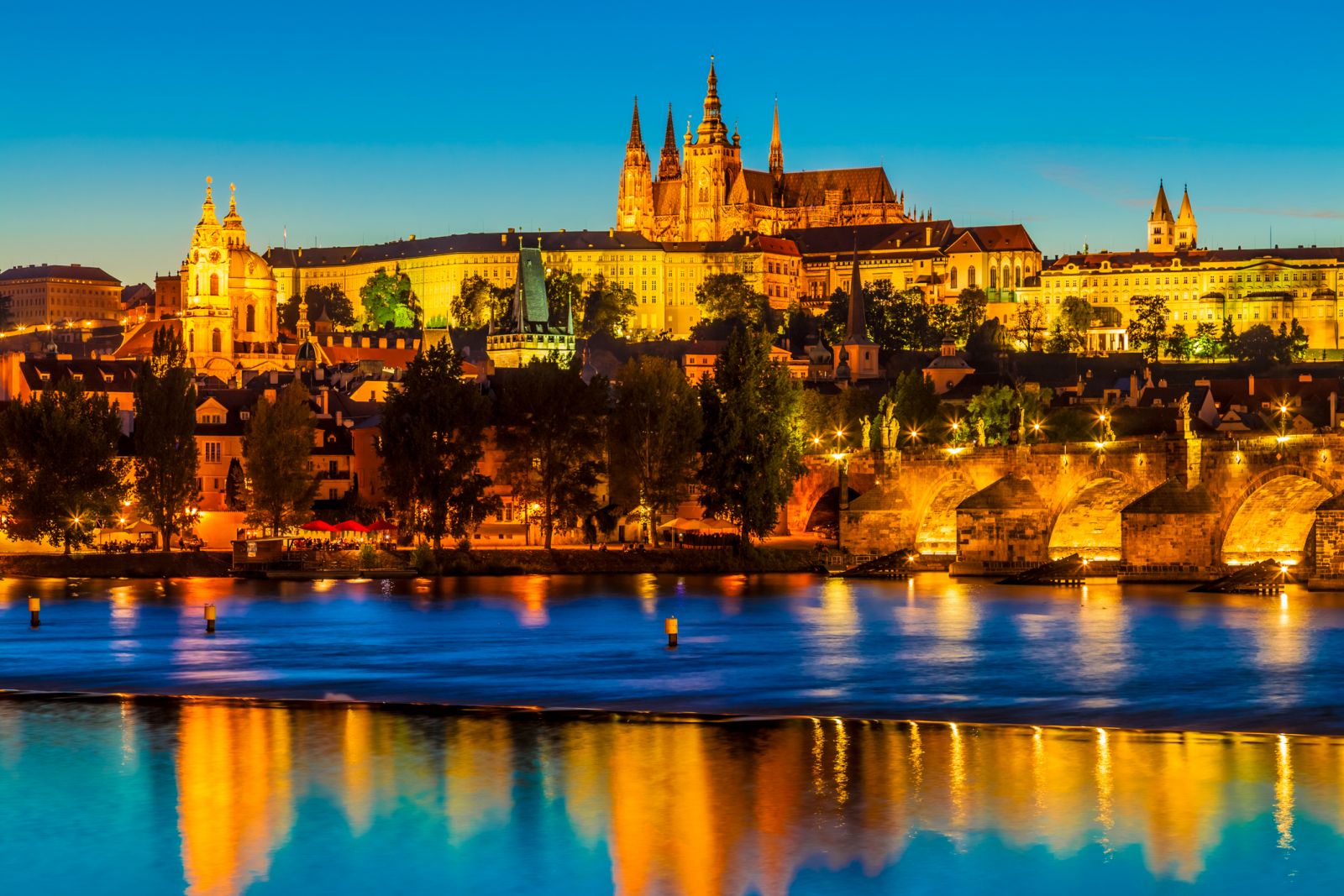 This programme includes intensive courses of English beginning from any level; the opportunity to study the language with native speakers; the opportunity to travel around the country and nearby states; acquaintance with the culture and traditions of the Czech Republic; unforgettable experience and meeting students from all around the world.
At the end of the summer school, students receive an international certificate. The length of the programme is 3 weeks.
The cost of the programme is 650 Euro (accommodations, study, cultural programmes, Prague travel pass, SIM card with 200 Czech korunas, graduation party) + visa, insurance, flights.
Chinese in Harbin (Harbin Institute of Technology) or in Guangzhou (Guangdong University of Foreign Studies)
This programme is offered by Harbin Institute of Technology, which is one of the leading universities in China. The programme includes Chinese lessons.
Besides the language training, the organizers offer cultural and entertainment events for participants of the summer school in Harbin: learning about traditional Chinese cloths, Chinese calligraphy lesson, culinary lessons, and excursions to museums. Students will also learn to cook Chinese dishes.
At the end of the summer school in Harbin, participants will receive a certificate of completion of the course and the results of their final exams.
The programme lasts for 4 weeks.
Programme costs: registration – 400 yuans, study – 2,800 yuans, accommodation – 600 yuans.
Flights, consular fees, and insurance are not included in these costs.
Chinese Summer School at Shanghai University of Foreign Languages
Study and practical use of Chinese (listening, speaking, and reading); weekly excursions around the city (landmarks, museums, performance); study of Chinese culture and traditions (calligraphy, Tai Chi, Wushu gymnastics); weekend tours (extra charge).
At the end of the summer school in Harbin, participants will receive international certificates.
The programme lasts from 3 to 8 weeks. Cost: from ¥3000 (classes) + 450¥ (registration); additional: visa, insurance, flights, food, accommodation ¥50 per day.
Spanish Summer School at the University of Cadiz, Spain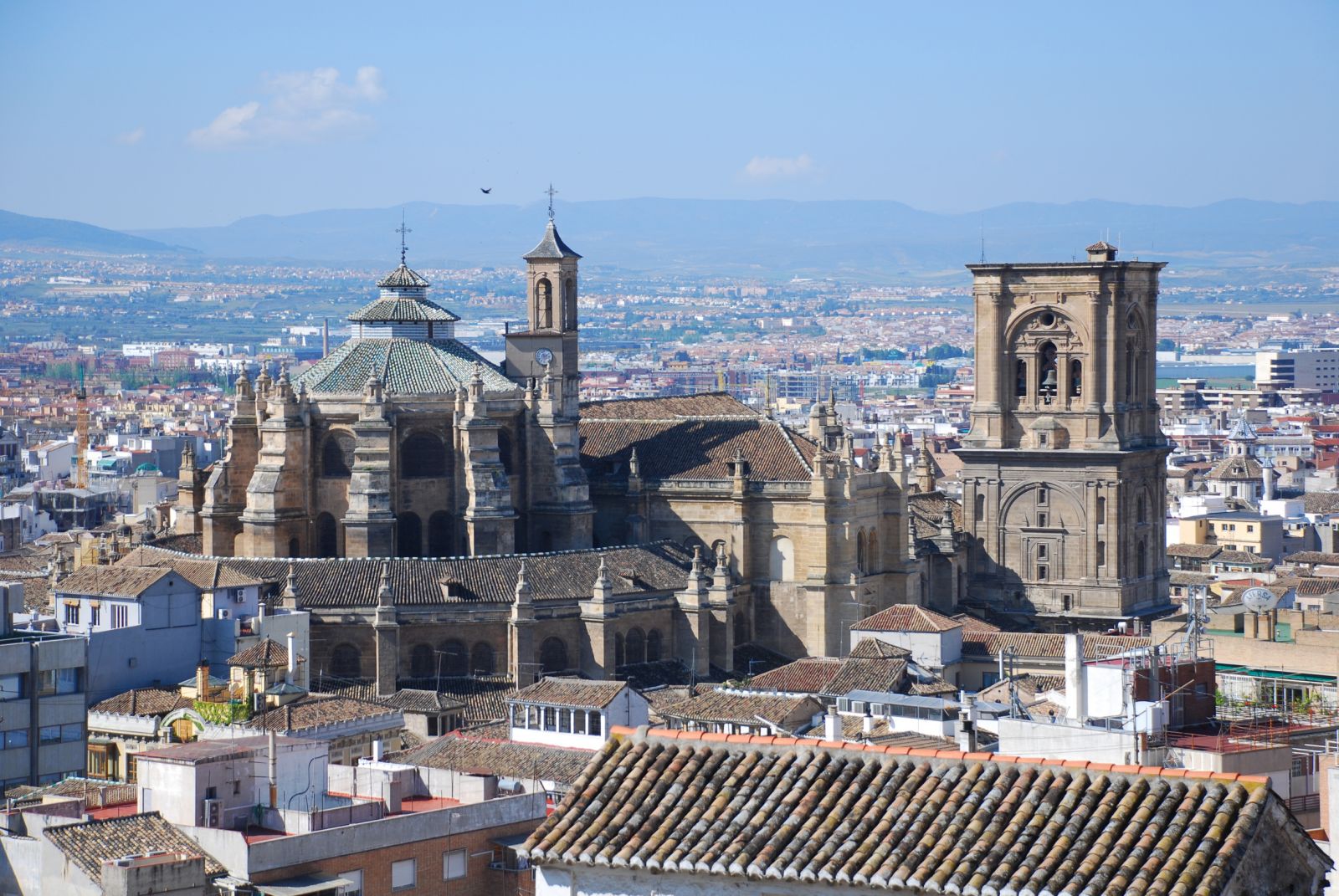 The University of Cadiz in Spain is a prestigious national university. All of the university's programmes are developed according to the official requirements of the Ministry of Education of Spain and take into account the trends of the modern labour market. The University of Cadiz is one of the leading universities in Spain.
The summer courses in Spain are unique in the intensity of their lessons and the efficient combination of language courses with other helpful classes: Spanish culture, history, art, literature, cuisine, and business, as well as special courses on developing speech and writing.
The majority of the summer schools in Spain involve taking lessons in Spanish, no matter a student's level of Spanish proficiency. A small number of the programmes are taught in English. The teaching staff of the Spanish summer schools are pedagogues from Spanish universities with vast experience in teaching classes to international students. In addition, the summer school programme in Spain includes excursions around the city, acquaintance with the culture and life in this country. Participants receive a certificate at the end of the summer school.
Programme length: 3 weeks.
Course costs: 267 Euro, accommodation with a Spanish family (with breakfast, lunch, and dinner) – 570 Euro; if only breakfast and dinner – 456 Euro.
Costs of flights, consular fees, and insurance are not included.
It is also possible to participate in summer schools on Spanish at Polytechnic University of Catalonia; on Italian in universities in Verona, Bergamo, or Sienna; on Japanese in universities in Tokyo; on the Korean language and/or culture in Hankuk University of Foreign Studies (Seoul, South Korea); or on Borneo culture at University of Brunei.
Summer School at Beijing University of Technology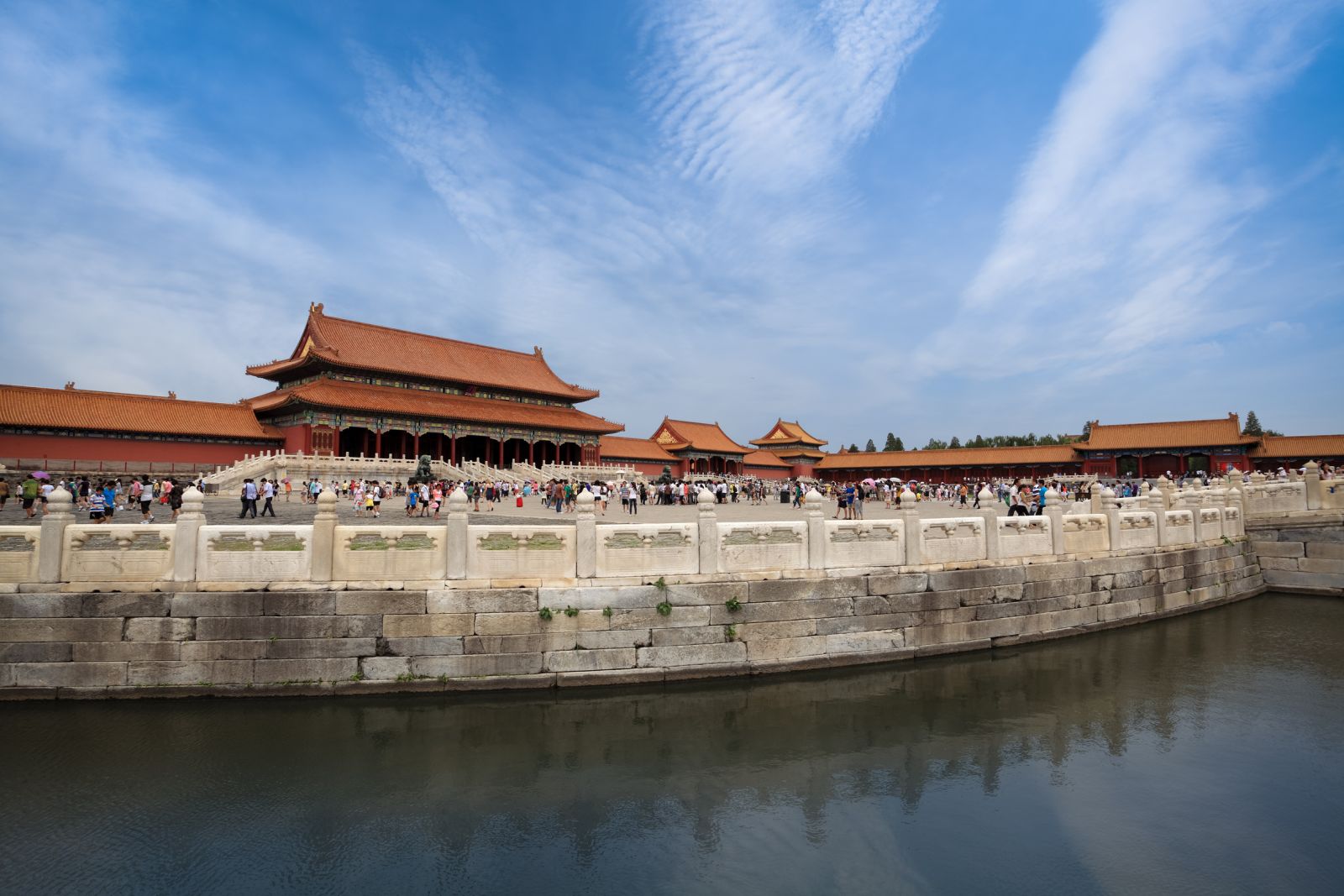 The programme of the summer school in Beijing is aimed at the study of the Chinese language/ chemical technologies/ mechanical engineering/ electrical engineering and power engineering. It includes excursions (1-2 times a week) to the Great Wall of China, the Forbidden City, the Summer Palace and the Temple of Heaven; and studying Chinese culture (making Chinese dumplings, calligraphy, kung fu).
At the end of the summer school, participants will receive international certificates.
The length of the programme is 2-8 weeks.
Programme cost: $40 a day (classes, accommodation, insurance, excursions; additional costs: visa, flights, food).
Student years are a time of freedom. In this period, young people have a chance to go to a different country for a few weeks or months to study. Summer schools involve study, practice, and getting to know new cultures. Participation in such projects can take students to a new level.
The SUSU 2019 international summer schools are what modern students need. Participation in the summer schools make your studies unique and unforgettable, and your home university is always ready to help its students with this.