Local's guide on what to see and do
Dear Students!
There are tons of fun things you can do in Chelyabinsk. Below, we've picked some exciting events the city has to offer this weekend. It's time to get some tickets and make those freedom evenings count! Don't forget to leave your comment about the events on Vk and Facebook.
November 23, 16:30
Pushkin Cinema
I'm a Billionaire
1,5-hour film
The prudent and cynical billionaire Numa Tempesta lives in a luxury hotel and heads a large financial fund. However, due to stable tax evasion, he has to spend a year in a shelter for the homeless, doing daily public works. At the same time, a passport was taken away from Numa, and he urgently needs to get to an important meeting abroad, otherwise a major deal will fail. What tricks will the rich man decide to go to do this?
November 23, 18:30
Prokofiev Concert Hall
Chamber Music Concert
1,5-hour concert
If you want to hear live music of the highest quality, then do not miss this concert. Experience the artistic mastery of the young and talented musicians and enjoy the sweet Promenade Sentimentale by Theodore Dubois, melodic Trio №1 op. 18 by Camille Saint-Saens, and dramatic Trio №1 op. 8 by Johannes Brahms.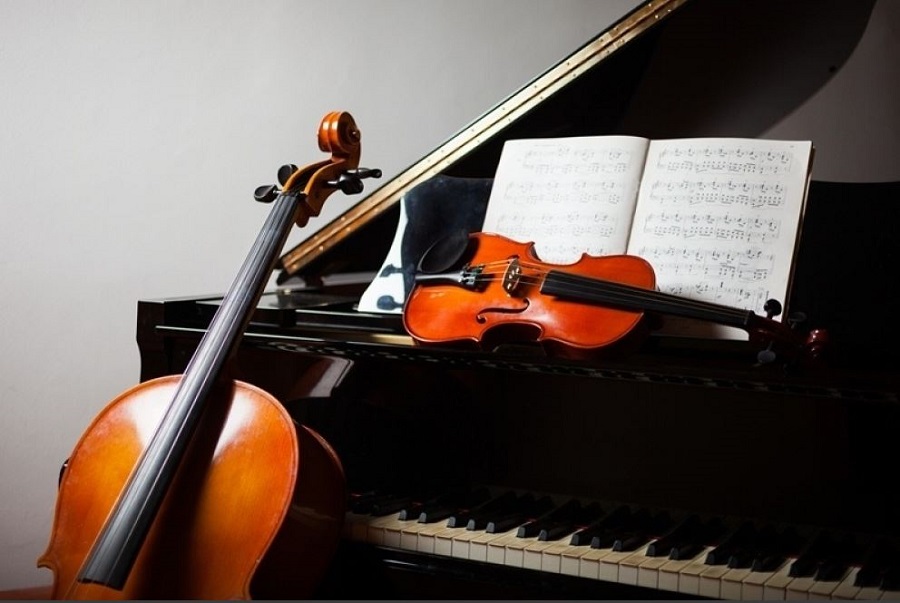 November 24, 18:00
Chelyabinsk State Academic Drama Theatre n.a. Naum Orlov
Lisistrata
2,5-hour play
The Lisistrata story revolves around cunning housewives who secretly decide to end the Peloponnesian War. Can the fragile creatures drive the brutal men to seek peace by any means? Yes, they can! You will see that women do not need to be warriors to end the fight; their most dangerous weapon is their charm.
November 24, 17:00
Chelyabinsk State Academic Opera and Ballet Theatre
Look at Me Fly
1,45-hour musical
This is a story about friendship and belief in one's dreams, where the main characters are those who know that miracles do happen - children! Look at Me Fly tells us about good and evil. The musical draws our attention to the way we live our everyday lives; how often we get dissolved inside the hectic weeks and smartphones. It teaches us that the most precious moments are shared with others, and that true happiness lives inside our hearts.
November 25, 18:00
New Art Theatre
Rothschild's Violin (Anton Chekhov)
1,15-hour play
In Rothschild's Violin, the brilliant Anton Chekhov explored the themes of sadness, anger, loss, grief, acceptance, class, and gratitude. Through his story, Chekhov asks us about the nature of existence. Can we learn from the experiences of others to value life and avoid wasting our time? In Rothschild's Violin, you will see a man wallowing in his losses and miseries who does not notice that life moves one with or without him. A man who does not know what he has truly lost until there is nothing left to gain.
November 25, 18:00
Chelyabinsk State Academic Drama Theatre n.a. Naum Orlov
Drama School
2,5-hour comedy
This story resembles an eerie tale when two losers' dreams suddenly come true. Their everyday life is boring in the extreme, and they decide it is high time something had to change. But what exactly and how? They find themselves in a kaleidoscope of journeys, duels, Spanish passions, and corridas, but how realistic is that?