The Institute of Open and Distance Education of South Ural State University elaborated a vocational enhancement course entitled «The World of Soft Skills: New Level of Project Activity", target audience for which is students. Author of the course is Alia Dobrikova, Candidate of Cultural Studies, Associate Professor of the Department of Management and Law.
The educational programme is divided into three parts. The first one is dedicated to time management in project activity, the second one – to creative thinking, and the third one – to efficient communication. The course that supposes watching video lectures, studying supplementary material, undertaking tests and preparing final paper is going to be interesting and useful to all students who work on development and implementation of projects. Distant form of learning will allow trainees to study anytime anywhere.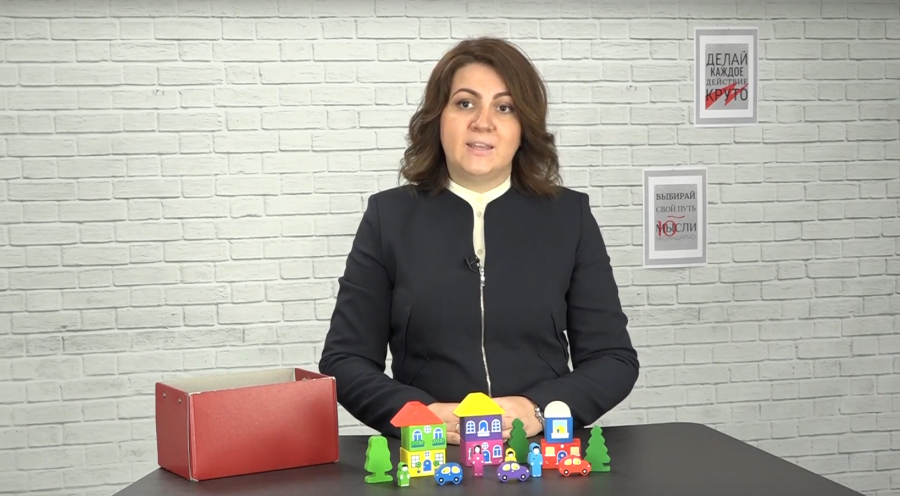 "Project-based learning, which is prioritised at our university, supposes that students involved in this project not only acquire narrowly specialised knowledge but also develop soft skills. The latest includes the ability to plan, generate ideas, interact with different audiences, and present one's own inventions. The course elaborated by teaching staff of the IODE will help project team members to construct the optimal trajectory for developing these skills," notes Aleksandr Demin, Director of the Institute of Open and Distance Education.
In November and December, trainees of the course will get familiar with tools for time management as well as learn to formulate goals correctly, fight the "time consumers" and compile a day schedule.
Learning on the course is free for SUSU students.
All who are willing to participate can register for the course at the portal of SUSU's massive open online courses: https://mooc.susu.ru