From October 1st through 5th in the Activity Hall of South Ural State University, contestants of the annual university talent show completed the selection rounds.
In first day of the selection rounds the young men and women from all years of study and all institutes had a chance to show their skills in the category "Vocals, Amateur Singer-songwriter Songs". Both popular Russian and foreign, national and singer-songwriter songs were heard from the stage of the Activity Hall.
On the second day, the contestants presented their choreographed numbers to the jury. The popular genres were hip-hop, contemporary, and pop dancing. Many students performed national dances in bright traditional costumes.
The third day of the selection rounds was for the contestants who shine in the art of declamation and playing musical instruments. The contestants showed their talents in hosting a show and reciting poetry, as well as in playing piano, guitar, and even the national Tajik brass wind instrument called the karnay.
On the fourth and final day, contestants presented their festival programmes to the jury. Each group of students had a chance to create their own small programme with dancers, singers, musicians, and their own host.
The contest will be held on October 16th at 15:00 in the SUSU Activity Hall. And on October 17th at 15:00, the festival gala concert will be held, as well as the awards ceremony for the winners of the talent contest. In each category, 1st, 2nd, and 3rd place will be awarded. The winners of the SUSU Talent 2018 festival will be awarded diplomas and memorable gifts.
Entrance to the contest and gala concert is free!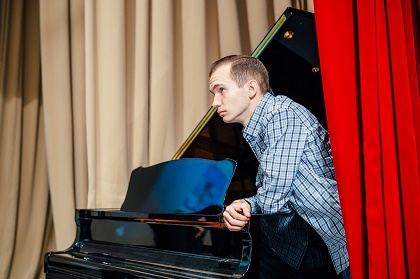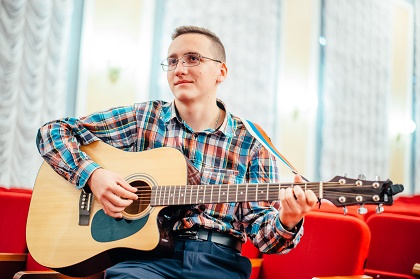 Event date:
Tuesday, 16 October, 2018 - 15:00

to

Wednesday, 17 October, 2018 - 15:00