In the 2018–2019 academic year South Ural State University has introduced project-based learning — a new educational technology, which will take the training of specialists to an even higher level. In the context of this innovation a Master's programme on Project Management of Enterprises and Organisations Development was launched at the SUSU School of Economics and Management.
Experience of Retraining Specialists for Enterprises
This Master's programme is being fulfilled by the Department of Industrial Economics and Project Management of the SUSU School of Economics and Management. It is based on a refined-over-15-years programme of professional retraining on Project Management of Business Development, which the leading employees of the major companies of the Chelyabinsk Region took: OJSC Chelyabenergo, Satka Branch of Magnezit, JSC Elektromashina Scientific Production Association, JSC Miass Machine Building Plant, and employees of a whole number of other enterprises.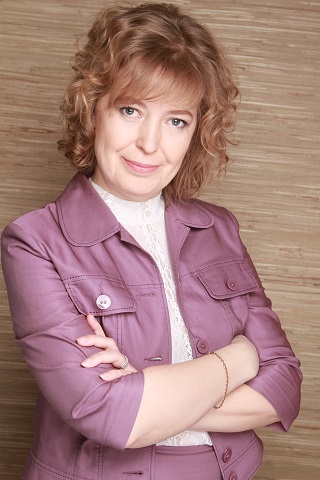 "Since 2003, over 100 projects have been developed jointly with students under the courses of advanced training and professional retraining for the representative of enterprises. The programme proved to be highly efficient and was given positive assessment by all customers," shares Natalya Dzenzelyuk, Head of the Department of Industrial Economics and Project Management of the SUSU School of Economics and Management.
The programme on Project Management of Enterprises and Organisations Development aims at training project management specialists, who can immediately start fulfilling real projects created upon requests by certain enterprises and organisations. Vast experience of the Department in collaboration with organisations and understanding their needs allows to bring maximum efficiency to the process of training such professionals.
Uniqueness of the New Master's Programme
The peculiarity of the programme for project management specialists the use of synergetic technology and flexibility in creation of project groups. The member of the teams formed for each project complement each other. These teams include specialists of enterprises — project bearers, students of the Department of Industrial Economics and Project Management — project advisers, and Bachelor's students from other fields of specialisation, who act as functional executors. Any student can form his/her team if s/he suggests a productive idea for a project.
"Special technology and training programme provide for a practice-oriented education the quality of which is higher than the quality of standard intramural education. The academic module focuses on mastering and inter-linking a complex of economic and management knowledge and skills required and sufficient for professional project activity," notes Ms. Dzenzelyuk.
Term 1
This programme will allow the partner enterprises to get professional plans of their projects and project teams, including the tested-through-work novices, already during the first year of training. Over the two semesters students master all the required professional disciplines, create projects, defend them and at the same time study the specially developed professional blocks. The following modules are studied by students: Strategic and Project Management of Development; Project Marketing; Financial Planning and Management; Information Technologies of Project Management; Human Aspects of Project Management; and Project Fulfilment Management.
Thus, in over just one year students get all the required knowledge consolidated to the maximum, and get to immediately apply it on practice. Moreover, upon completion of the first term they are awarded the Diploma on Professional Retraining in Project Management of Business Development.
Term 2
During the second term, student can choose individual training paths and develop their own projects relying on the team-work experience. Each student selects the field of project management s/he is most interested in, and focuses on its profound elaboration using modern educational technologies. By the time s/he completes the second term, s/he will have mastered additional individually-oriented knowledge and the general programme, and will be awarded Master's diploma.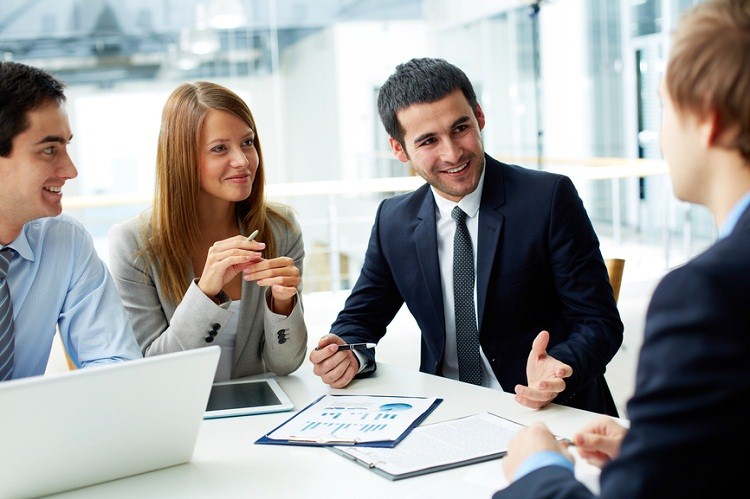 High Praise for the Programme and Prospects of Employment
Top managers of many companies are interested in engaging professionals capable of creating and fulfilling projects on business development, which allow to step up to a whole new level. The quality of work, and therefore, high professionalism are guaranteed through systematic and continuously regular training, what excludes the so called traditional "diploma storms". The academic community experts have given high praise to the Master's programme developed at SUSU:
"The discussion of the suggested programme with the representatives of other Russian universities showed their great interest in learning about our experience, what improves the recognizability and authority of South Ural State University. The full-scale fulfilment of the proposed technology will allow our university to offer unique, highly attractive, and practice-oriented programme of specialists training, not yet available neither in the Chelyabinsk Region, nor anywhere in Russia," stresses the Head of the Department of Industrial Economics and Project Management of the SUSU School of Economics and Management.
The most crucial competitive advantage of a young specialist is real work experience and interaction with the leading experts of a relevant industrial sector. By taking part in creation and implementation of projects of organisations and enterprises development, students immerse into production processes, and that provides them with chances of promising employment and dynamic careers.