Local's guide on what to see and do
Dear Students!
There are tons of fun things you can do in Chelyabinsk. Below, we've picked ten exciting events the city has to offer this weekend. It's time to get some tickets and make those freedom evenings count! Don't forget to leave your comment about the events on Vk and Facebook.
September 21-23, 17:00
The Pushkin Cinema
Kinematic Shorts
1,5-hour short films
This year, the international short film festival Kinematic Shorts presents six cinematic pieces selected from more than 3 000 applications. The viewers will get a taste of European, Asian, and American cinema and have a chance to vote for the best picture. Kinematic Shorts-2018 focuses on the topics of identity, freedom, relationships, and modern art. The six works, being unique in themselves, form a whole framework for understanding the current issues and questions within the society.
Learn more and buy a ticket: https://chel.kassy.ru/event/2-9116/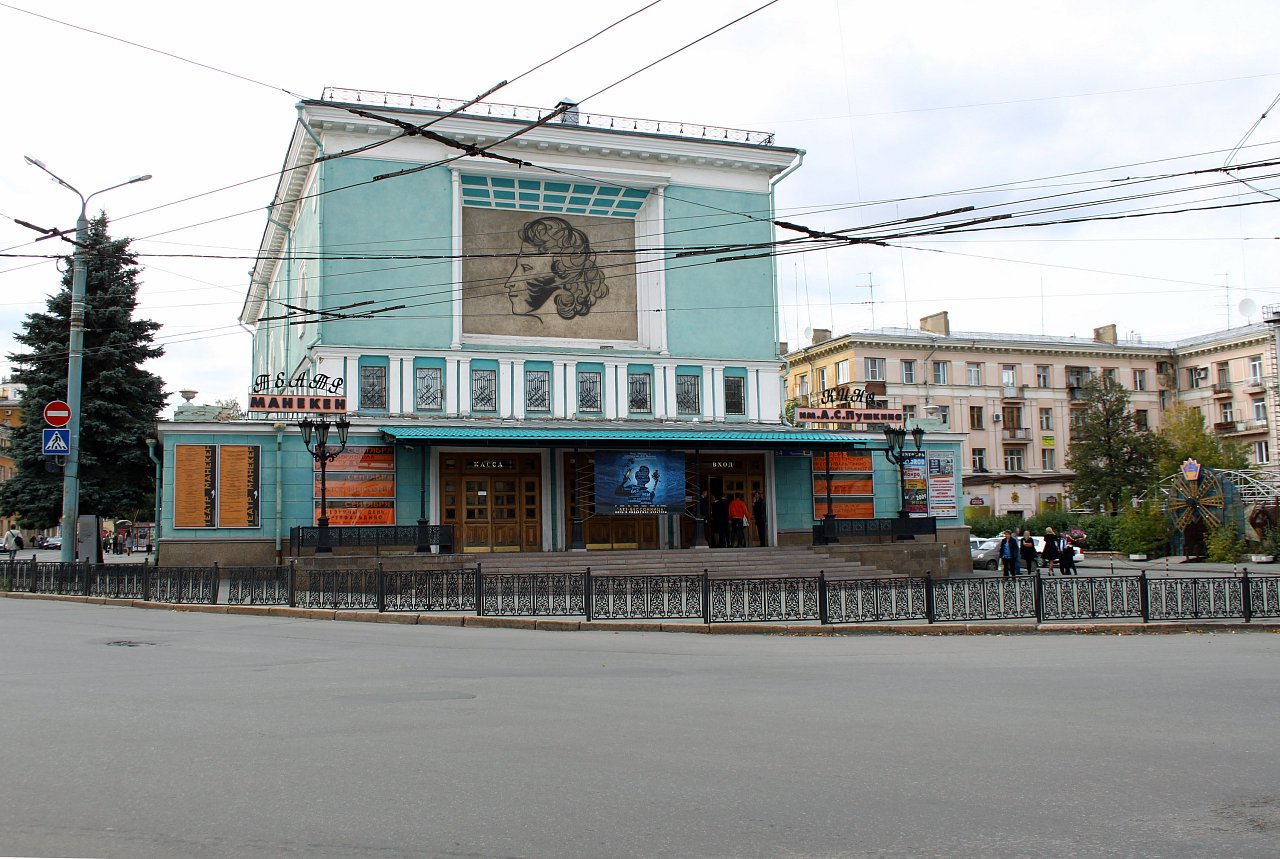 September 21-23, 18:00
Sunny Valley Ski Resort
Extreme Kvadro Fest
Fill your weekend with adventure at the coolest extreme festival of the season! Experience a variety of extreme quad biking sports practised by adrenaline junkies. The event takes place in a spectacular ski resort Sunny Valley (the city of Miass). Whether you are planning a fun day with friends or want to witness some awesome performance - hop on the train and go to Sunny Valley as you are guaranteed to have a total ball!
Learn more: https://xn--80apaglwgfad2j.xn--p1ai/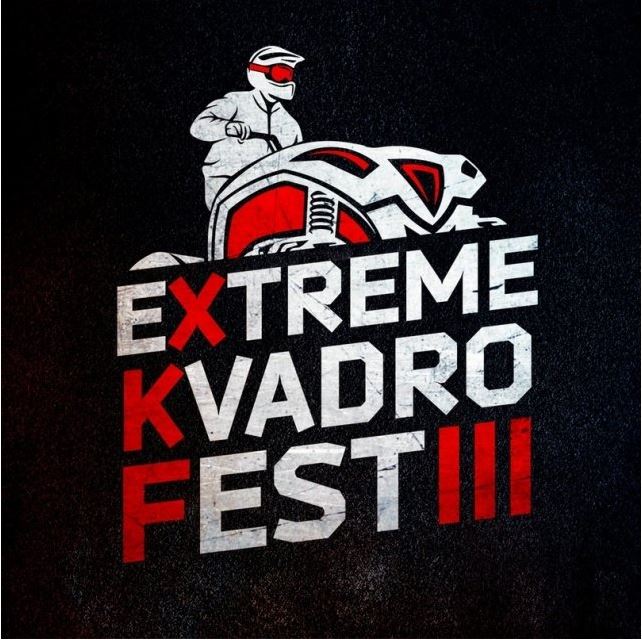 September 21-23, 11:00 - 19:00
Chelyabinsk State Museum of Fine Arts
Biblical Paintings by Old Masters
Chelyabinsk State Museum of Fine Arts is home to finest art from all over the world. This weekend treat your eyes to some beautiful paintings inspired by famous Biblical scenes. From Italy to the Netherlands, the displayed Old Masters' masterpieces include graphic art and paintings. Jacques Callot, Hendrick Goltzius, Annibale Carracci, Stefano della Bella, Paris Bordone, Leonardo da Vinci, Paul Rubens, Albrecht Dürer - if these names don't ring a bell with you (except for all-time favourite Leo), it's high time you stopped off at the place!
Learn more: https://vibirai.ru/afisha/exhibition/bibleyskie_sujety_v_rabote_staryh_masterov-2456842?date=2018-09-18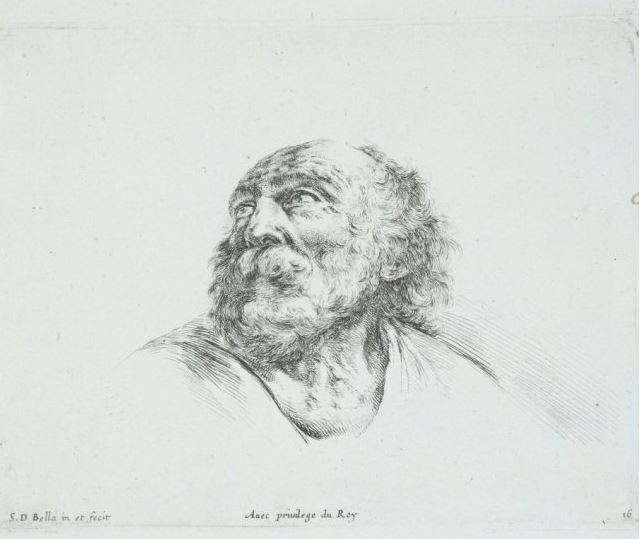 September 22, 18:00
Prokofiev Concert Hall
Evanescent Moments
1,5-hour concert in 2 acts
Hear much-loved piano tunes composed by Felix Mendelssohn, Robert Schumann, Edvard Grieg, Alexander Scriabin, and Claude Debussy.
Learn more and buy a ticket: https://philarmonia.ru/afisha/repertuar/event/1493-mimoljotnosti.html
September 22, 18:00
Maneken Theatre
Once Upon a Time
2,5-hour play
Dear guest! We invite you to see our play. We have some beautiful and kind stories to tell. You see, the person who shared these stories with the world had lived a difficult life full of cruelty, hatred, and betrayal. But in the stories he left, we find that Love, Sincerity, and Kindness live within all of us. We just need to share them with each other. We want to share them with You, our dear guest!
Always yours,
Maneken Theatre
Learn more and buy a ticket: https://vibirai.ru/afisha/theater/odnajdy_v-2244861?date=2018-09-22
September 23, 9:30
Kotofei Cafe
Cat Yoga
https://vibirai.ru/afisha/sport/kotoyoga-2426644?date=2018-09-23
Forget all your regular sports activities, yoga with cats is what you need to stay fit and positive! Our four-legged friends are ready to join your sun salutation. No matter their roaming carelessly around the room, cats will always keep an eye on you to make sure you do yoga properly. So if you feel a sudden touch of whiskers or soft paws on your back, pay attention to the furry practitioner to harness your chakra in the right way.
P.S. A great selection of tea and cookies afterwards is included!
Learn more: https://vk.com/kotofei_74
September 23, 18:00
Chelyabinsk State Academic Opera and Ballet Theatre
Paquita
2-hour ballet in 2 acts
Discover a treasure chest of the Russian ballet at Chelyabinsk State Academic Opera and Ballet Theatre. This week, explore Paquita, a romantic ballet adapted from the story by Joseph Mazilier and Paul Foucher. Witness the story of a Spanish Gypsy girl, Paquita, who was abducted by Gypsies and doesn't know about her noble birth. The plot takes place during Spain's occupation of Napoleon's army when Paquita saves the life of a young French officer. As you've already guessed, the young people fall in love and face deadly challenges. But not to worry, you know that love conquers all in the end!
Learn more and buy a ticket: http://www.chelopera.ru/performances/gastrole/1810/#prettyPhoto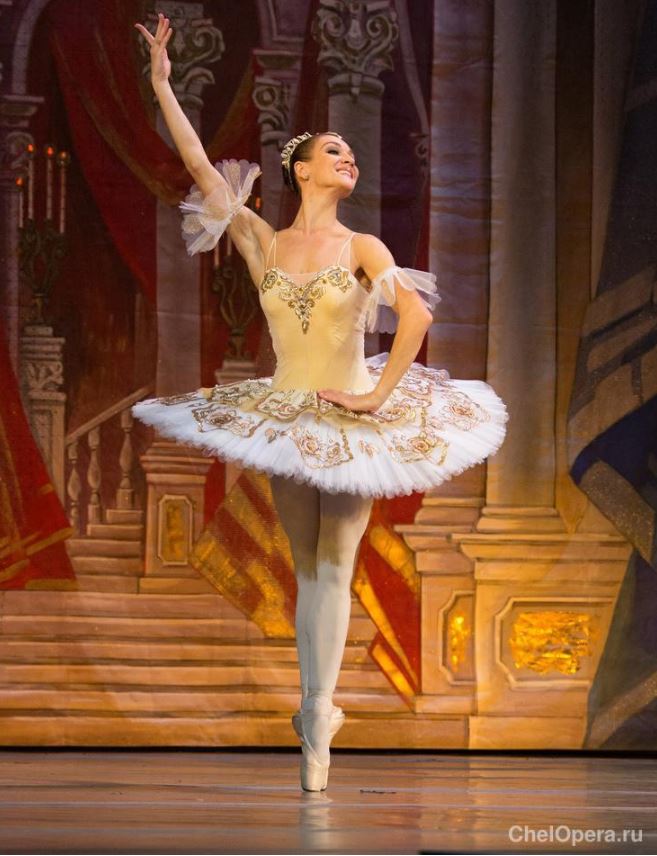 September 23, 11:00
Ratatouille Restaurant
Cooking Class
Fancy cooking like a pro? Then hurry to gain knowledge and find your inner chef at Ratatouille cooking classes! This Sunday you'll master the art of making the perfect breakfast with blackberry porridge and eggplant quiche with bubbling mozzarella. Yum!
Learn more: https://vk.com/ratatuychel

September 23, 12:00
Organ and Chamber Music Hall Rodina
Organ Music Hour
1-hour concert
Take your chance to listen to the best organ pieces performed by National Artist of the Russian Federation Vladimir Homyakov. It's your chance to enjoy the best of Bach and other great composers. Organ and Chamber Music Hall Rodina is an excellent place in Chelyabinsk where you can admire the spectacular sounds of the organ for a wallet-friendly price.
P.S. Enjoy your 8% discount when booking online.
Learn more and buy a ticket: https://philarmonia.ru/afisha/september/event/1607-chas-organnoj-muzyki.html
September 23, 19:00
Railroad Workers Cultural Palace
The Cossacks Had a Great Night
2-hour concert
The Cossack Chorus from the city of Omsk has been touring abroad for a long time. People from over 30 countries have learned about our national cultural traditions thanks to the Cossack Chorus. Get ready to see the Cossacks' traditional clothing and dancing that perfectly complement their powerful voices.
Learn more and buy a ticket: https://chel.kassy.ru/event/2-8494/