Local's guide on what to see and do
Dear Students!
There are tons of fun things you can do in Chelyabinsk. Below, we've picked three exciting events the city has to offer this weekend. It's time to get some tickets and make those freedom evenings count! Don't forget to leave your comment about the events on VK and Facebook.
September 14, 18:00
Youth Theatre
Dead Souls. Gogol
Play in two acts
Dead Souls or Myortvye dushi by Nikolay Gogol is among the world's finest satires ever written. The book describes the adventures of a dismissed civil servant Pavel Ivanovich Chichikov who seeks his fortune. In his search, Chichikov comes up with an extraordinary idea. He charms his way into the homes of influential landowners and takes them aback by offering them…. to buy dead serfs. Why on earth would someone do that, you ask? Go buy your ticket and learn about one of the craziest documented (though not real!) attempts to make a fortune.
September 14, 18:30
Chelyabinsk State Academic Opera and Ballet Theatre
Prince Igor
Opera in three acts
Seldom staged outside of Russia, Prince Igor or Knyaz' Igor is among the country's greatest operas. The epic shows us the tormented prince who has to lead his army against the Polovtsians, whose barbaric raids devastate the Russian land. Enjoy the vast musical forces and mesmerising songs and dances that immerse you in the surreal history of the XIIth century in Russia.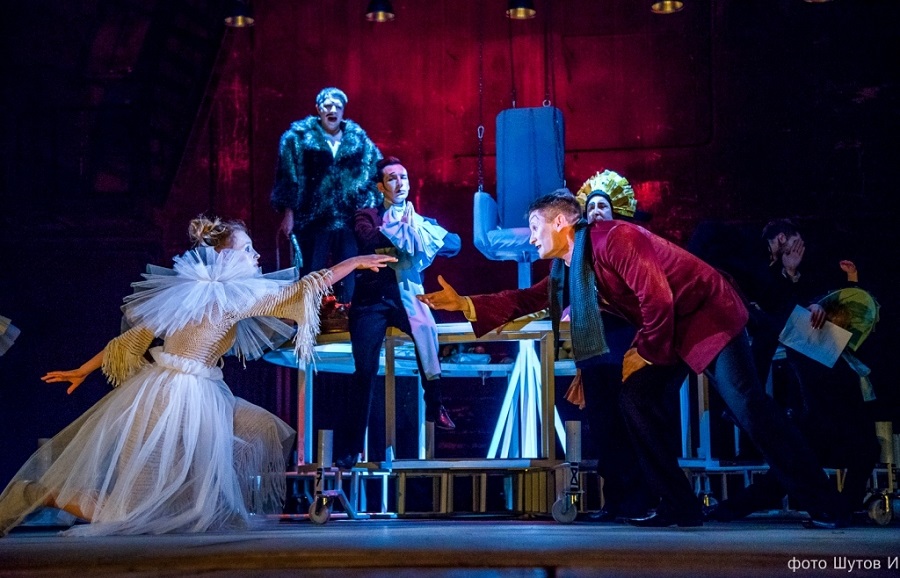 September 15, 18:00
Chelyabinsk State Academic Opera and Ballet Theatre
Aniuta
Ballet in two acts
The story behind Aniuta is Chekhov's well-known Anna on the Neck (Anna na sheye) written in the XIXth century. Chekhov's heartbreaking tale is about a young woman from an impoverished family who is forced into a loveless marriage. Humble and pure at first, this woman falls into corruption and abuse of her charm and youth. Can misfortune in a woman's life justify her transformation from a light-hearted young girl into a cold woman? It's up for the viewer to decide.