Children's Internet University of SUSU opened its online doors to school students from all around Russia, to whom the new academic year will bring interesting lectures and original assignments, prepared by leading lecturers and successful alumni of the university.
The educational project of the Institute of Open and Distance Education started operating at the end of 2017. Within this time, the team of Children's Internet University prepared video lectures in History, Political Science, Jurisprudence, Sociology, Philology and Philosophy.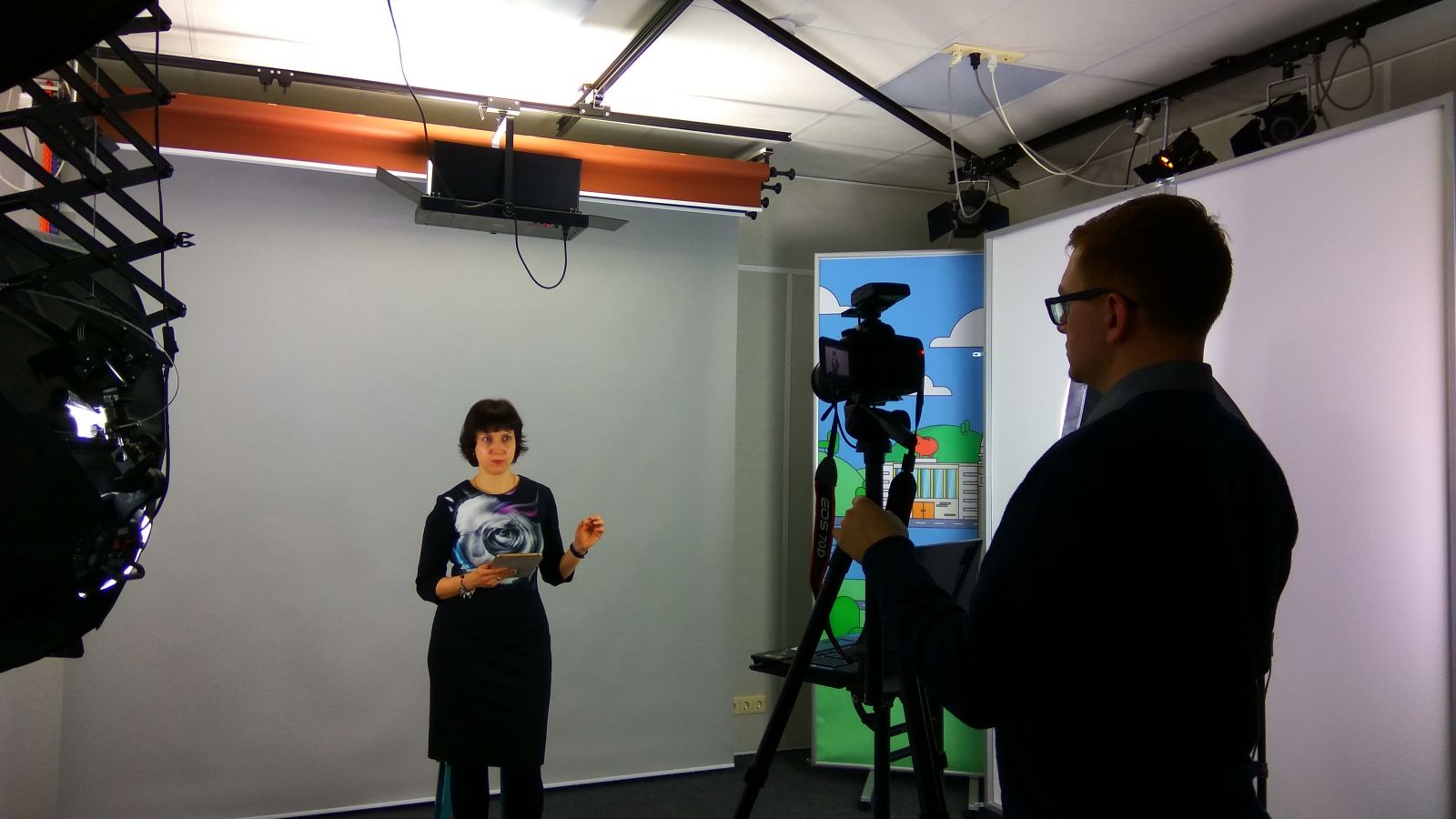 "This academic year, the project is coming to a new level. First, school students will get the opportunity to interact not only with SUSU teaching staff but also with practicing specialists from various spheres. Online meetings with the university's alumni will allow obtaining up-to-date information and help with choosing the future profession. Second, our students will take part in interesting contests and receive certificates. Third, educational content will be complying with the key trends, including game based learning and social-emotional learning," notes Elena Kolmychevskaya, Director of the Children's Internet University Education Center of SUSU's IODE.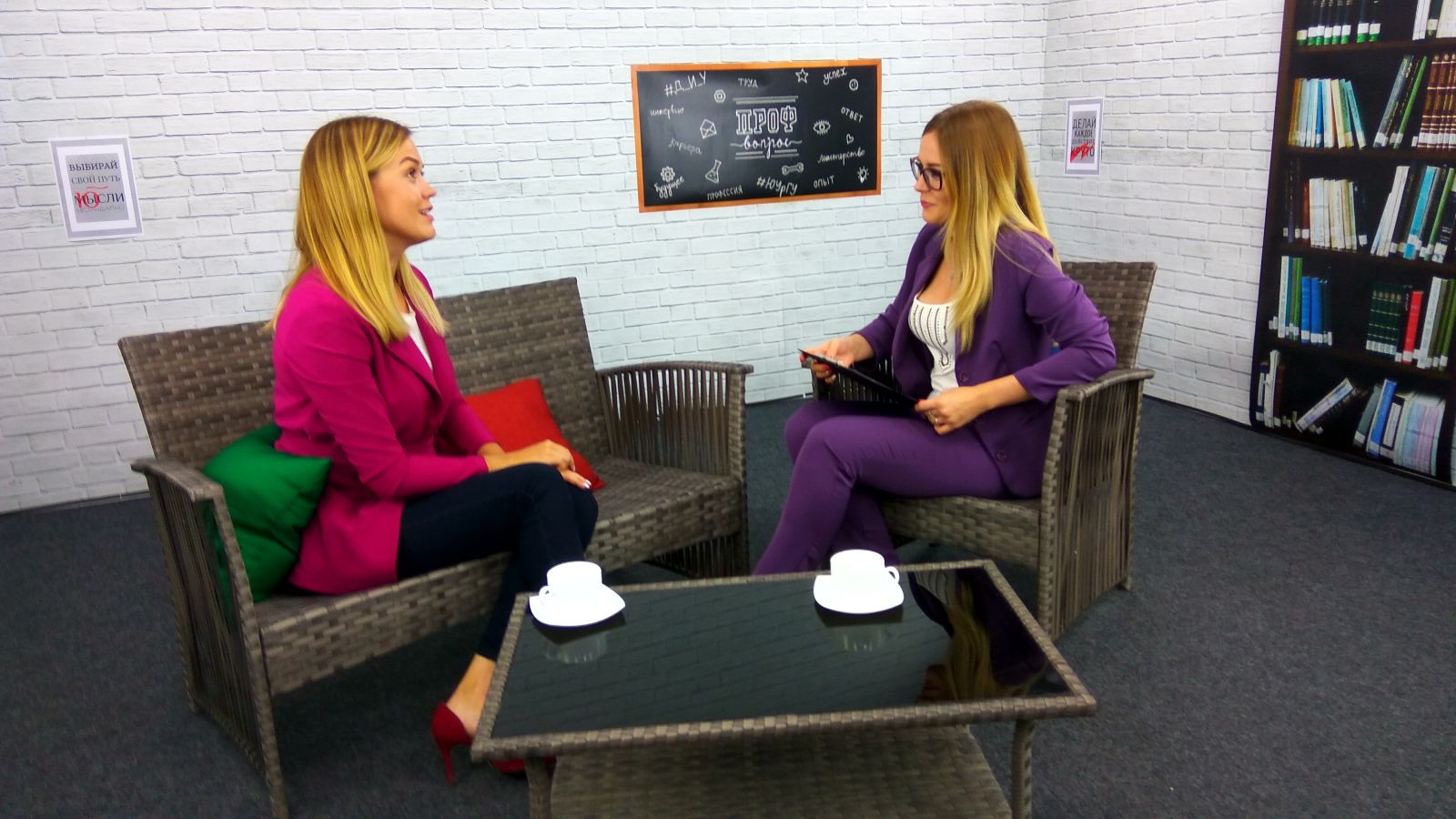 Also among new tendencies is a series of Profvopros (Professional Issue) materials, created for senior year school students. Experts from governmental, non-profit and business spheres together with young professionals will introduce inquisitive school children to contemporary professions, specificities of career building, and their own achievements. Video lectures posted in Prokachaysia! (Upgrade!) rubrics will be useful not only for school students, but for university students as well. In the videos, lecturers are talking about ways of efficient planning of one's activity, correct preparation for public speeches and winning in an argument.