Due to the celebration of the 75th Anniversary of South Ural State University and the Automobile and Tractor Faculty, an exhibition of automobile and tractor machinery will be held July 3rd through 13th. It will be organized on the square in front of the university's main building.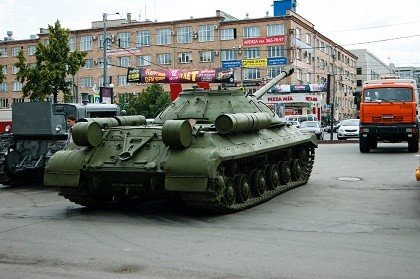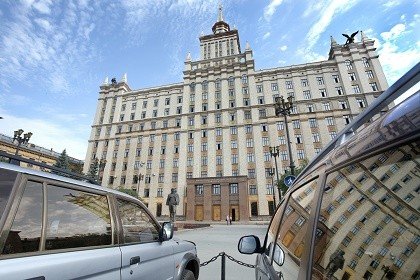 New models of automobile and tractor machinery from companies and firms where graduates of the Automobile and Tractor Faculty are working will be presented at the exhibition. These include Ural AZ, Uraltransmash, Avtovaz, Iveco, Uralavtopritsep, Uralvagonzavod, ChMZ, ChTZ, ChKPZ, and others.
"We get in touch with businesses where graduates of our faculty head the design department or are in leadership positions, and they offer us machinery. This is a kind of a report from our graduates on what they learned at university and what they, in turn, have given to the national economy and to Russia as a whole," notes Dean of the SUSU Automobile and Tractor Faculty Yury Rozhdestvensky.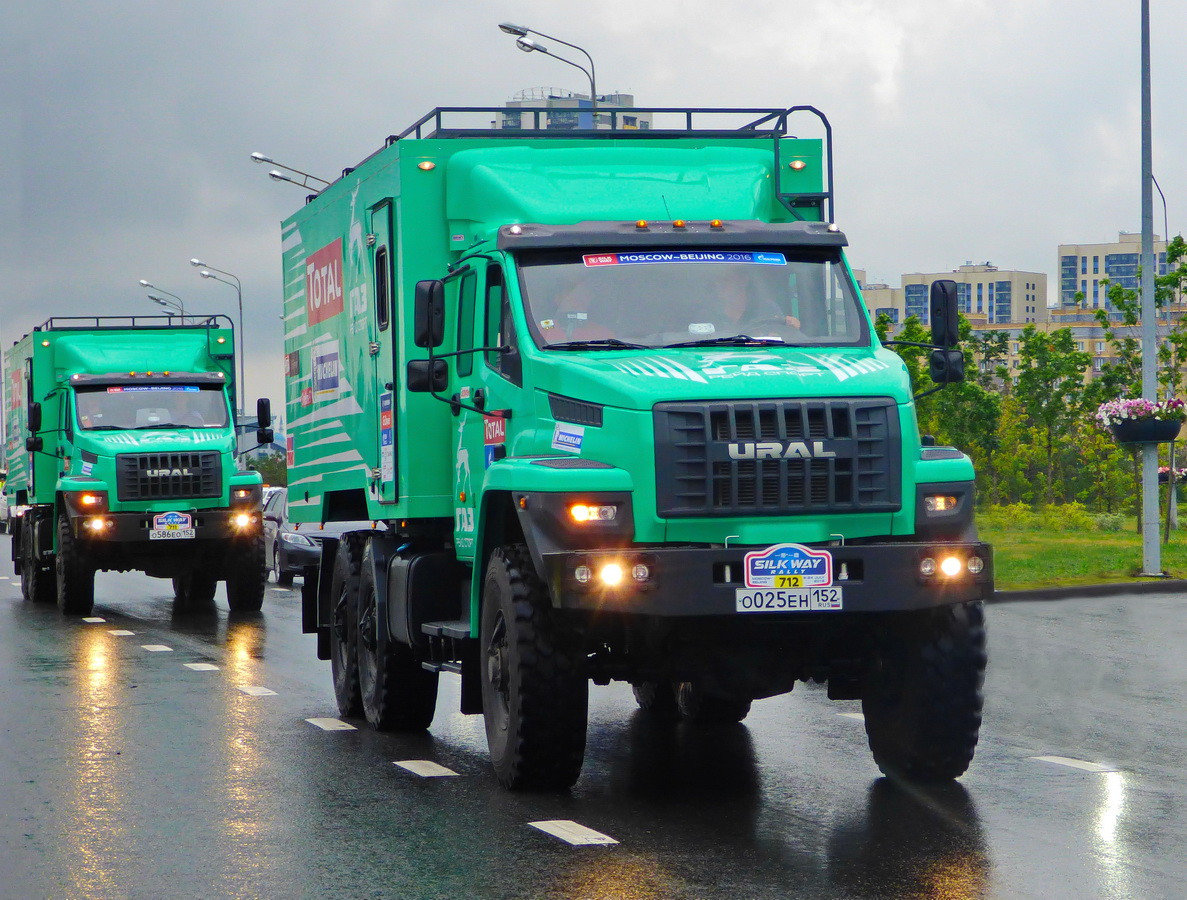 Students of the SUSU AT Faculty will also present their technical developments.
The official opening ceremony and presentation of the exhibition pieces will be held near the main university building on July 3rd (Tuesday) at 12:00.
Entrance is free.
Event date:
Tuesday, 3 July, 2018 - 12:00