Check the fat content of cottage cheese, find out whether milk is complying with the GOST, and discover your favorite cookie's true composition. Students of the SUSU Summer School visited laboratories of the School of Medical Biology and carried out a series of experiments over products.
According to the children, checking food quality turned out to be not only interesting but also healthful.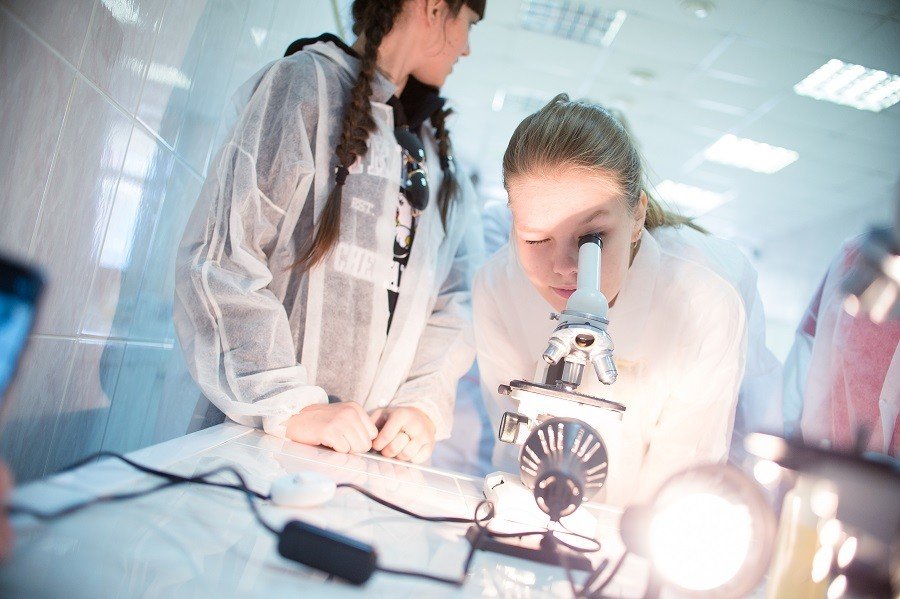 "Today we were checking the quality of cookies, yeast, milk and kefir – basically, all products of plant and animal origin. This is very interesting. You learn about which products are better to consume and which should be avoided. You carry out these experiments with your own hands," Aleksandra Balatskaya, a student of Gymnasium No.76, shared her emotions.
Each year, SUSU opens its doors for teenagers in the frameworks of Summer School work. Children attend excursions and learn about various study areas. This helps them making the right choice as future university applicants.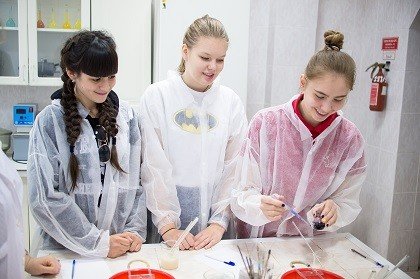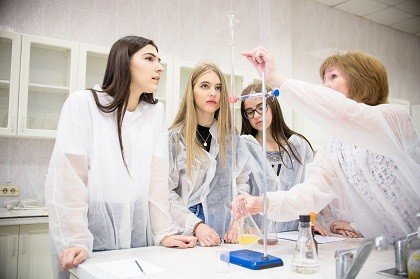 This year, the program has been supplemented by a new study area provided by the School of Electrical Engineering and Computer Science – the Internet of Things, - and with two programs provided by the Institute of Linguistics and International Communication.
Summer School starts working from June 22. School students of the 8th, 9th and 10th grades are to learn about different professions. This will help them in choosing their own future profession.