South Ural State University staff visited three academic institutions in the Kyrgyz Republic. The delegation participated in meetings with representatives of international universities to strengthen and create contacts with SUSU May 18th through 23rd. The Head of the SUSU International Affairs Division Olga Yaroshenko speaks about the agreements the parties came to.
– Who was part of the delegation from South Ural State University?
– The delegation included the SUSU Deputy Vice-Rector for Academic Affairs Yulia Bolotina, Head of the International Affairs Division Olga Yaroshenko, and analyst of the International Affairs Division Mikhail Rukhtin.
– Which universities did the SUSU staff visit?
– Meetings were held in the cities Osh and Bishkek. We visited Osh State University, Osh Technological University, and the International University of Kyrgyzstan in Bishkek.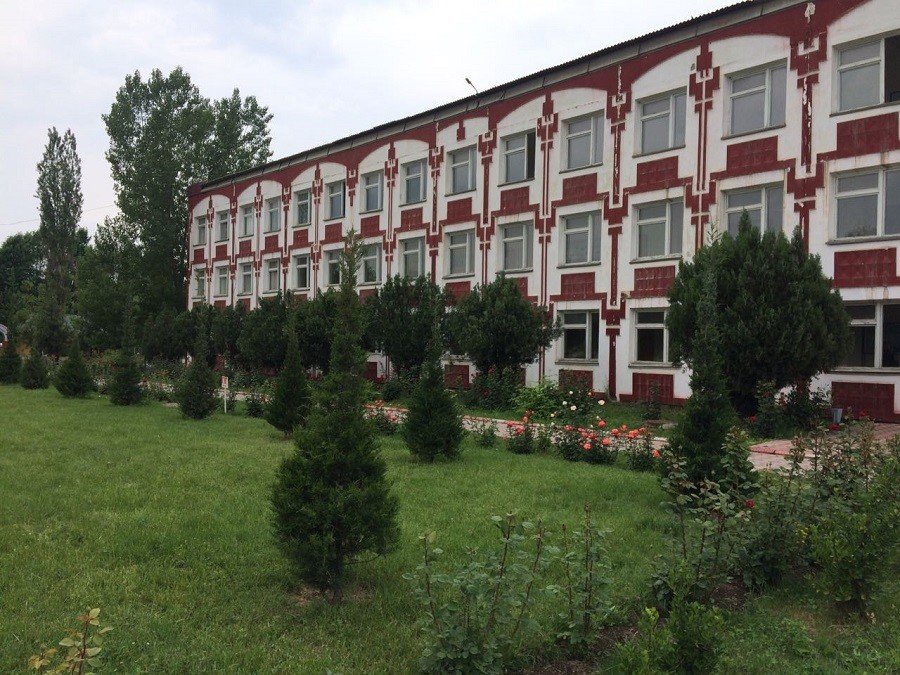 – What was discussed during the meetings at the universities?
– Osh State University is a partner-university with which we have already signed a partnership agreement, we have been working together for a long time and productively within the Shanghai Cooperation Organisation program. The International University of Kyrgyzstan and Osh Technological University are two new potential partner universities with which we signed agreements of intent of future cooperation. During these meetings, we agreed on creation of joint programs, including the possibility of international collaboration which will, in the future, support friendship between our countries.
– What did the representatives of universities of Kyrgyzstan find attractive in collaboration with SUSU?
– As Ms. Adieva, Rector of the International University noted, the high priority is collaboration in student and teachers exchange, creation of joint programs, and studying the experiences of our university and the possibility of participation in joint international projects.
– What agreements have the parties made as of now?
– Currently, a visit is planned by delegations from the International University of Kyrgyzstan to SUSU with the possibility of studying Master's and Bachelor's Double Degree programs. The Rector's Office was also interested in short-term and medium-length courses for teaching staff and lectures in certain areas. For Osh Technological University – classes of students in technical specialties; for International University of Kyrgyzstan – classes in English with staff from the SUSU Institute of Linguistics and International Communication. Other possibilities for collaboration will be determined after the delegation visits our university.