One of the most promising fields of development for South Ural State University is the active implementation of project-based education in the academic process. In the near future, this practice will appear in each of the university's faculties. A vivid example of project-based education of the work of the SUSU School of Electrical Engineering and Computer Science is its partnership with the company Samsung Electronics. In April 2018, SUSU's application won a contest for the fulfillment of the program IoT Academy Samsung at the SUSU SEECS.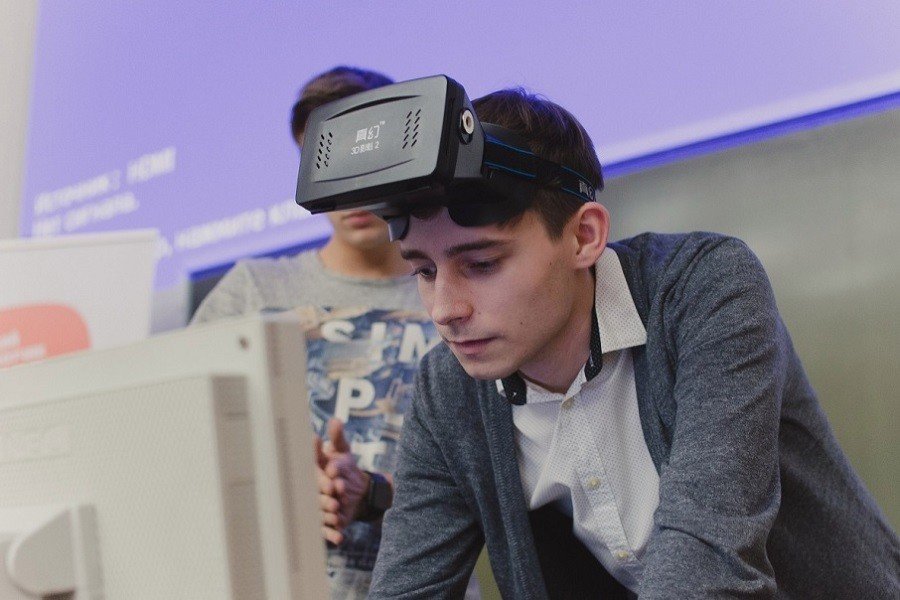 In this program, senior students of Bachelor's, Specialist, and Master's programs will gain access to a unique laboratory complex and academic programs in the field of the Internet of Things developed by Samsung. Lessons at IoT Academy will be built around cases – real examples of tasks from experts in the electronics industry. Each of the cases will end in creation of a prototype system to solve a concrete task.
"The elite training system, which aims to attract enrollees with high intellectual potential verified by EGE results in to the school, is functioning since 2018. Elite training offers students unique academic options. In particular, individual academic paths based on the project-based education method," says Director of the School of Electrical Engineering and Computer Science Gleb Radchenko. "How does project-based education differ from traditional learning? First and foremost, the interdisciplinary study is put in the forefront – that is integration of disciplines which students will study to apply their knowledge in fulfilling concrete projects, the clients for which are potential employers."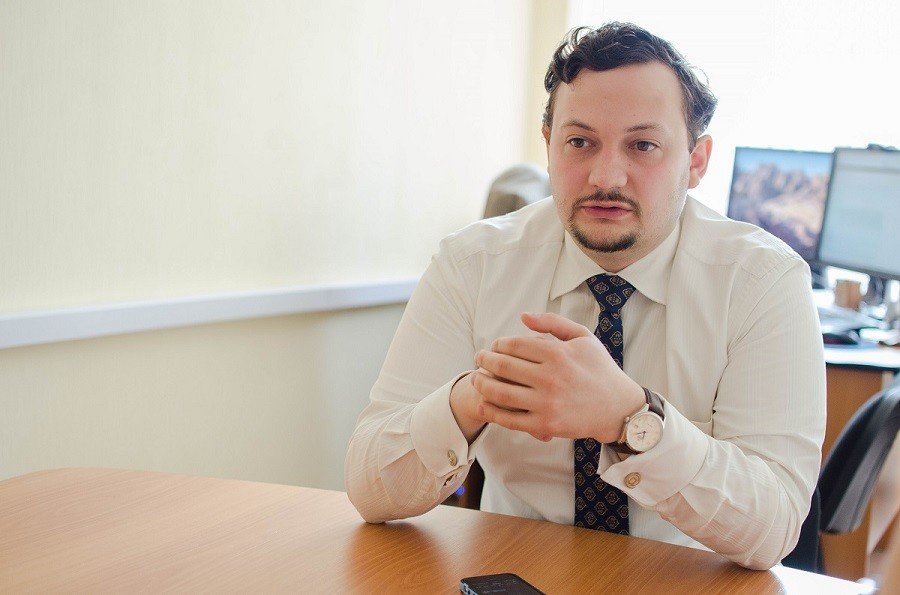 One more example of a project in which SEECS students are participating alongside SUSU and Oxford University researchers is the project on "Research and Development of Methods of Diagnostics and Self-diagnostics for Means of Measurement and Actuating Mechanisms." The most significant result of this project is the development of a Russian Coriolis flowmeter for the oil-and-gas industry.
Students of SEECS have shown international levels of knowledge and skill in a project for predicting adhesion of fabricated parts in the steel teeming process by order of SMS Group SmbH (Germany). The approach developed by the team of students from SUSU based on artificial neuron networks had a level of prediction accuracy of 75% and was the most successful one among all teams from Russia and Germany which participated in the contest. At present, a student from SEECS from the winning team is completing an internship at SMS Group in Germany and is implementing his developments in industrial applications.
"Over many years, the School of Electrical Engineering and Computer Science has been training high-class specialists in instrumentation, radio electronics, automated control, information security, and in software engineering. The world's leading scientists are engaged for teaching work, unique laboratory equipment and supercomputer resources are used in the academic process, and academic programs are being developed together with the leading international corporations such as Emerson and the Kaspersky Lab," notes Gleb Radchenko.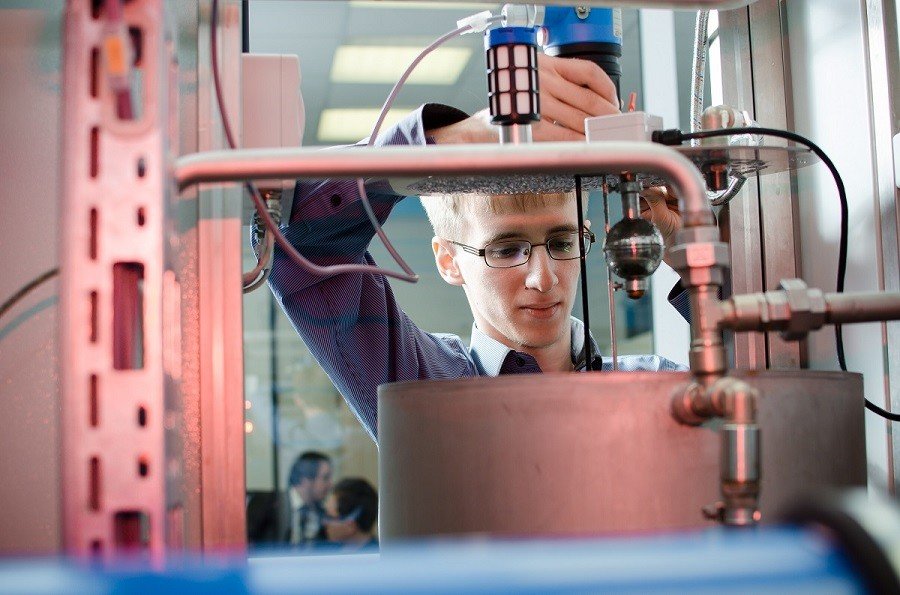 For Master's students of the SEECS in the computer science field, the university offers a Double Degree program with the Lappeenranta University of Technology (Finland) in Software Engineering and Intelligent Computing in the Computer Vision majors. Meanwhile, most of the SEECS students who have enrolled in Double Degree programs are offered scholarships through competitions covering the full cost of their education and living expenses abroad for their full term of study. Students can continue their studies in the postgraduate program at LUT.
"We also offer a project of the international program Erasmus+ PWs@PhD. Participation in this program allows postgraduates and teachers of SEECS to take part in international schools in software engineering in the leading universities of Finland, Denmark, Germany, Great Britain, Jordan, and Russia," adds Gleb Radchenko.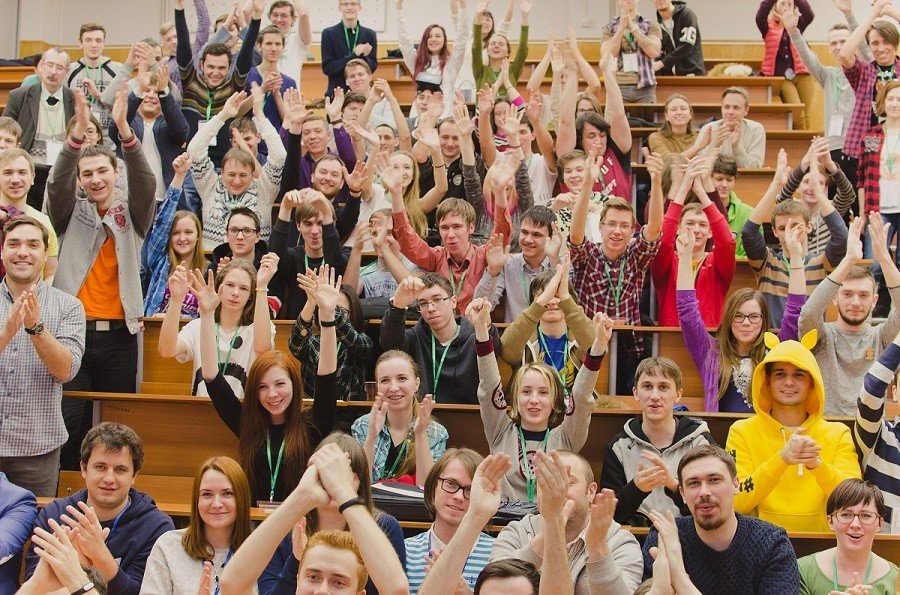 The infrastructure of the Higher School of Electrical Engineering and Computer Science includes more than 30 laboratories and research centers fitted with unique equipment for radio electronics, control systems, automation systems, and electronic computation systems. Among the international-level laboratories, we can note the Emerson Plantweb laboratory for energy calculation and regulation, and the Endress+Hauser laboratory for the management of technological processes. In addition, the SUSU Supercomputer Simulation Laboratory is SEECS's strategic partner, there students study techniques for developing high-load and distributed software and technologies for high-output and parallel computing.
SEECS graduates are extremely in-demand both in Russia and abroad. Among the employers are IT corporations (Google, Microsoft, Kaspersky, Yandex), international and Russian high-tech manufacturing corporations (Emerson, Endress+Hauser, Intel, Huawei Technologies, Rosatom, Rostech, Rosnano), telecom companies (VympelKom (Bilain) PJSC, MegaPhon PJSC, Intersvyaz CJSC), and many more.