A delegation from Guangdong University of Foreign Studies visited SUSU. On March 21, representatives from China signed a memorandum on mutual understanding; and within two days, on May 24th and 25th, they were getting familiar with South Ural State University.
The delegation started their acquaintance with the university from Sigma academic building. Head of the Institute of Linguistics and International Communication's Department of Russian as a Foreign Language Elena Kharchenko talked about education programs which international students can study on. Representatives of the delegation in turn expressed their hopes about further cooperation.
"For international students, it is important that they are not just gathered in one group but have the opportunity to study with representatives of other nationalities and communicate in Russian," noted Elena Kharchenko.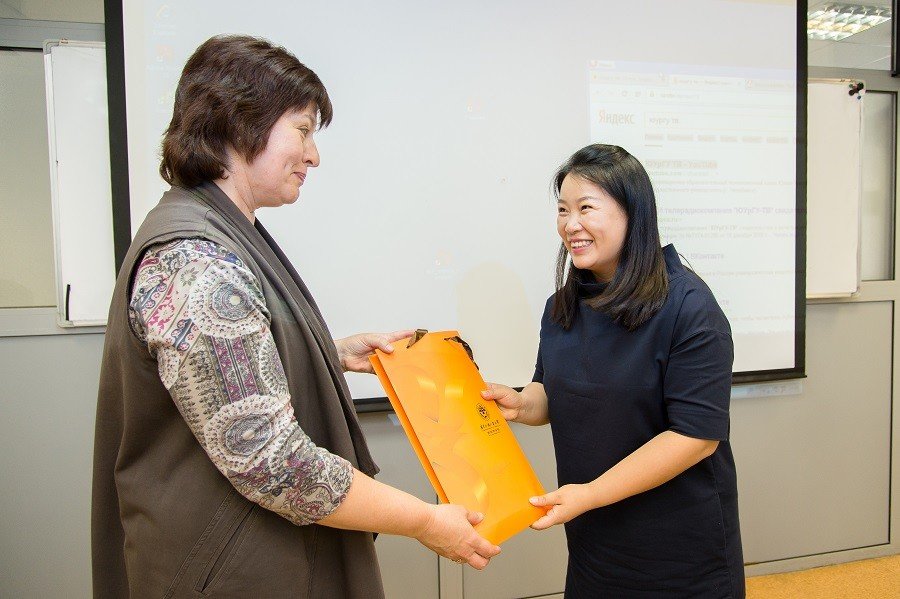 Then the guests had a look at modern technologies of Pushkin's Institute Research-and-Education and Coordination Center headed by Yadviga Berezovskaya: simple and comprehensible video lessons recorded by SUSU teaching staff, public open online courses, presentations and other materials. Besides, representatives from China could see Vanya the assistant robot and a modern teaching aid: a mockup of a head with moveable organs of articulation using which it is possible to show how vocal organs are working when pronouncing one sound or another.
"Students positively react on the means used when studying the language. Vanya the Robot helps activating attention to Russian language; it was displayed at international exhibitions. The mockup of vocal apparatus is a new object for us. We elaborated it in the frameworks of our grant; it was invented recently and has no analogues yet.," said Yadviga Berezovskaya.
Colleagues from China also visited SUSU's training laboratories including the multimedia room and language lab. Deputy Dean of the Faculty of Russian Language from the Guangdong University of Foreign Studies' Institute of European Languages and Cultures Yu Fening discussed the possibilities of signing an additional agreement on academic exchange of students and teaching staff between the two universities with Head of the ILIC's Department of Linguistics and Translation Tamara Khomutova.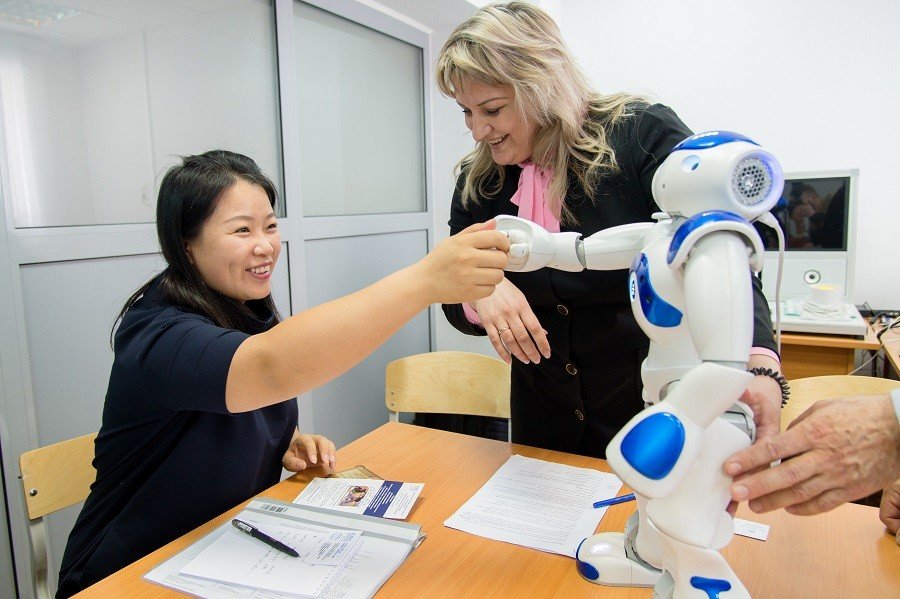 At the end of their stay at the university, the delegation got to see SUSU-TV Television and Radio Company, where students from China will be able to learn fundamentals of journalism while working immediately at the university's mass media.
"Our students from China are using all possibilities provided by SUSU, and this is our huge advantage as no other university has such resources. No matter from which country a student is, he or she receives access to everything that SUSU can give, no matter the institute that the student is representing," said Director of the SUSU ISSH Elena Ponomareva.
In their turn, representatives of the delegation admitted that they have long since known about South Ural State University and has been keeping in touch with its employees. They came to agreement in all important questions.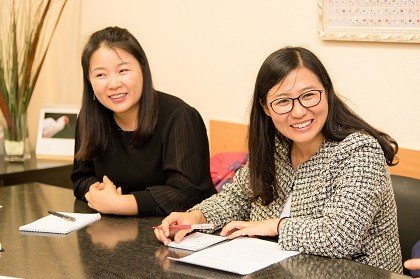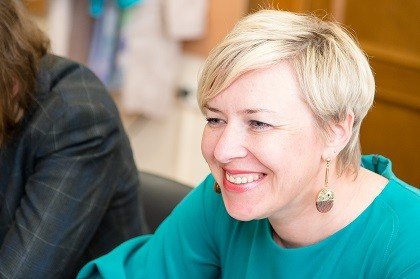 "We will be able to send our students to your university within the exchange program; also during the meetings we came to a conclusion that we will be able to send our Chinese language teachers to your university in exchange for Russian language teachers. What about research activity, we decided to publish articles and translate books from one language to another. We also invite your specialists to take part in joint research of Arctic," commented Deputy Dean of the Guangdong University of Foreign Studies' Institute of European Languages and Cultures, Yu Fening.
About 10 exchange students from Guangdong University of Foreign Studies are supposed to arrive in the beginning of the next academic year; they will pass a Russian language knowledge test and will be distributed depending on the level of their language knowledge. Representatives of the delegation are sure that the cooperation will be efficient and beneficial for the both parties.