The Institute of Social Sciences and Humanities of South Ural State University makes special focus on the task of transforming our university into University 3.0, when it is considered especially important to commercialize innovations, transfer technologies, and teach students the skills and methods of social engineering. Today, representatives of the Russian Federation Ministry of Education and of the leading Russian universities more and more often raise the issue on the necessity of training students so that when they graduate they are capable on non-standard creative thinking and solving difficult tasks.
"Social engineering implies the skills of not only analytical work, but also those of practical activities aiming at qualitative changes in the society. That is why project interdisciplinary education is becoming that very format, which allows us to train not just high-class specialists, but real social engineers – people with flexible minds, non-standard thinking and a load of ideas on what would be the most efficient way of reaching a goal based on complex skills in the field of humanitaristics, programming, blockchain, and so on," shares Director of the SUSU Institute of Social Sciences and Humanities Elena Ponomareva.
An employer of today wishes his company to have specialists with not only professional competences and skills, but also with a number of such personal qualities as an ability to work in a team, make decisions and take responsibility, what would not be possible without a certain creative atmosphere in the university, where training and research processes are combined with innovative and creative activities and are paralleled with systematic working with the business community.
"The Institute of Social Sciences and Humanities makes sure that it releases professionals, who are ready, right after they graduate, to successfully work in the field of activity that they have mastered at SUSU," continues Elena Ponomareva. "A practice oriented approach is used for that, which we will be fulfilling in the format of project training in the course of 2018. Anyone who enters our Institute will be able to choose between the traditional format of education and working on a real project for a real customer while being in constant contact with the employer and be guaranteed a job placement as a result, and have a very good portfolio once s/he graduates from the university."
SUSU's Faculty of Journalism Is Known Abroad
Being in command of its own university television, broadcasting, printed media, scientific journals, corporate web-sites, and multimedia newsroom, the SUSU Institute of Social Sciences and Humanities offers the future journalists, philologists, and advertisers a unique media space for developing the best professional qualities of a communication leader. Every year it organizes master classes by practicing specialists, lectures and special courses by prominent scientists from foreign countries (Switzerland, Finland, Germany, the Netherlands, France, and other countries) and the best universities of Russia.
By the initiative of the Faculty of Journalism, SUSU (along with universities from Austria, Spain, Ireland, Germany and other nations) was unanimously accepted to become an institutional member of the European Journalism Training Association (EJTA), which united 60 leading schools of journalism from 25 European countries. Also at the SUSU's Faculty of Journalism the only Russian school of investigative journalism is functioning, where the future journalists, philologists, specialists in advertizing and public relations have a chance to learn from the experience of the leading Russian journalists.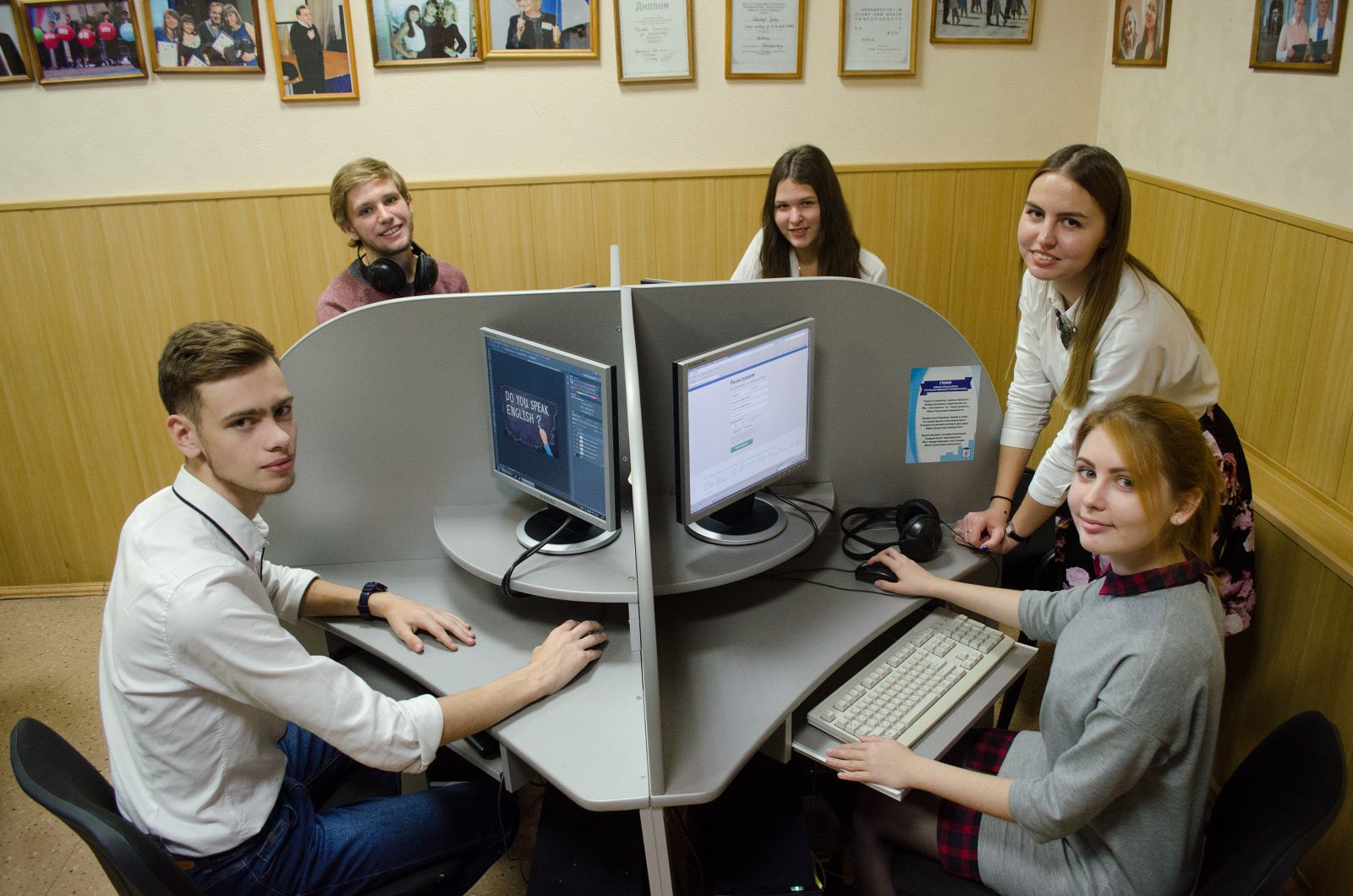 International "Format" Psychologists
According to Russian Psychological Society, the SUSU Faculty of Psychology is listed in TOP 5 of the best faculties of psychology in Russia. European Federation of Psychologists' Associations (EFPA) granted the Faculty of Psychology of SUSU, among other 9 universities, with a right to nominate its best graduates to being awarded with EuroPsy Certificate. A holder of this certificate can professionally practice in Europe without the need to additionally confirm his/her qualification. Eight lecturers of the faculty are holders of the European certificates and are included into the EFPA register, and 4 lecturers are members of the British Psychological Society (BPS).
The Faculty of Psychology is part of the International Network for Research in Child Health and Development (INRiCHD), which unites the most authoritative research teams in this field from various countries. Diplomas of the SUSU Faculty of Psychology are acknowledged in Europe.
Laboratory for Migration Studies and Summer History Schools
The Department of Russian and International History of the Faculty of History is actively collaborating with scientists from countries of Europe and America within the frameworks of scientific-and-research and educational projects. Every year it organizes and international summer school on topical historical issues for Russian and German students. A Laboratory for Migration Studies was created at the Department which is headed by Professor of Carleton University (Canada) Jeff Sahadeo. History scientists are recognized specialists in the international professional community.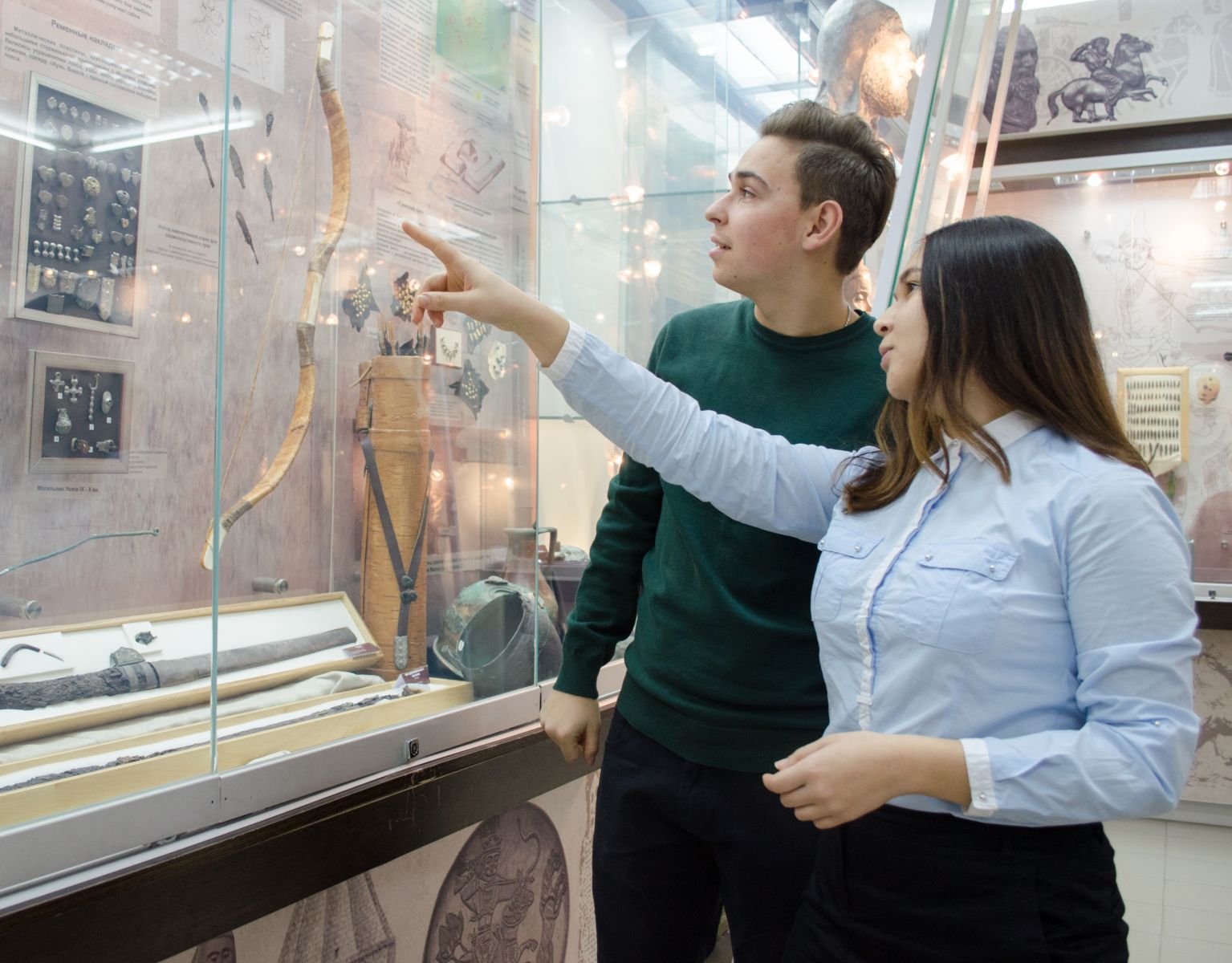 The Department of Social Studies and Political Science involves students in participating in international scientific and research projects in collaboration with Autonomous University of Mexico State (Mexico), National University of Mexico, International Political Science Association (IPSA). The Chelyabinsk Division of Russian Political Science Association was created and is functioning at the Department.
Moreover, students of the Institute of Social Sciences and Humanities enjoy an opportunity to master their professions in real conditions and in modern format. The can for free visit the Museum of Peoples and Technologies of the Ural Region, the unique collection of which is being expanded by the SUSU's historians and archaeologists; the Arts Hall; virtual branch of the Pushkin Museum; and psychological laboratories.
"This year there is traditional enrollment for such programs as journalism, philology, advertising and public relations, history, theology, psychology, social science, and political science," shares Elena Ponomareva, Director of the SUSU Institute of Social Sciences and Humanities. "We invite the enrollees (future Bachelor's, Master's students, and postgraduates) to become students of the Institute of Social Sciences and Humanities and receive quality education which meets the international standards!"