A team of students from the Polytechnic Institute, the School of Economics and Management and the Institute of Social Sciences and Humanities has started joint work on a big-scale international project called Formula Student (SAE).
SAE Formula, better known in Europe as Formula Student, is an engineering competition for students, initially organized by the Society of Automotive Engineers (SAE) and being part of SAE's Collegiate Design Series. The competition's idea is that students have to engineer, build and test a formula class car prototype for the market of non-professional racing cars. The challenge for the teams is that they have to create racing cars complying with high assessment criteria. Moreover, the participants need to submit the design documentation and prove that the used engineering solutions are the optimal ones.
Besides the engineering aspect, the project implies working with economics. The participants have to "sell" the created cars, having substantiated economic efficiency of the used solutions and provided developed business plans for small-lot manufacture of their cars. Moreover, for the projects to function properly, media promotion plans have to be elaborated for them and fulfilled via mass media channels.
To complete such a big-scale work, a team was organized comprising students of the SUSU's Polytechnic Institute, School of Economics and Management and Institute of Social Sciences and Humanities. The students will "test themselves" for the first time already in June by presenting the result of their team work at the all-Russian scientific-and-engineering competition Formula Tyumen, which is a preliminary round before the traveling series of Formula Student in Europe.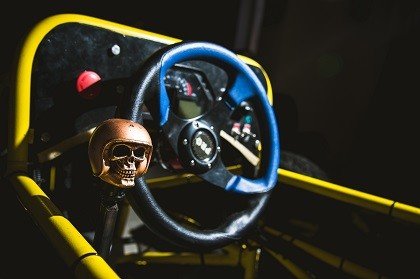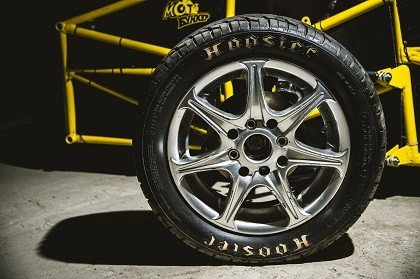 "The event in Tyumen is a big and interesting process, which includes not only racing car rides, but also defending static disciplines. It is worth mentioning that the jury will consist of the representatives of Dalara Company, who also act as judges at the international round in Italy. The level of organization of Formula Tyumen is very high, and we're always happy attending this event," shares chief engineer of the SUSU's team Grigory Salimonenko.
Here is to note that this year's racing car is currently being actively engineered, and the SUSU students aim for success!