On May 14th an opening ceremony of Ecology&Arts Exhibition of paintings, photography and graphic arts was held at SUSU. Over 70 works of art united into theme blocks are exhibited there.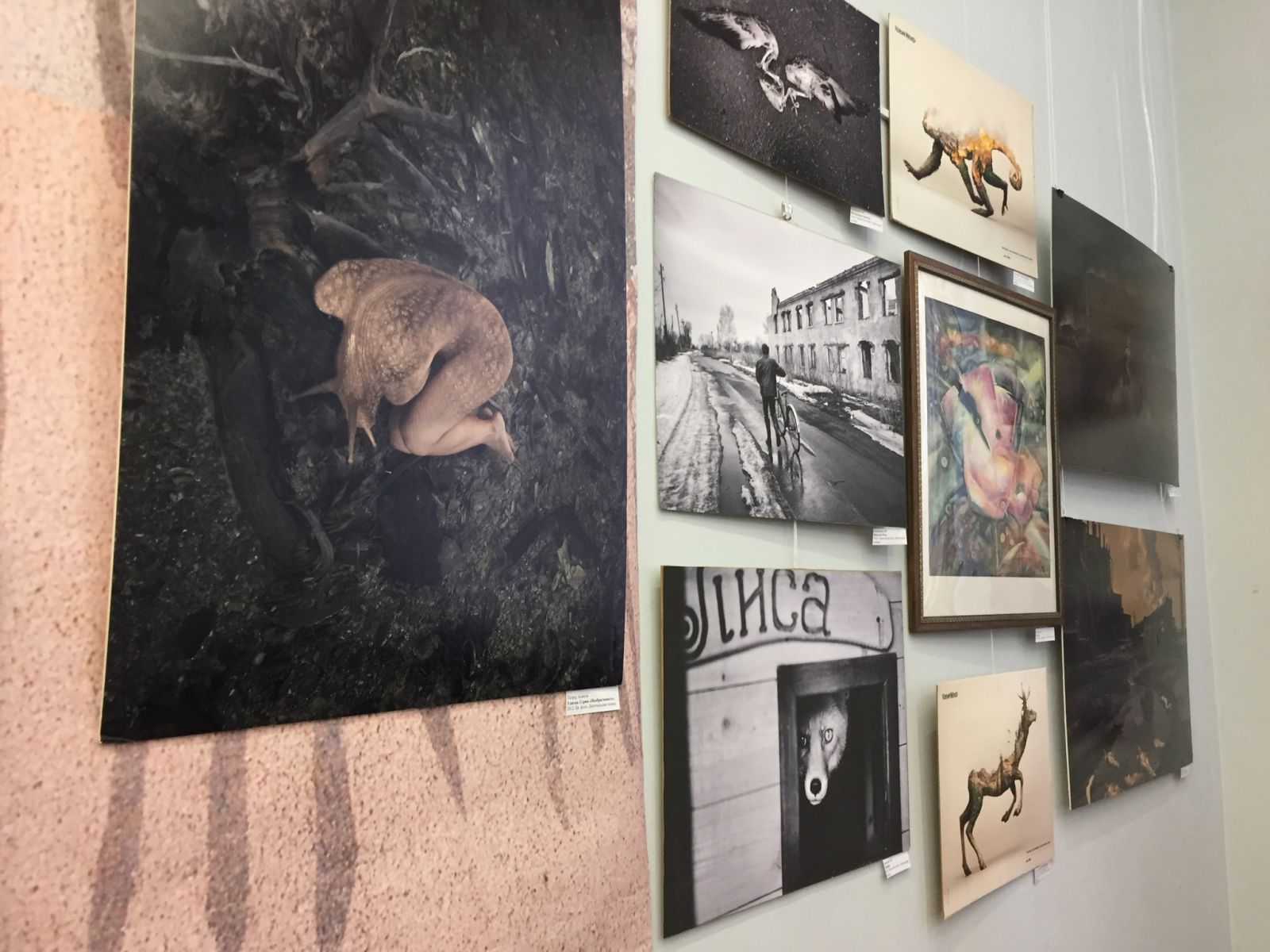 "The idea of organizing such exhibition came to us back in 2016, when upon discussion with our colleagues we decided to unite the works of the Karabash cycle with different other kinds of art. We've been elaborating the idea during two years while working on combining photos and paintings. As an exhibition cycle, one kind of art is accompanied by different other kinds. For instance: graffiti works of art are paired with photos and paintings. All in all we have come up with three blocks: "Pristine Earth", "Industrialization and Its Consequences", and "The Earth of the Future"," comments the exhibition curator Anatoly Razuev.
The exhibition features works by 18 artists and graphic artists from Chelyabinsk, Novosibirsk, Moscow, Great Britain, Spain, and Germany.
In the exhibition hall the visitors are recommended to move clockwise, so that first they see the works dedicated to pristine nature, which are then followed by a block of works depicting the results of human impact and economic activity affecting the environment, and the final block comprises works depicting an idealized image of planet Earth's future.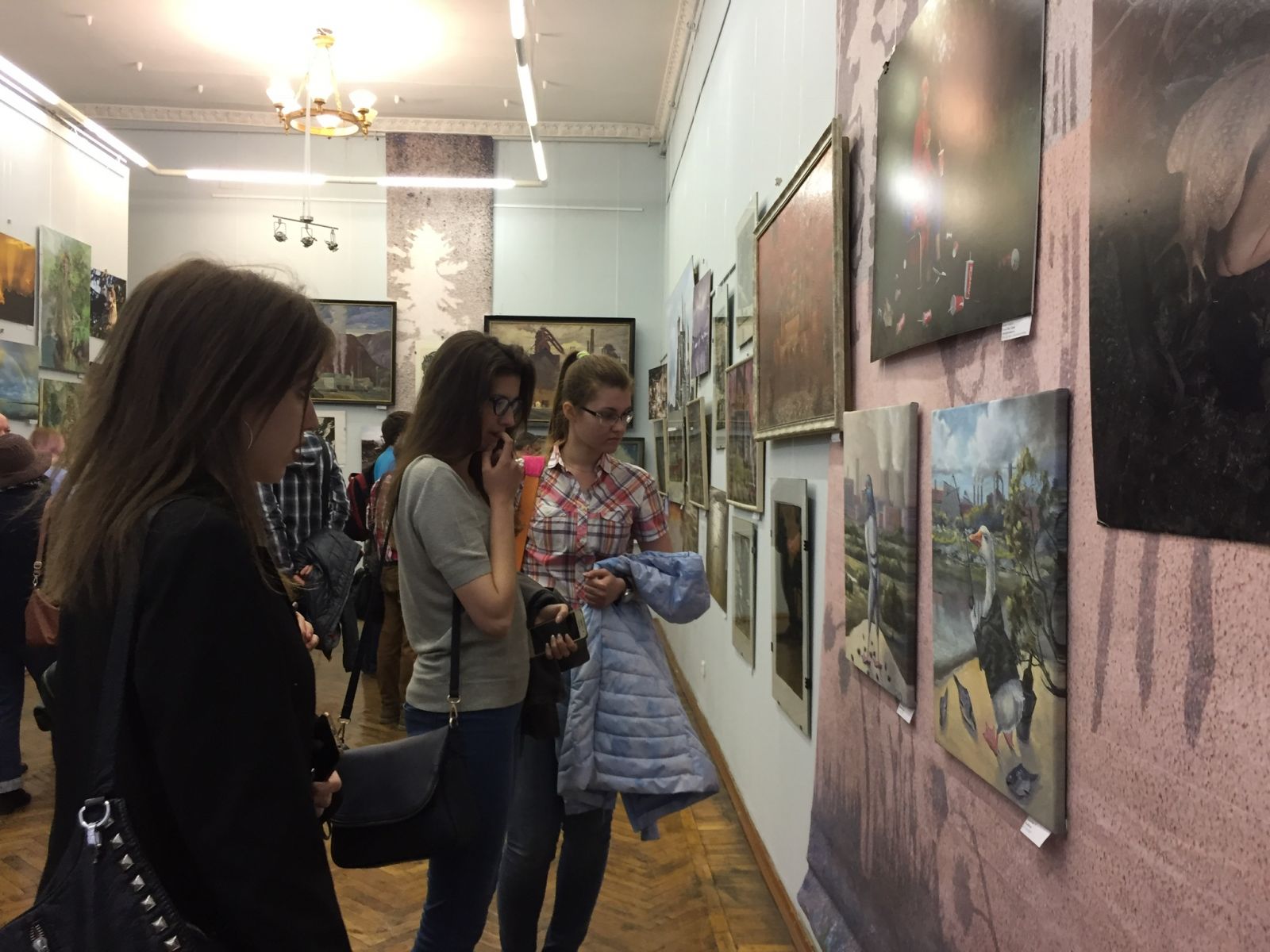 The main idea of the exhibition is that humanity cannot give up on its development and withdraw from technical progress, but it can strive for making this world a better place.
It is worth noting that the exhibition hall of the SUSU Arts Hall has been functioning for more than 15 years now, and it is regularly holding diverse and memorable exhibitions.