On Sunday, May 13th, a gala show of the International Festival of Creativity "Together" was held at SUSU. The festival gathers talented choreographers, singers, musicians, reciters, photographers, and students engaged in applied creative work. The festival rounds are held across the Chelyabinsk Region cities during several months and result in a colourful concert in the capital of South Ural.
Both beginner performers and groups well-known in our region took to the stage of the SUSU Activity Hall that day.
"Primavera choir is participating in the "Together" festival for the first time," explains Alexei Prosekov, the head of the choir. "The festival's title implies that the participants from different countries come to SUSU and exchange their traditions and culture. For our performance we chose the song "Vyidu nochyiu v pole s koniyom" ("I'll Go out to the Field with the Horse in the Night") to give a decent presentation of our country before our neighbours. Despite this title the song mostly means that "I'm in love with you, Russia".
Besides the Chelyabinsk groups, the winners of the local selective rounds from various cities of our region came to the gala show. There were also representatives of other countries.
"Today our students from China, Kyrgyzstan, Tajikistan, Kazakhstan and Uzbekistan are taking part in the festival. They are performing under several categories: "The Art of Declamation", "Folk Musicians", and "Vocals". Of course, they will be singing in their native languages and will be playing their traditional instruments," shares Valeriya Chachina, SUSU's specialist on working with international students.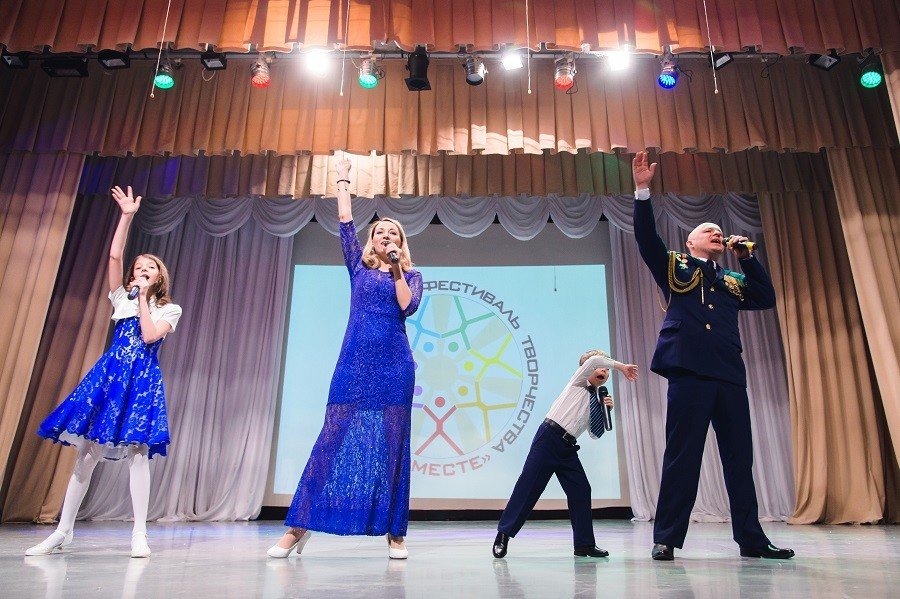 Even the-whole-family groups performed. Thus, Ivan Vasiliev, a military band soloist, together with his wife and children performed their Family Hymn.
"I'm a military musician, and my wife also has a good ear. And we're trying to develop this in our kids as well, our daughter goes to a music school. And we're starting to engage our son in our performance too. We're always trying to participate in various contests. By our performance we tried to show the audience how important family values are, how important it is to live in harmony and love each other," notes Ivan Vasiliev, soloist of the military band of Chelyabinsk Higher Military Red Banner Secondary School of Flight Navigators.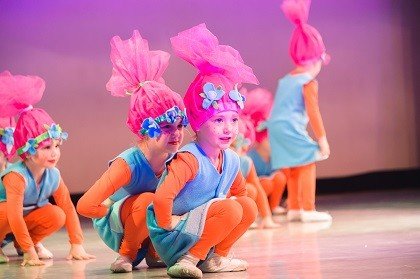 Over 60 creative numbers under five categories were performed by the participants that day: "Choreography", "Patriotic Song", "Folk Musicians", "The Art of Declamation", and "Mentor". A SUSU's student from Kazakhstan Salamat Laikhan was awarded the Grand Prix by the jury.