Development of biomedical technologies is a global trend aiming at brining quality of human life and life expectancy to a new level. Biotechnologies and medicine are among the most in-demand and promising fields of higher education.
In the nearest future the SUSU's School of Medical Biology will develop Master's programs on biomedical specializations, which are included into the Atlas of New Professions, as gathered by the Agency for Strategic Initiatives (Skolkovo). Among those are: System Biotechnologist, Biopharmacologist, Personalized Medicine Expert, Molecular Nutrition Expert, and many others.
Today the SUSU School of Medical Biology trains specialists, who are in demand at the international labour market, in medicine-and-biological and nutriceutical fields. Thanks to many-years fruitful collaboration with the world's leading scientific centers (State University of New York Upstate Medical University, Medical Faculty of the University of Dresden, Harvard Medical School, Medical School of Leiden University), it provides all the possibilities to fulfill the most ambitious scientific projects in the field of biomedicine.
"During their training students are provided with an opportunity of free internships in these educational centers, as well as in the leading research-and-development biomedical institutes in Russia and abroad. For instance, in 2017 the best students and research fellows of the School of Medical Biology took internships at the laboratories of the Institute of Molecular Physiology and Genetics of Slovak Academy of Sciences (Bratislava)," notes Director of the SUSU School of Medical Biology, Doctor of Sciences (Biology), Professor Vadim Tseilikman. "And once you obtain your degree, you may free of charge continue your scientific career under a doctoral program on Neurosciences at State University of New York Upstate Medical University (Syracuse)."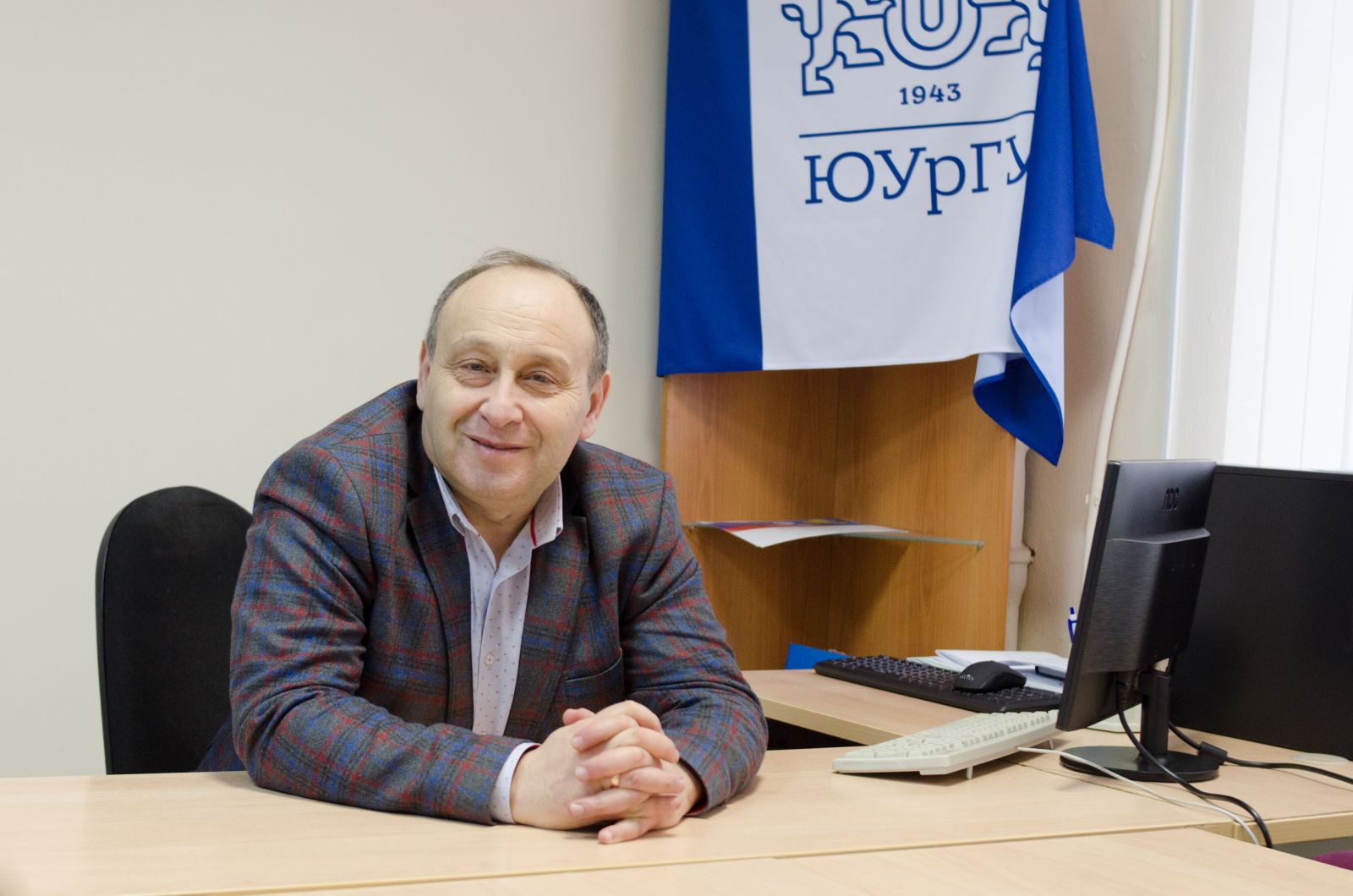 An undeniable advantage of the School of Medical Biology is that its students are included in the system of project education, what allows them already in the course of training to form their practical skills, participate in interdisciplinary scientific developments, use both the university's powerful laboratory fund and the potential employer's facilities.
"Project activity of the School of Medical Biology is related to such a field as functional nutrition. Our scientists have created their own brand of antistress bread as part of these developments. We're planning to launch it into mass production in the nearest future, as well as create an assortment of new functional food products. The projects will result in creation of unique recipes. Students will be working on them in teams guided by the university scientists, starting from the very first year of their training, when they choose the academic advisor for the term paper. The term paper will evolve into the diploma paper, and then the project will become part of the Master's dissertation. We work closely with industrial enterprises, where students undergo their pre-graduation and scientific-and-research internships," shares Professor Irina Potoroko.
Among the School's industrial partners are the leading agricultural and industrial enterprises of the Chelyabinsk Region and retail: Niagara, Chebarkulskaya Ptitsa, Soyuz Pishcheprom, Pervy Khlebokombinat, Ashan outlet chain, Prospekt, Metro, Spar, and many others.
The fields of education in the School of Medical Biology excite interest not only among Russian students. International enrollees enter SUSU more and more often to obtain higher education in the field of biomedical technolgies.
Al Jumailee Dalaf Abdullah Dalaf (a student from Iraq): "I'm studying at SUSU to become a biotechnologist, it is very interesting as the professors treat their work seriously, and their high qualifications makes the educational process very accessible. I have many friends here. Once I graduate from my Master's program, I'm planning on enrolling into postgraduate studies at South Ural State University."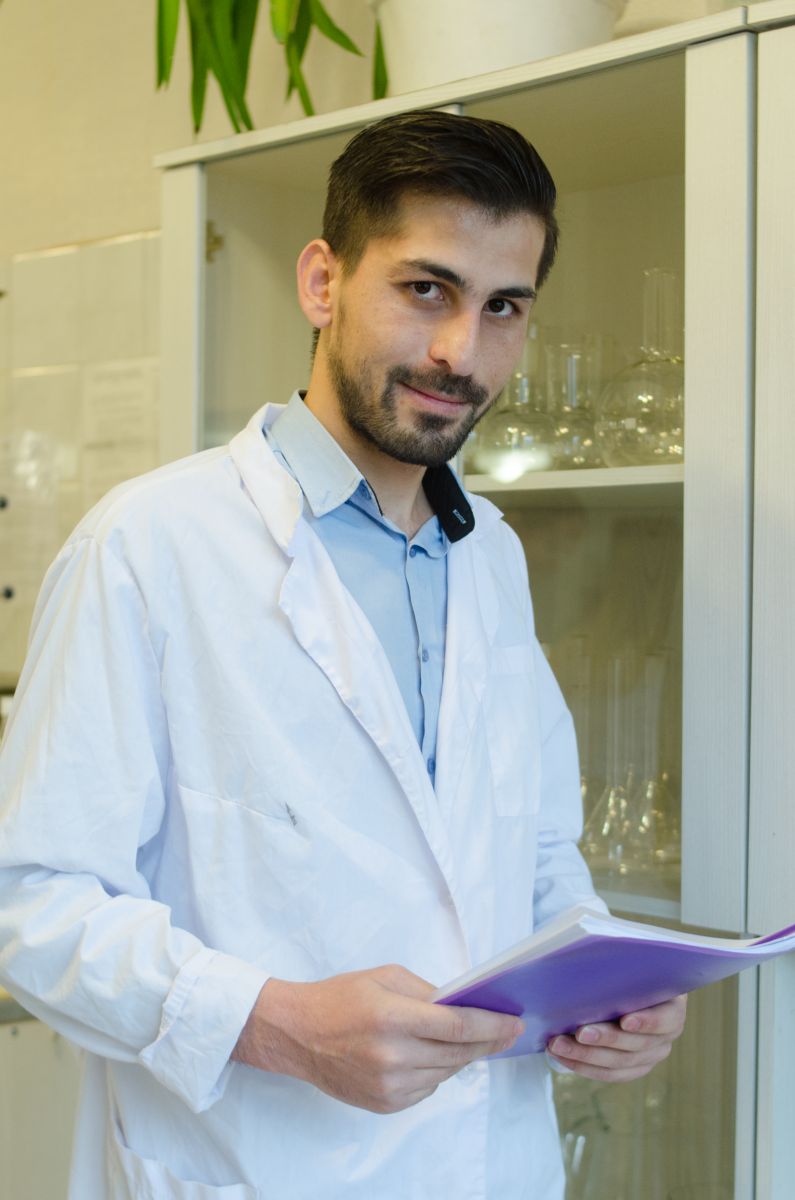 The SUSU School of Medical Biology comprises international scientific centers and laboratories with modern infrastructure, such as: Biomedical Technologies; Molecular Genetic Studies of Human Health and Development; as well as Health Nutrition Products and Industrial Technologies. These allow to fulfill important international scientific projects devoted to solving global problems of humanity – studying the mechanisms stress, and creating products for healthy nutrition.
"The School of Medical Biology is unique namely due to its interdisciplinary nature. At our School you may obtain basic education in biotechnology and medical-and-biological problems in the field of clinical psychology," explains Director of the SUSU School of Medical Biology.
The SUSU School of Medical Biology offers education under Bachelor's, Specialist, Master's and postgraduate programs. For Bachelor's and Master's students Double Degree programs are being fulfilled jointly with the universities from the USA, China, Bulgaria, India, Australia, France, Slovakia and many other countries.
High level of professional knowledge and scientific-and-research skills allow the graduates of the SUSU School of Medical Biology to successfully compete at the labour market in Russia and abroad.
School of Medical Biology
Address: 76 Lenin Prospect, Chelyabinsk 454080
Director's Office: Room 025 of the Main Building (East Wing)
Telephone: (351) 267-96-87