A special event dedicated to the Day of the Victory of ancient Russian soldiers of the Prince Aleksandr Nevsky over German knights on Lake Chudskoe (Battle on the Ice of 1242) was held at the Faculty of Military Education. In honor of this victory the Russian Day of Military Honor is celebrated on April 18th.
A "Lesson of Courage" by Aleksandr Timofeev, Associate Professor of the Department of Russian and Foreign History, was held as part of the civilian and patriotic education at SUSU for students of the Faculty of Military Education:
"Today there was a very important lecture for students of the Military Faculty about the Battle of the Ice on April 5, 1242. I spoke about the battle itself and about the meaning of this day for Russian history; and later the students asked many questions. I think that these Days of Military Honor are needed to develop modern military science."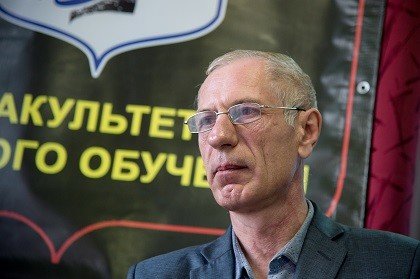 Deputy Head of the Faculty of Military Education Konstantin Krikunov spoke about why these events are important for the current generation:
"We must by all means remember and know the history and traditions of the Russian army. Often, the current generation, for a number of reasons, doesn't give these topics enough attention, and these kinds of lectures are intended to help young people know the history of their own country."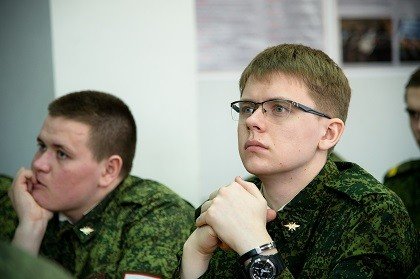 Student of the Faculty of Military Education Kirill Brynza explains why he found the lecture on the Battle on the Ice helpful.
"The victory in this battle was truly great. Aleksandr Nevsky was a good strategist, thanks to his knowledge and skills our ancestors were able to win that battle. I think that these lectures are very helpful for students since this is patriotic education for them. Everyone should know history, because without history there is no future."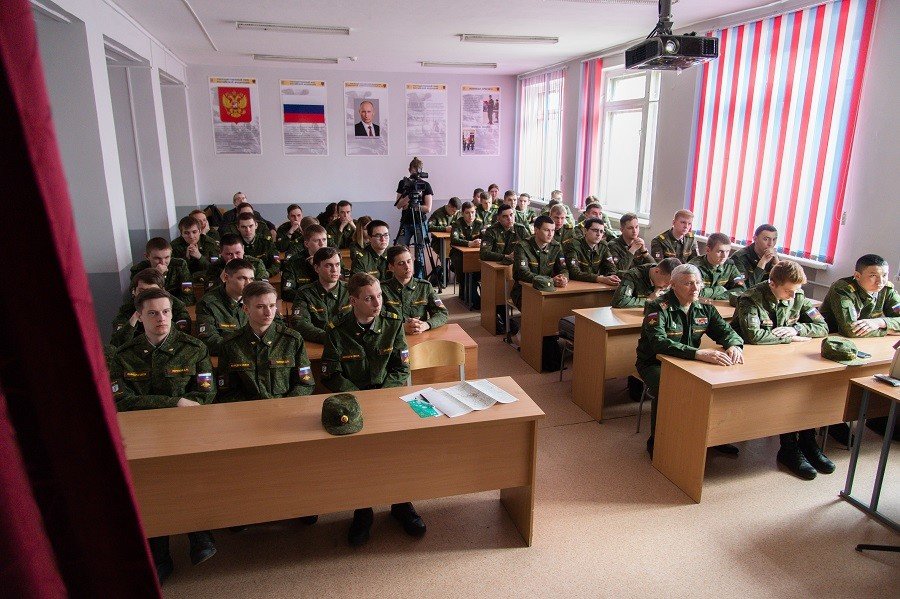 We should note that the system of civilian and patriotic education for students of South Ural State University developed over the years of its existence provides for formation of the students' civilian and patriotic attitude, a feeling of being faithful to their Fatherland, readiness to fulfill their civil duty and constitutional responsibilities on defending the interests of Russia.