March 26th through April 1st, the Third Communication Leader of the 21st Century International Scientific and Educational Forum will be held at SUSU. It is being organized with the participation of the European Journalism Training Association (EJTA; Belgium), Northeast Petroleum University (China), and Eurasian Academy of Television and Radio (Russia). This places emphasis on the international character of this scientific and educational event and facilitates broad international networking.
The forum's opening ceremony will be held March 27th at 12:00 at local time in the SUSU Main Building's Activity Hall. On the same day, a foresight session with participation of eminent persons from the field of mass communications will be held. A presentation on the News as an Efficient Instrument for Social Dialog between European and Asian Countries will be delivered by the guest from Belgium, President of the European Journalism Training Association, and Honorary Professor of the SUSU Faculty of Journalism Nico Drok.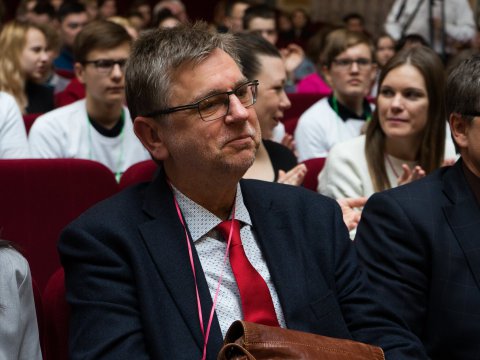 Doctor of Philosophy, Chairman of the North-Western Bureau of Hong Kong Satellite Television, producer, Professor of Northeast Petroleum University Song Yaowu will speak on development of communication between the student youth of China and Russia.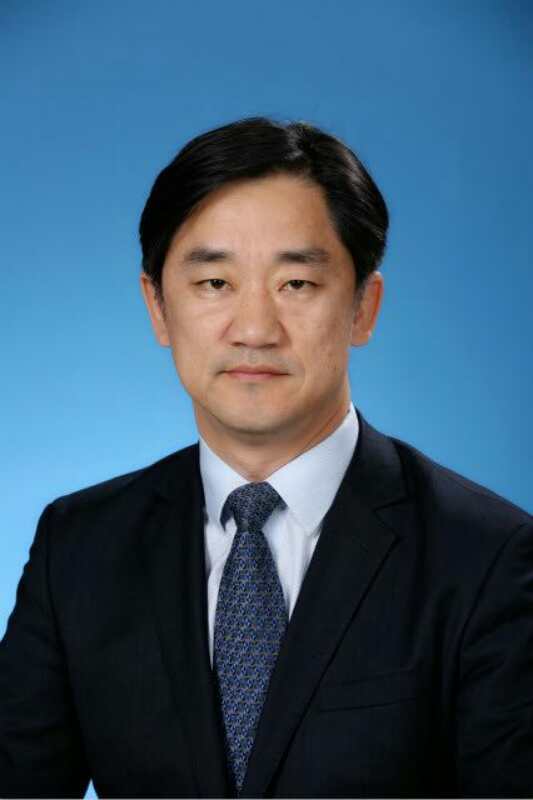 Sociocultural Space of Eurasia in the Modern Era is the title of the presentation by President of the Eurasian Academy of Television and Radio, academic of the International Academy of Management, producer, Honorary Cinematographer of Russia, Candidate of Sciences (Philosophy) Valery Ruzin.
Doctor of Sciences (Philology), Professor, Dean of the Faculty of Journalism and the Head of the Department of Journalism and Mass Communications of the SUSU Institute of Social Sciences and Humanities Lyudmila Shesterkina will speak on the university's new brand. A psychological portrait of modern young leaders will be presented by Doctor of Sciences (Psychology), Professor, Dean of the Faculty of Psychology of the Institute of Social Sciences and Humanities Elena Soldatova. The Head of the Press Service Department of Marketing and Strategic Communications Department Dmitry Rudenok will speak about how and what to say to catch and hold interest of an audience.
The forum agenda also includes announcing the results of the Media Planet contest and the Congress on Advertising and Public Relations, more than 20 master classes from practicing specialists, and events within the framework of philosophical partnership, the philological assembly, psychology practicums, and sociological training.
Event date:
Monday, 26 March, 2018 - 12:00