As part of the celebration of the International Women's Day a concert was held at the SUSU Activity Hall where children and grandchildren of the university lecturers and employees took part.
This format of event of suggested by the SUSU Creativity Center headed by Svetlana Filipchuk. The Center's groups together with children of the employees performed for the audience under various genres: songs, dances and instrumental musical numbers.
We talked to the participants and their parents, and found out how they had rehearsed, and what they had felt before performing at this concert.
Andrey Bryukhov, a SUSU graduate and father of Sofia Bryukhova.
"Our grandfather, Nikolai Bryukhov is the Head of a laboratory at the Faculty of Architecture and Construction. He told us that children and grandchildren of the employees may take part in the event as part of the 8th of March celebration. We liked this idea since Sonya attends a theatre studio and recites poems very well. We decided that that is what she will show on stage of the Activity Hall. Once we got the task, we started preparing Sonya to her performance at home. First, we rehearsed all together, then Sonya practiced on her own. At the university rehearsals there are many people who can give a professional advice, where better to stand and with what intonation to speak. We don't at all feel that she's nervous, as she many times performed back in our Oktyabrskoye settlement, in Kopeisk, and in Chelyabinsk. She likes doing it and we're very happy for her of course."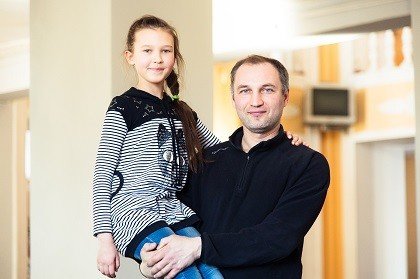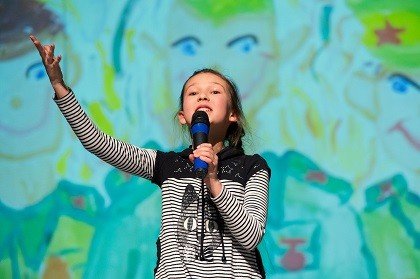 Sofia Bryukhova, aged 10, 4th grade student of School No.2 of Oktyabrskoye settlement.
"I can recite expressively because I go to a theatre studio, and I'll be reciting a poem at this concert. I used to write poems myself. For instance when I was 5, I wrote a poem about my Mom, who is now helping me to rehearse."
Ekaterina Gladkovskaya, Associate Professor at the Department of Economic Security of the School of Economics and Management and mother of Varvara Gladkovskaya.
"We read in our corporate mail on this interesting concert format, and at once decided to participate in this event. Varya goes to a music school, learns piano and vocals. She likes to sing very much, so we decided that she will be signing what she's been learning with her teacher. The song suits this concert very much since it's merry and joyous, it will cheer up the audience on the eve of the Women's Day. Varvara learns both poems and songs very quickly since she's very active and artistic. I can see that she's nervous to be performing, though she tries not to show it. I'm helping her feel more confident, of course, and with her Dad and Grandmother we will come to the concert to cheer for her. Last week she won a Grand Prix at the city contest among music schools. Varya presented a research project on a lullaby she composed herself."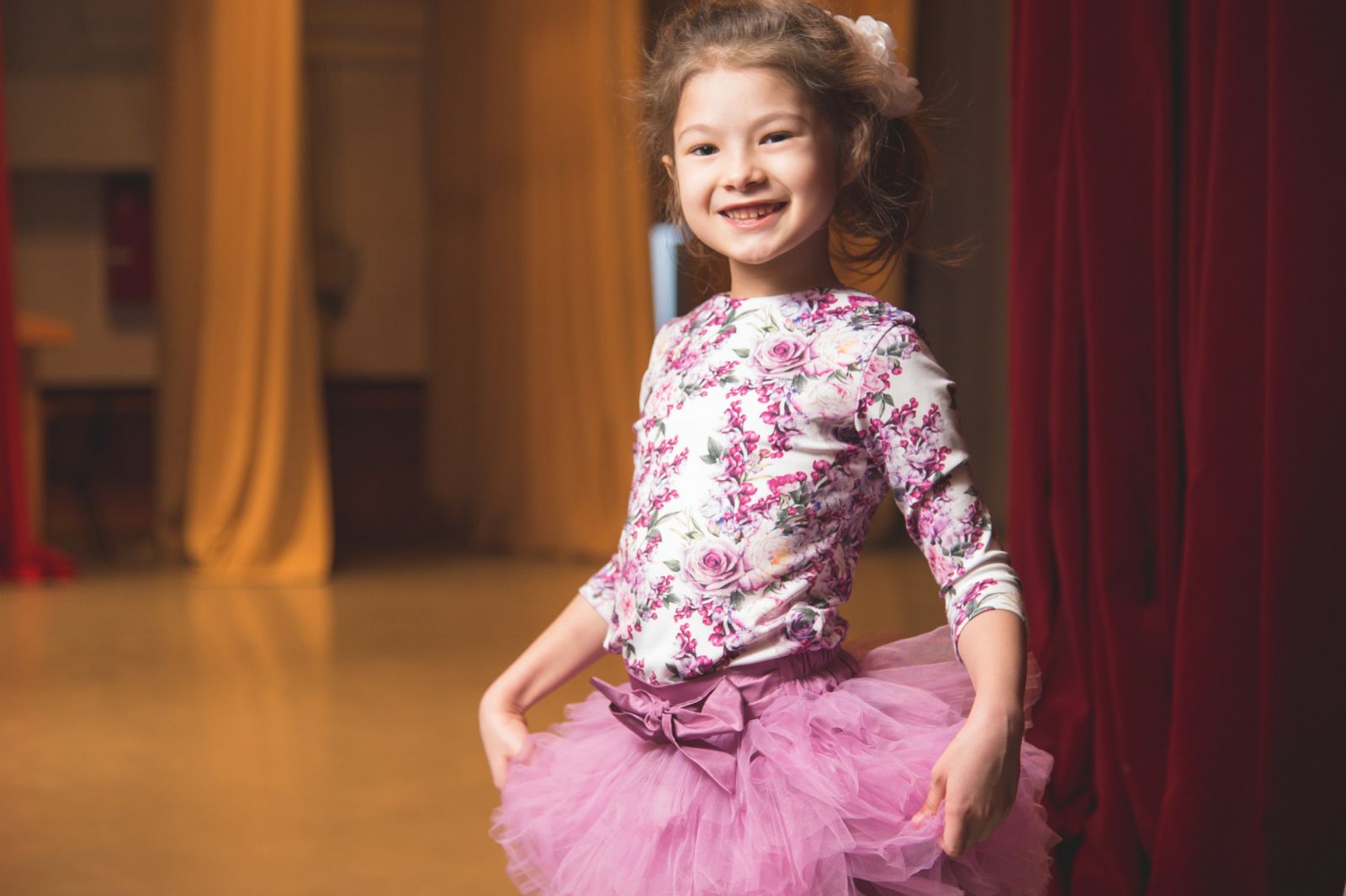 Varvara Gladkovskaya, aged 7, 1st grade of School No.48 of Kopeisk.
"It's very easy for me to learn poems and songs. I was playing the piano the other day and composed a lullaby: "Sleep tight, my little girl, rock-a-bye, I'm singing you this song, May you dream of something magical, Sleep, my little girl, sleep tight". I sang this song at the contest and won a Grand Prix. My Mom helps me rehearse at home, but most of the time I practice on my own. I feel nervous to perform because I want to perform well."