Maslenitsa got celebrated at SUSU campus. Culmination of festivities which lasted for the entire week was burning of the straw effigy symbolizing Winter.
"We love such massive public celebrations. For many years in a row we have been burning the effigy, eating pancakes and organizing various open air celebrations," says Vasiliy Asaula, organizer of the campus's Maslenitsa.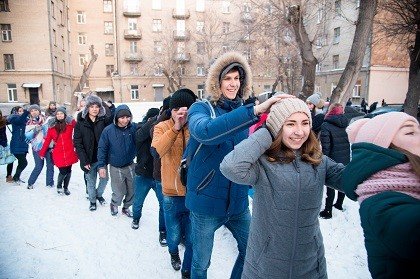 The festivities started with a khorovod dance and performance of Miss Campus-2018 participants in a contest of chastushki (four-line folk rhymes). Then all participants divided into teams and went to complete tasks at different venues.
"Each year we have a new theme. This year was inspired by the Pancake week. Venues symbolize days of a week. I like this holiday; we always organize it with campus residents and celebrate it funny and joyfully, like one big family," notes Anna Khristichenko, organizer of the event.
Traditional Russian festivities excited special interest among international students who are living at SUSU campus.
"This is one of my favorite holidays. I came from Sri Lanka, we don't have winter at all, so for us this is very interesting," a student of SUSU, Uvindu Vindjeveera, shared his emotions.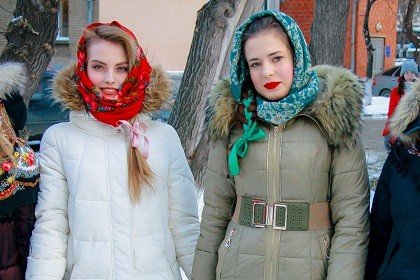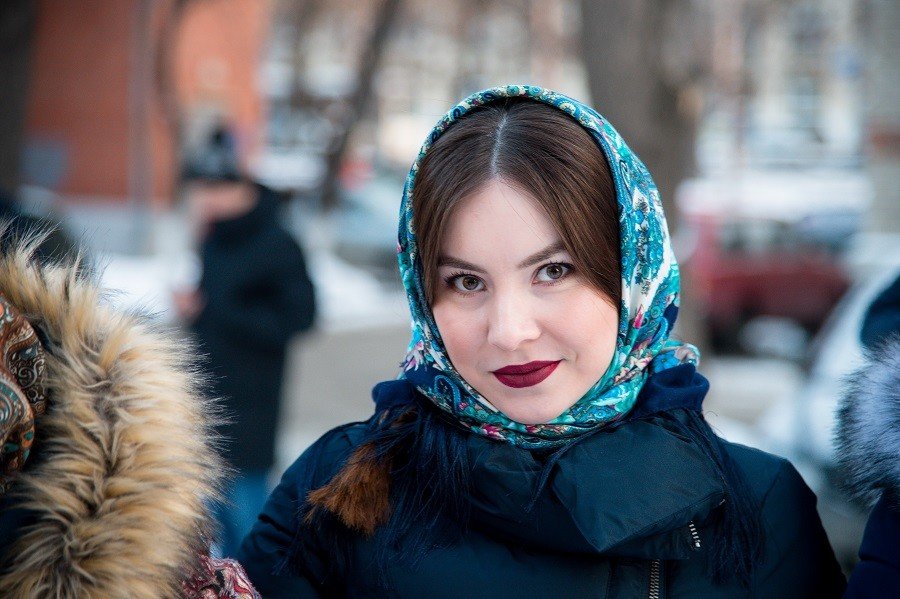 Of course, the celebration couldn't manage without the main dish of Maslenitsa – all who wanted could taste pancakes. The celebration ended with traditional burning of the straw effigy.
Contact person:
Lyubov Antipina, Oleg Igoshin, photo by: Oleg Igoshin, Ekaterina Novgorodtseva