On February 9, a celebratory opening of the Championship on Project Management for the PMCup Chelyabinsk region Governor's Cup was held for the ninth time.
More than 200 applications from school students and teachers from 25 schools of Chelyabinsk and 36 schools of the Chelyabinsk region were sent for participation. Among participating cities were Asha, Zlatoust, Kopeysk, Magnitogorsk, Miass, Ozersk, Tryokhgorny, Trotsk, Yuzhnouralsk, and Borisovka locality and Etkul locality.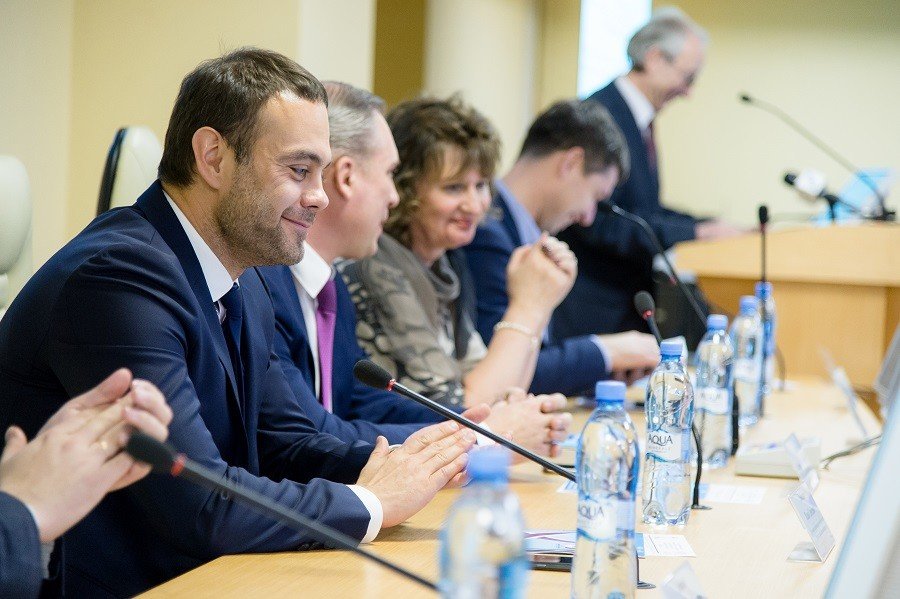 The Championship was opened by a welcoming speech by the Vice-Rector for Academic Affairs, Andrey Shmidt.
"We are honored and happy to see so many interested people here today. You are making your first steps in the sphere of your professional growth, and I hope that this is exactly what will become your most successful project."
Relevance of development of project management was noted by representatives of the Championship organizers: Deputy Minister of Education and Science of the Chelyabinsk region, Vadim Bobrovsky, Chairman of the Chelyabinsk Regional Division of the Russian Movement of School Children Russian Social and Governmental Children-and-Youth Organization, Artem Anisin, and Director of the School of Economics and Management, Irina Savelyeva.
"For several years we have been supporting this project; and I am sure that together we will make even more interesting projects and discoveries, and today's school children will become university students and will come to us not as just students but as counselors," noted Artem Anisin.
Supervisor of the Championship, Professor of the Department of Industrial Economy and Project Management, Leonid Baev, noted the significance of the event, spoke about requirements to the project concept and stressed his attention on applied component of the project management system.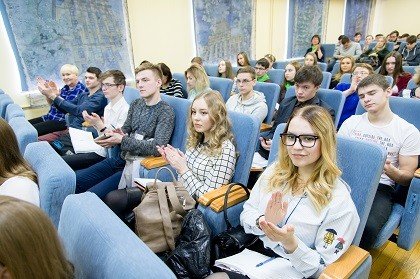 Also, participants demonstrated presentations of projects which were developed by former participants of the Championship and now students of the SUSU Department of Industrial Economy and Project Management and have already been acknowledged at all-Russian and international levels.
"Last year we were the first one who got an offer to take part in this project, so in Miass we are the pioneers. We got involved in the project right away because last year we only took the second place, so this year we decided to catch up. We are developing several projects, but so far we only consider, which one is the most presentable. I'm working as a coordinator; I work with the public and provide advertisement and a search for selling points. Boys in our group are mostly working on technical issues," says an 11-grade student of School No. 20 of the city of Miass, Irina Kashigina.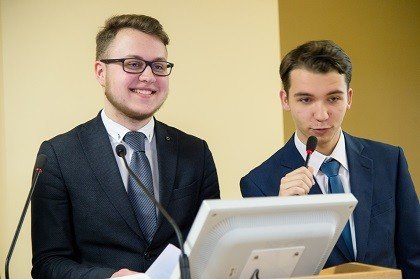 The next step is development of concepts of projects which school teams will have to present for evaluation to competent jury until February 23. Only 20 teams will make it to the final. The chosen teams will continue competition for major prizes of the Championship during an off-site round.