On January 13, the first home game of the Chelbasket basketball team consisting of students of South Ural State University was held at the Palace of Pioneers and Schoolchildren named after Nadezhda Krupskaya.
In interregional basketball competitions of group A, the Chelbasket basketball team from Chelyabinsk competed for the win against the Staryi Sobol (Old Sable) team from Nizhniy Tagil.
"Participation of young teams in interregional basketball competition is the first step to the professional sport," explains Ivan Solodov, Deputy Director of the Chelbasket basketball club.
Special guest of the event was one of the actors of the sensational Dvizhenie Vverkh (Going Vertical) movie, Aleksandr Ryapolov.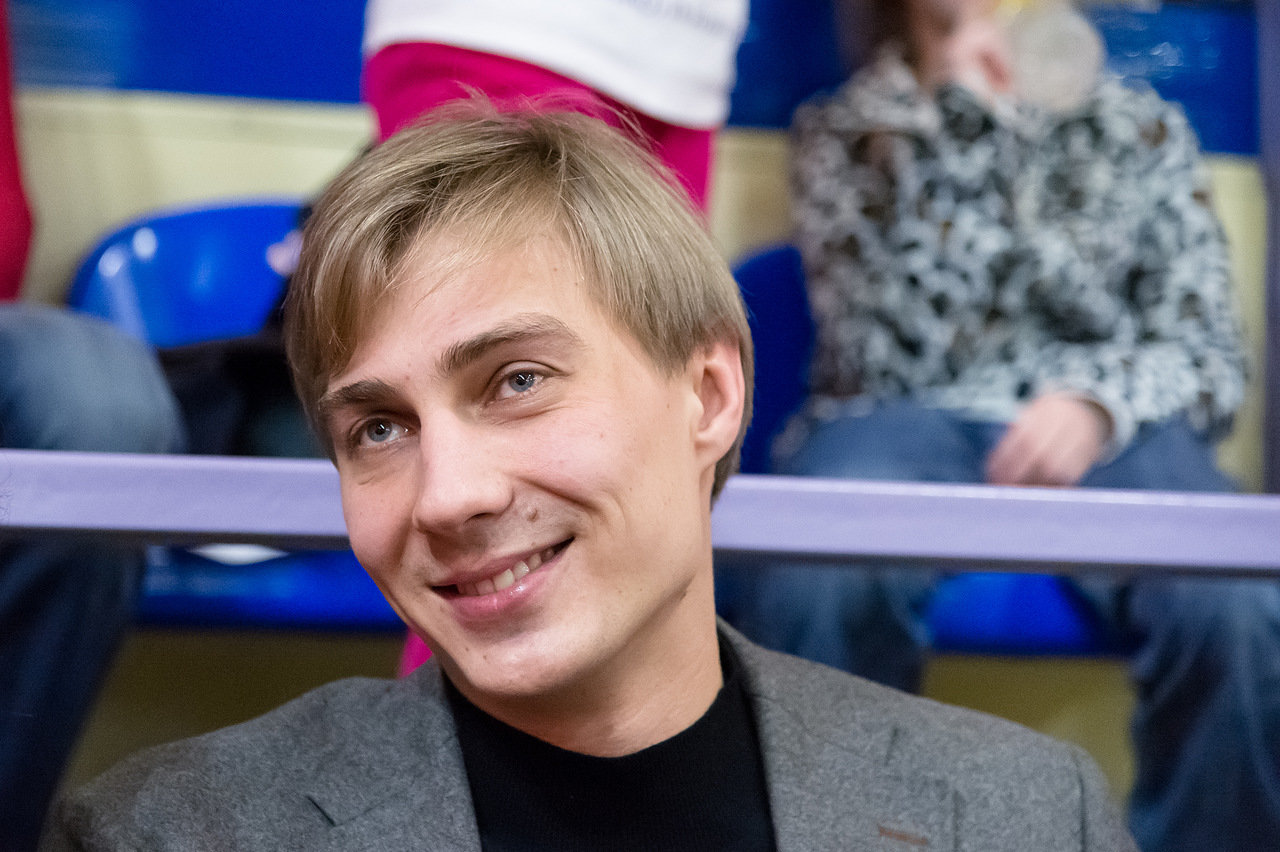 Aleksandr is a graduate of South Ural State University's Institute of Architecture and Construction.
"Aleksandr was a trainee of No. 8 Chelyabinsk School of Basketball, and is a good friend of all leadership of the Chelbasket basketball club," says Ivan Solodov.
The game finished with the score 78 – 87 for Nizhniy Tagil team, but Deputy Director of the Chelbasket basketball club is sure that the most important thing is to excite sport enthusiasm and craving for health lifestyle among spectators.
"We try to maintain interest to basketball therefore we cooperate with many universities of the city, among which SUSU holds an important place," commented Ivan Solodov.