On December 25th a meeting was held at South Ural State University between the high-achieving students and Vice-Rector for Academic Affairs Alexander Anatolyevich Dyakonov.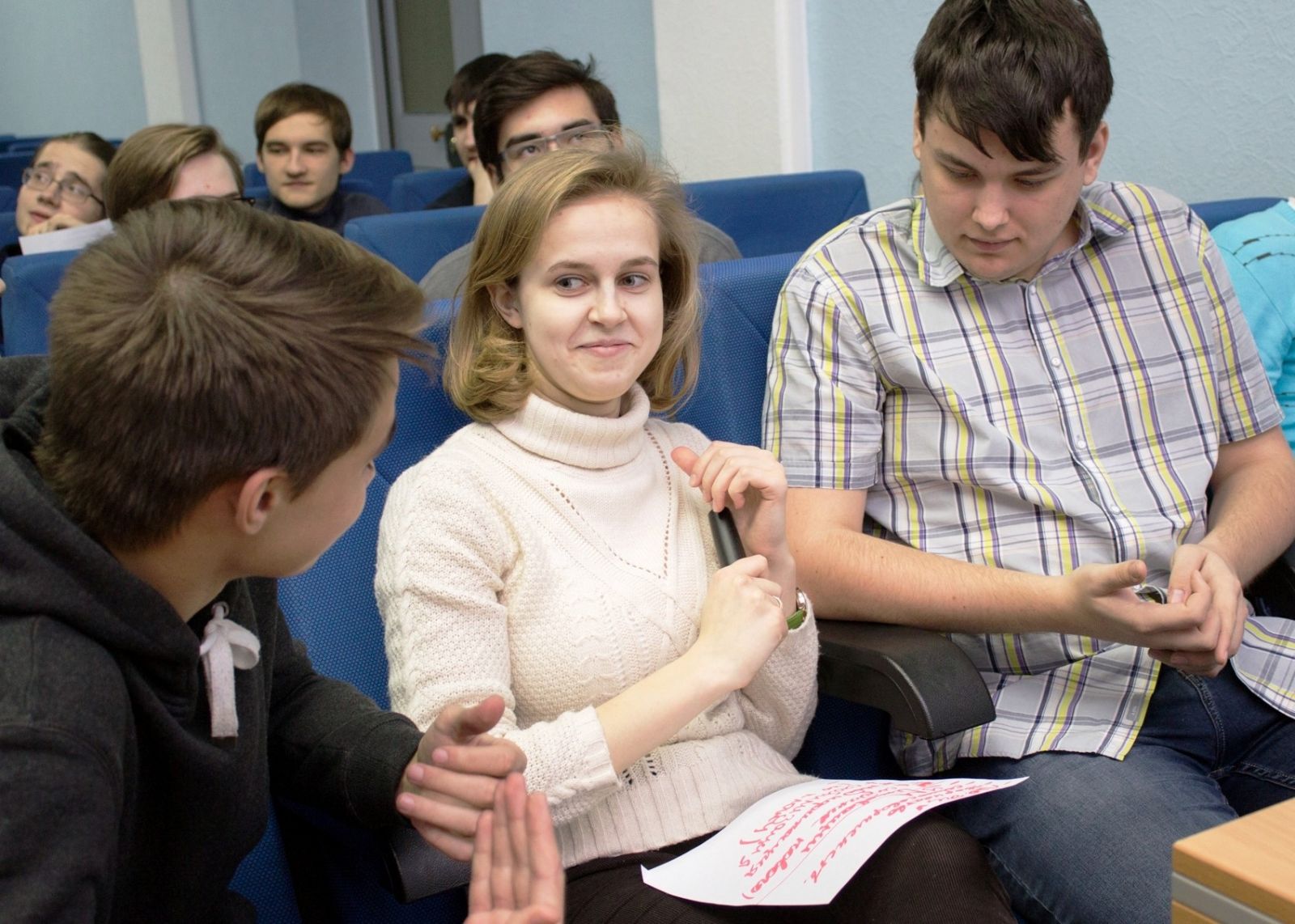 At this meeting students were updated on the main achievements of the University in the field of innovative activities. Information was provided regarding the young science support programs being fulfilled at SUSU jointly with the Foundation on Innovations Facilitation ("U.M.N.I.K." Contest), RVC Government Fund of Funds Development Institute of the Russian Federation (GenerationS start-up accelerator), as well as under Program 5-100 ("In the Face of Discoveries 2017", "Scientific Potential 2017", "Beginning of Big Science 2017").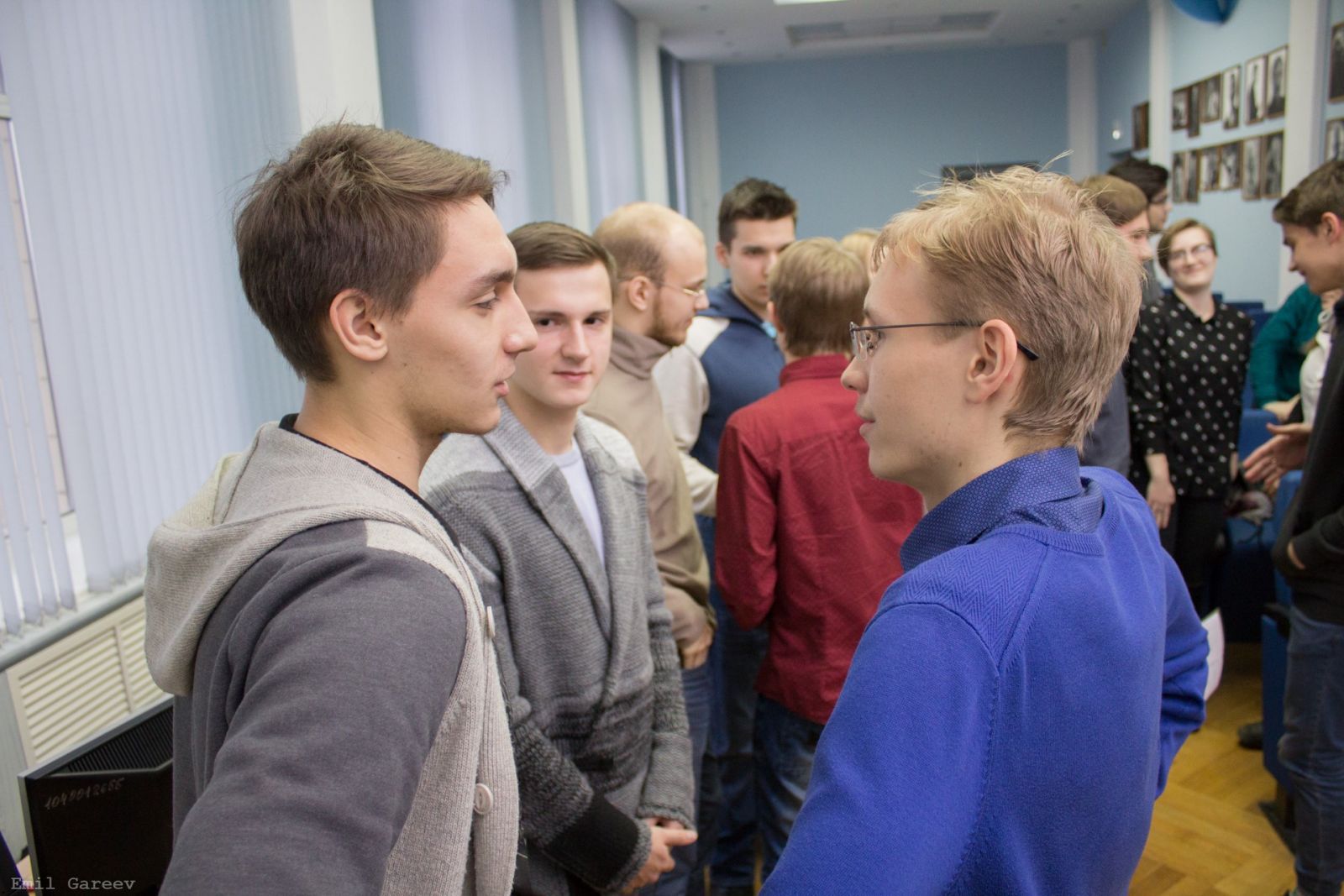 Alexander Anatolyevich stressed that the freshmen need to already now start actively planning their life trajectory and organizing project teams for creating innovations of high demand in the immediate future.
Within the framework of this meeting Acting Deputy Head of the R&D Department Alisa Sergeevna Maltseva organized a strategic project game where students were given a task to suggest formats of events intended to engage young people in research activities, promote science and make the University more attractive for the applicants for academic programs.
As a result of the group work students presented several promising formats and formed initiative teams for fulfilling them!