On Monday, December 18th, the results of the contest "SUSU's Best Representatives" were summarized at Attimo Banquet Hall.
This contest was first held in 2006. It aims at revealing the best students of our University in various categories: from science to extra-curricular activities. This year the participants competed under 12 categories, and some of these were completely new.
"This contest is a tradition, but this year it features two new categories: "Best International Student" and "Volunteer of the Year". We received the total of 100 applications for participation, and that is impressive," notes Maria Shutova, Contest Director.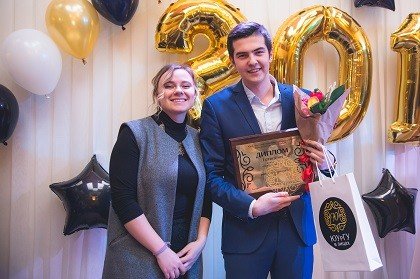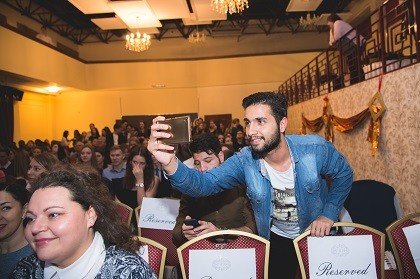 To get to the finals, the participants had to take part in the portfolio contest, as well as to deliver their presentations at the in-person round.
"I worked really hard to prepare myself and tried to be very serious about every round. My friends helped me, and I'm hugely grateful to them for it. I can't even describe what it feels like to win, it's a memory for life. The moment when you become the winner, and they say your name, and your friends and parents are running up to congratulate you – it's something unforgettable," shares her emotions Natalya Lapshina, winner in the "Best Student" category.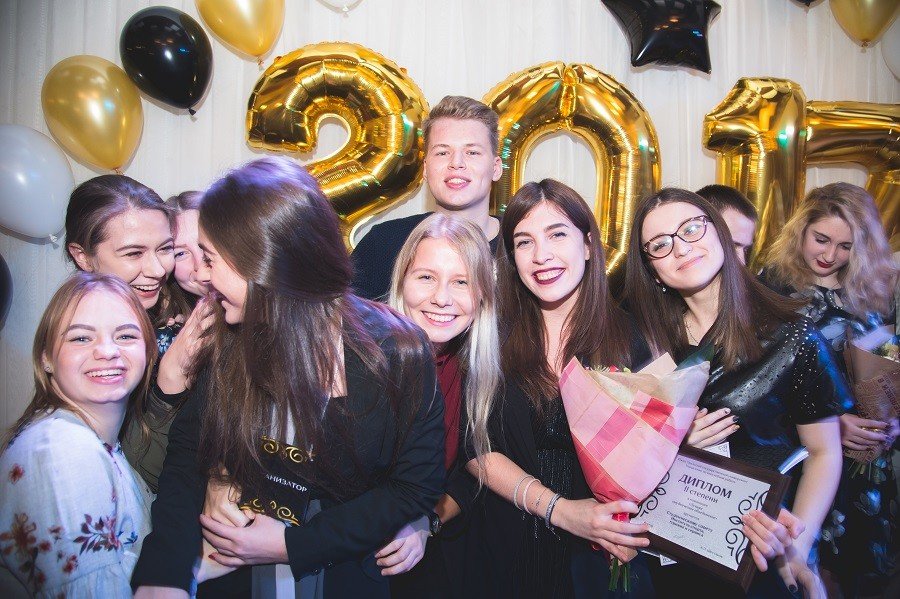 Friends and the faculties' employees came to support the finalists.
"I came here to cheer for my friends. I'm very happy that many of them became winners today. Now they shouldn't stop on it and keep working in their selected fields," says Timur Gibadatov, SUSU student.
Besides having been awarded diplomas, all the winners were granted trips to the Russian-Caucasus Wave – the most big-scale project for the lovers of snowboarding and mountain skiing. The participants of the Russian-Caucasus Wave 2018 will spend a week on the ski slopes of Dombai.

List of Winners:
Prospects of the Year – Egor Bebekh;

Best Students' Mentor – Daria Savukova;

Contribution to Cultural and Creative Activities – Alina Fomina;

Developing of Student Self-government – Kristina Mikhailenko;

Best Project – 3D-Development;

Contribution to Sports – Yana Osinskaya;

Contribution to Development of Student Science – Alexandra Kozlova;

Best Campus Student – Irina Glinskikh;

Best Student Association – School of Economics and Management;

Best Student – Natalya Lapshina;

Best International Student – Omar Beijana Navzada;

Volunteer of the Year – Polina Smirnykh.