Educational, scientific and museum institutions of Chelyabinsk celebrated the 100th anniversary of the Russian revolution by various events. Methodological workshop of the ISSH historians will contribute to the celebratory events on November 23 of 2017.
Upon an invitation from the SUSU Department of Russian and Foreign History, a report by a PhD student from the University of North Carolina (USA) Dakota Dean Irvin entitled "Local self-government in the Urals during the periods of Revolution, Civil War and early Soviet rule" is to be presented.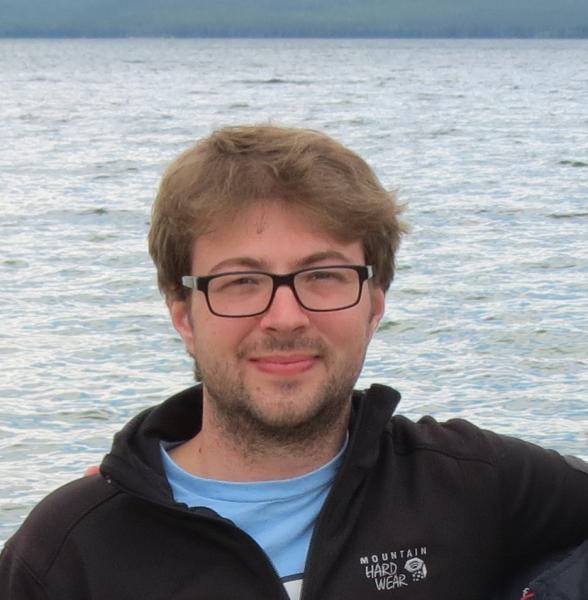 Dakota Irvin started his research activity in 2012 when he came to South Ural State University as an intern.
Under support of Chelyabinsk's historians, the American researcher successfully completed his first research project devoted to social organizations in the Urals during the Kolchak period. At the present time, Dakota Irvin is undertaking doctoral studies supervised by a notorious American specialist on political and social history of Russian province, Professor Donald Raleigh, and his colleague, Doctor Louise McReynolds, an expert on Russia's cultural history of the beginning of the 20th century.
In Chelyabinsk, he will present a part of his dissertation project entitled "Revolving Doors of Power: How Revolutionary Yekaterinburg Became Sverdlovsk, 1917-1924".
Start of the event: 23.11.2017, 17.00, room 442 of the SUSU's Main building.
Languages: Russian, English.