The awards ceremony for participants of the SUSU Support for Young Science contest was held at the Pushkin Hall at South Ural State University.
Within the program for increasing competitiveness, a significant block of events is dedicated to supporting fundamental and applied research of a promising plan of scientific and technological development of the Russian Federation. Much attention is paid to bringing in young research and teaching staff and attracting postgraduate students to these projects. That is why a number of contests for financial support of the best teachers and postgraduates were held.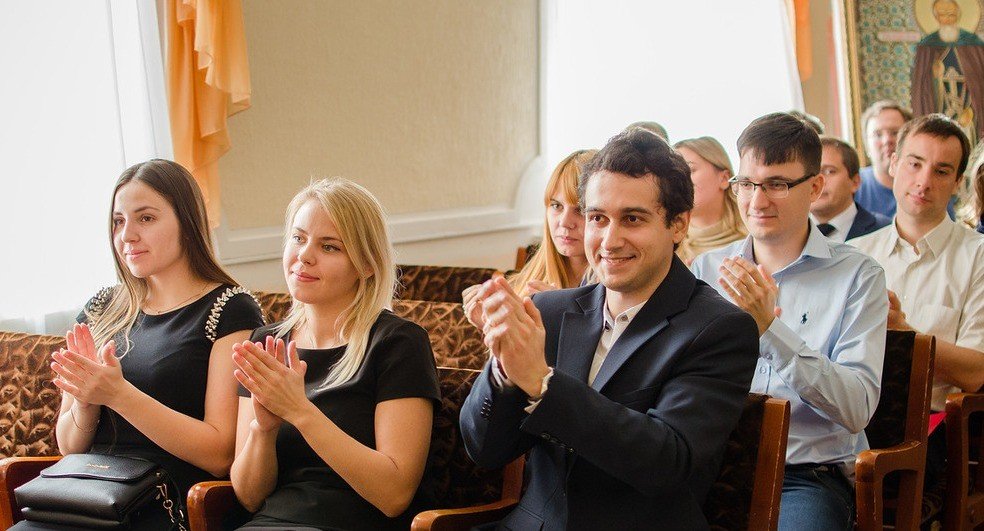 "It is quite difficult for young researchers to receive financing to complete their projects independently, so in all Russian contests, in one way or another, a lot of work is required, as well as a large number of publications, and a high Hirsch index score. National programs are focused on experienced researchers who already have a large amount of research behind them. In Project 5-100, we are solving this issue, we're giving young University staff the chance to receive finances to complete scientific projects so that when they obtain new results they can enter a new level," noted the SUSU Vice-Rector of Strategic Development, Andrey Keller.
The contest was held within the University digitally, and expert evaluations were completed by specialists from one of the leading technical universities in the country, which is in the QS general rankings. The results of the independent evaluation revealed the winners who were awarded financial support for the completion of their research projects. According to Andrey Keller, this has a positive effect on young researchers and on the image of the University.
"The last year results of this contest showed high efficiency – almost 80% of the participants from last year published their articles in Top 25 Scopus, which significantly improves the general image of our University and promotes it in the international scientific and academic space as a leading scientific and academic center in the Russian Federation."
This year, more than 60 employees and postgraduate students from South Ural State University participated in the contest, 30 of which were awarded prizes. The most popular category in this contest was engineering, but the number of people participating in other science fields also increased.
"We have diversification in research: last year, this covered applications in the technical fields, but this year, the popularity of socio-economic and judicial sciences improved," says the Director of the Project Office for Program 5-100 Managing, Evgeny Belousov.
The 4th year postgraduate student of the Institute of Architecture and Construction Kirill Shuldyakov participated in the contest, and his project for quality roads with a maintenance-free lifespan of more than 30 years left the independent experts with a clear choice. The postgraduate student was named the winner and received a certificate.
"We all know what condition our roads are in, how potholes pop up each year, and how they fill them. I think that many people are interested in this issue and, of course, financing this project will absolutely help me continue realizing it and complete my experiments with high quality results."