A visiting school of Skolkovo Foundation "Innovator's Navigator" is being held at Chelyabinsk IT Park on August 16-19. SUSU students and researchers are demonstrating their research-and-development projects to the speakers of the innovation centre.
Among the event organizers are: Skolkovo Foundation, Open University Skolkovo and Information Technologies Technopark IT Park. Researchers, postgraduates and representatives of small innovation enterprises are participating in this event. South Ural State University is seen as a front runner at the event.
The goal of the intensive four-day program includes boosting commercialization of the innovators' ideas and their integration into the programs of the region development institutes.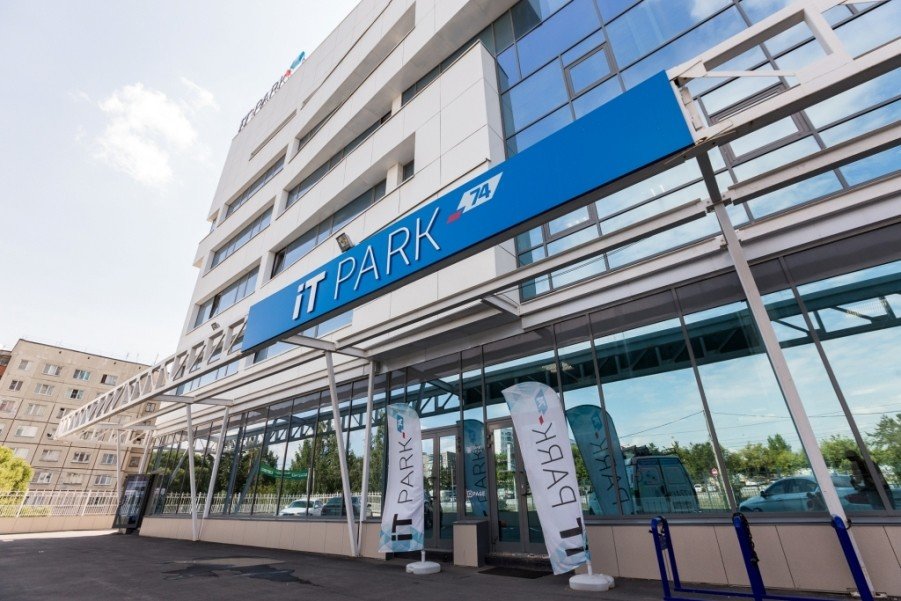 The participants have already learned various methods of project development, found out which skills and competencies are required for successful commercialization of the results of their research activity.
The whole school program is specifically structured in such a way that the young innovators can apply their knowledge received at this school in further work under their own projects:
"We have already organized the Innovator's Navigator school at Skolkovo in winter when 120 winners of "U.M.N.I.K." ("Smart guy") program were gathered and took part in a six-day school. A similar event was held in Vladivostok. Then we thought that we could be organizing such visiting schools in all regions of our country so that students, postgraduates and researchers could gain access to information we provide at Skolkovo without any material expenses. The Chelyabinsk Region was the first one to actively support our idea. So we were able to organize this event in cooperation with our colleagues from IT Park," says Natalia Gerasimova, Development Manager, Open University Skolkovo.
Leaders of technological start-ups, technological visionaries, graduates and partners of Open University Skolkovo, as well as representatives of South Ural institutes will act as speakers and experts.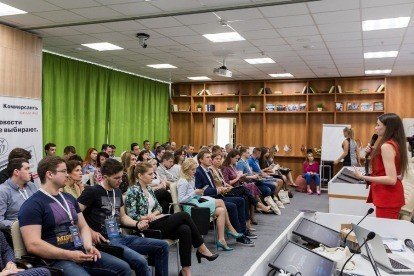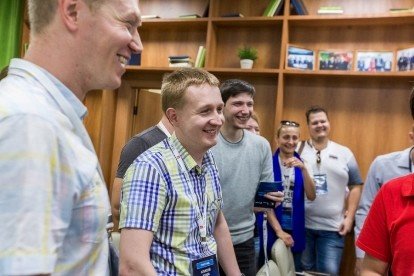 "Today at the IT Park we see many students, postgraduates, scientists and professors of SUSU who have already created their research-and-development projects and presented them at various levels. We all wish to pass on this "gene" of national technological initiative to those young people who still doubt themselves or their ideas. Such School aims at preparing the projects of researchers of Chelyabinsk Region and our University for effective participation in programs and contests of Skolkovo Foundation," says Evgeniy Iogolevich, Deputy Head of the SUSU Science and Innovation Department.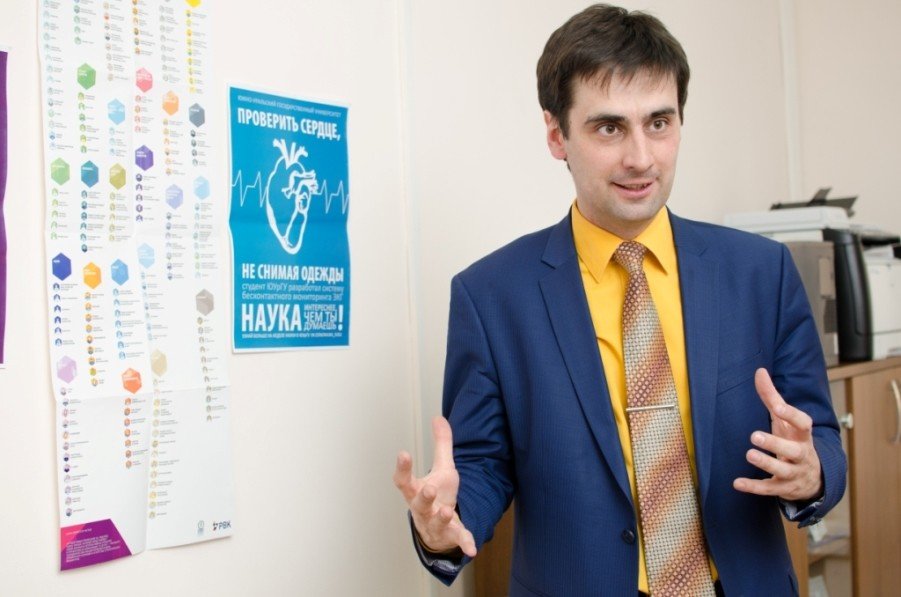 "Innovator's Navigator" is first and foremost intended for young people who develop their research-and-development projects in such fields as biomedical technologies, information technologies, space technologies and telecommunications, advanced production technologies, industrial Internet, energy-efficient technologies and nuclear technologies.
But who can come up with such a project and fulfill it? A university, for sure. One of the tasks of the event organizers is cooperation with the main institutions of higher education of the region. SUSU is one of such universities:
"While we were creating our IT Park, our main idea was to build a regional subdivision of Skolkovo. We received support from our country's Prime Minister Dmitriy Medvedev, Governor of Chelyabinsk Region Boris Dubrovskiy, and SUSU Rector Alexander Shestakov. SUSU is a major institution of higher education of our region. Most of the young people with good ideas come namely from this university. We are happy to cooperate with them. For instance, I have recently participated in a big international forum in America where we presented one of the projects the world investors were interested in. This project was a result of the SUSU work," says Maksim Sudakov, IT Park investor.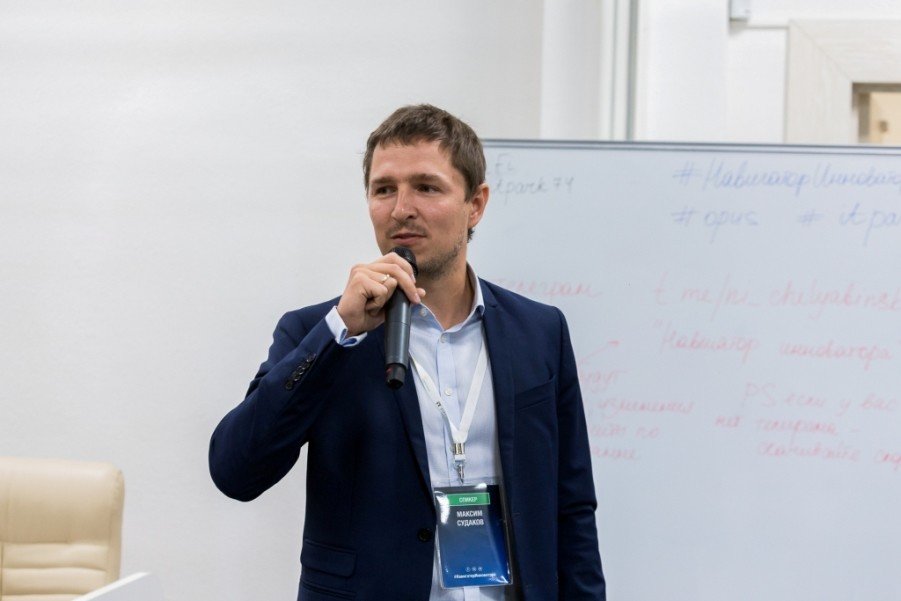 Some of the former SUSU students are already working in or heading small innovation enterprises of the region. They have proven that a scientist is someone not only with a high intellectual potential and brilliant ideas. It is a professional who promotes his products and knows how to properly implement them to production, where to find financing sources and how to draw up a smart business plan for at least several years to come.
"I came to the Open University Skolkovo school to gain experience regarding commercialization of my project on manufacture of nanofibre filters. At SUSU we focus on the scientific novelty of our projects and their technical part. And here we are provided with an opportunity to adopt the best practices of experts and business people on how to implement our developments at the market so that we could move on to the next level of creating our own enterprises and businesses," says Aleksei Sirotkin, Head of the Department "CNC Machines and Robotics" at the SUSU small innovation enterprise.
The Open University Skolkovo school "Innovator's Navigator" will be held till August 19. The school participants are looking forward to talk sessions, workshops, discussions and practical tasks.