For more than 60 years, Builders' Day has been celebrated on the second Sunday of August. Builders have a special place in the country's economy. Thank to them, every year, modern residential buildings and social, transport, and industrial objects are created. In the South Ural State University Institute of Architecture and Construction, professionals are trained in the area of building. In the days leading up to the holiday, we spoke with the director of the Institute of Architecture and Construction, Dmitriy Ulrich.
– How in-demand is the building profession today?
– In many regions of our country today there is a true construction boom. Every day we see new residential complexes, malls, hotels, restaurants, theaters, and so on. At the same time, in many cases, our government is active in these projects, which adds some additional insurance. The building profession is really very popular among applications. This is verified by the fairly high competition (compared to different technical specialties and programs) in applying for the first year of study in our institute in the last few years and the high points among applicants.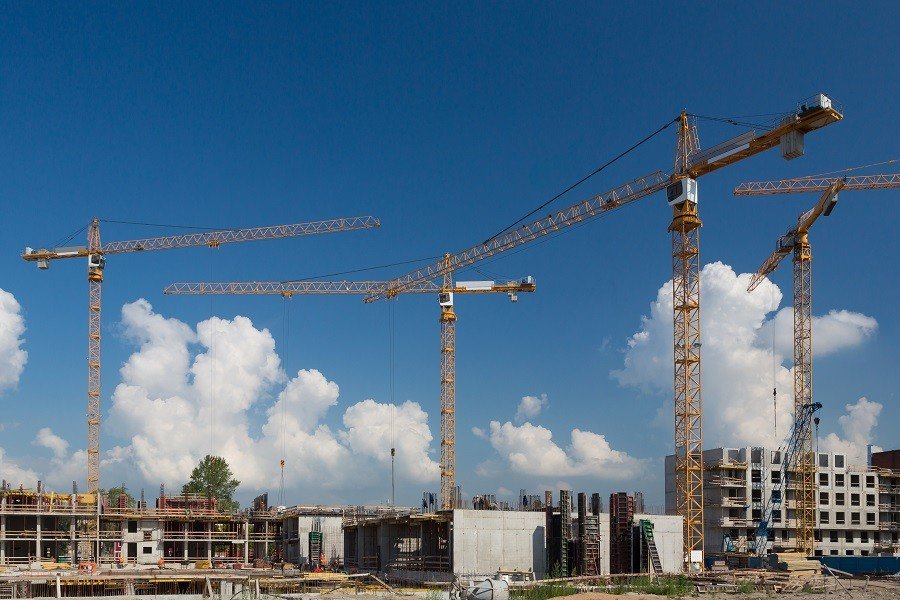 – What specialists in building are trained at SUSU?
– Our institute educates bachelors' students in building in such in-demand programs as: water supply and waste water; heat and gas supply and building microclimates; manufacture of building materials, products, and constructions; industrial and civil construction. Specialists are trained in the program 'Construction of unique buildings and installations'.
– Is it difficult to enroll and study in the Institute of Architecture and Construction?
– We have a lot of competition each year. Getting fundamental construction training, like any form of engineering, is not simple, but if a student is truly interested in his future profession, then he will easily face all difficulties. Our students are interesting in studying since they can develop their creative potential, participate in various scientific conferences such as SUSU Science, Young Researcher, and others. In addition, students successfully represent our university in Russian school Olympics and international scientific events.
– Tell us more about grants and international projects in which students of the Institute of Architecture and Construction participate.
– Thanks to Project 5-100, our students and postgraduates have the chance to receive grants to complete scientific research. For example, in 2016, our postgraduates won the competition Scientific Potential. Also, since the fall of 2015, the Erasmus+ project Development of Skills in Higher Education has been realized with success. This is a masters' program in innovative technologies in energy-efficient construction for Russian and Armenian universities and businesses. Both staff and postgraduates of the institutes' departments take part alongside researchers from Russia and Europe.
– Dmitriy Vladimirovich, what would you like to wish future builders on their professional holiday?
– I wish all builders successful projects, creative inspiration, excellent mood, happiness, and a calm sky overhead!