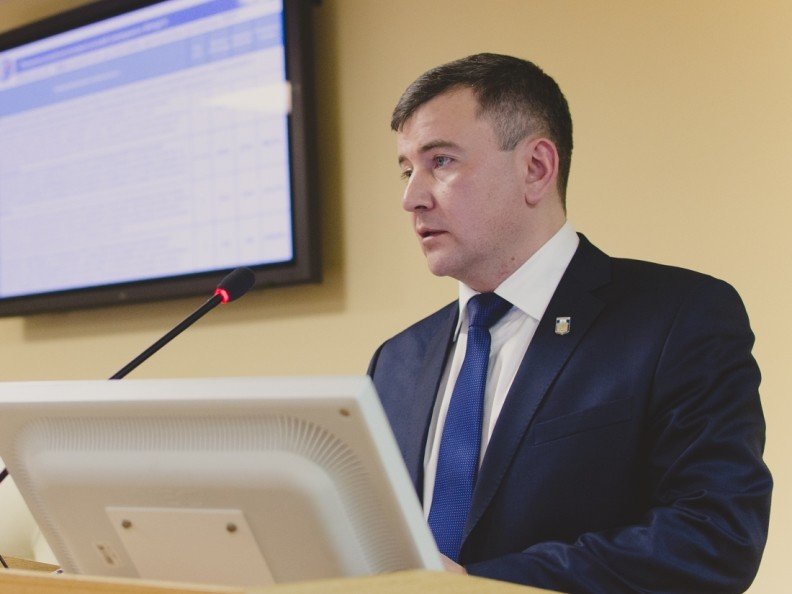 In the presentation by professor Aleksandr Dyakonov, vice-rector for research, doctor of technical sciences, the topics of conversation were achievements in the university's research: growth in publication activity; the creation of small, innovative companies with SUSU's help; research and design work completed for industrial orders; and much more.
"On the whole, we are happy with this success, but we must always keep moving forward," noted Aleksandr Anatolyevich.
As part of the forum, the IX Scientific Conference for SUSU Postgraduate and Doctoral Students opened on the same day. Its program includes sections in technical sciences, natural sciences, humanities and social sciences, and economics, management and law. The best reports from degree-seeking students will be recommended for publication in corresponding editions of the SUSU Gazette.
The forum will continue until February 11th.