On January 24th the Press Center of the Arguments and Facts Newspaper organized a press conference with the participation of representatives of Chelyabinsk universities and the Regional Ministry of the Education. The meeting was devoted to a regional situation in the sphere of higher education.
The Vice Rector for Academic Affairs Andrey Shmidt and the executive secretary of the SUSU Admission Commission Aleksandr Gubarev represented SUSU.
During the press conference Andrey Shmidt has told journalists that students of SUSU have a unique opportunity to study in special groups of elite training. This novelty is needed to ensure that school leavers with high USE scores stay in the region and get higher education on its territory and won't go to Moscow. He highlighted that today SUSU has 200 bachelor's and master's degree courses, which are selected by more than 3500 students studying on a state-funded basis.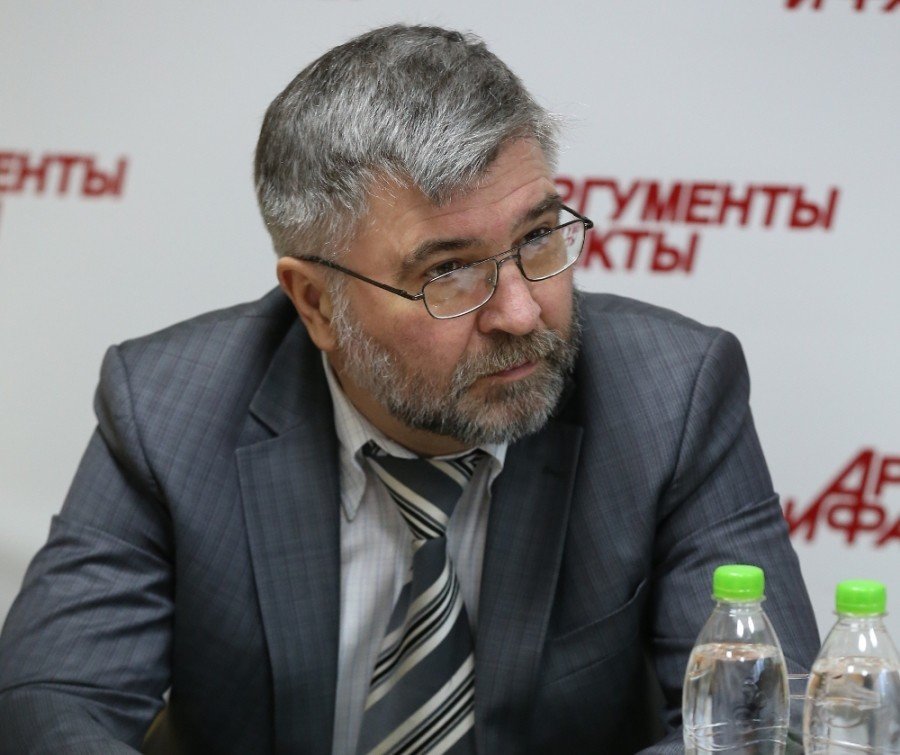 Aleksandr Gubarev in his turn noted that over the last three years SUSU has developed a great number of courses, including fields of study connected with law and jurisprudence.
"We have unique specialties, for example Forensic Inquiry, Law Enforcement Activity and a new specialty Legal Support of National Security. State-funded places are now available for each specialty," said Aleksandr Vasilievich.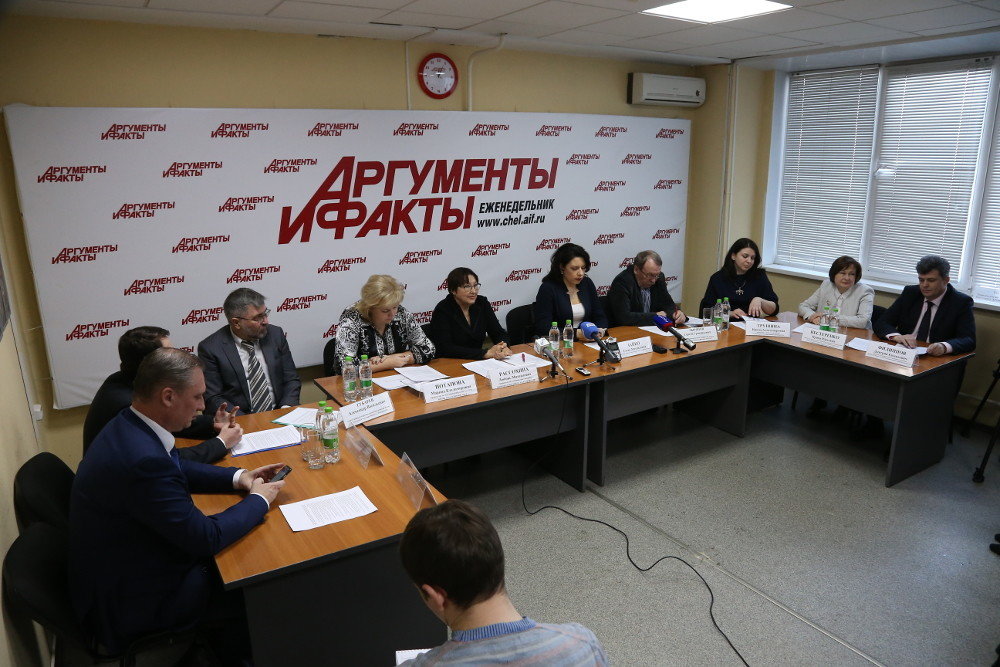 It should be added that speakers also discussed the issues relating to employment of students, living conditions in dormitories, active artistic and scientific life of students in the South Urals.