In this shift, Artek, threw the doors open for more than 1000 children from around the country, including schoolchildren who are involved in technical creations in aviation simulation and ship simulations, and also medalists of the multi-faceted engineering Olympiad Zvezda. The Artek camp has been hosting the most talented children from around the country for more than 90 years, giving them unique and modern educational programs.
As a note, SUSU, as a coordinator of the Zvezda Olympiad, sends winners and medalists from all around Russia to Artek and Orlyonok.
Representatives of South Ural State University prepared a three-day intensive course for schoolchildren. Within the program, the children were shown our university and were told about its key advantages, and were also told the prospects waiting for future SUSU students.
The presentation was of great interest to people from Irkutsk, Lipetsk, Tatarstan, and other regions who asked many questions. Interest in our university was warmed by students from Chelyabinsk who gladly shared their own feelings about the largest university in the South Ural region.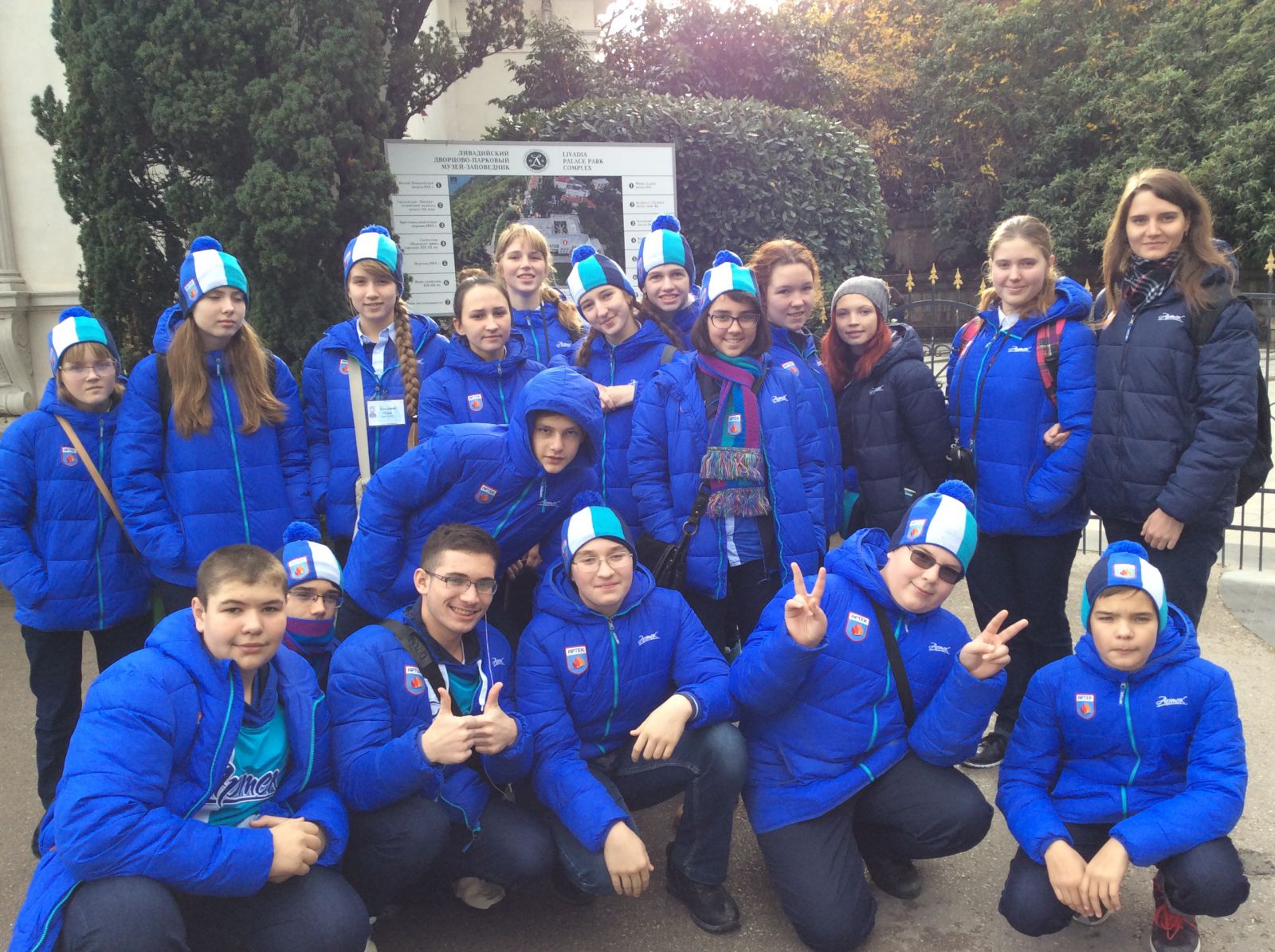 Professor of the Department of Economics and Project Management, Leonid Baev, and assistant professor Natalya Dzenzelyuk acquainted the children with the main projects and held an interactive business game for them called Foresight. As a note, our university is one of the few with mastery of project management techniques. Leonid Aleksandrovich is one of the few professors in project management in Russia and is the founder of management championships in our region.
In addition, the selection stage of the Multifaceted Engineering Olympiad Zvezda was held for participants. Victory in this Olympiad brings talented schoolchildren closer to enrollment in the best Russian universities with federal budgetary support.
Within this visit, SUSU received an invitation to become a partner university to hold masterclasses regularly and organize work in laboratories in the center. Partners of Artek already include Bauman Moscow State Technical University, Samar State University, and Tyumen Industrial University.
With Artek a new multidisciplinary model of education is being realized.
"We see a chance for advantageous partnership using SUSU's resources," said delegation member, dean of the faculty of pre-university training, Yulia Bolotina.
In the future, further development of partnership with the famous childrens' center is planned as well as support of Artek schools with SUSU textbooks.