The Chelyabinsk branch of the Association of Foreign Students celebrated its second anniversary on December 23.
A great number of events happened during this period. It's become traditional to celebrate Nowruz, Chinese New Year and the International Sports Festival which unite students from many countries. The information day is held annually. The most important issues are discussed during this day.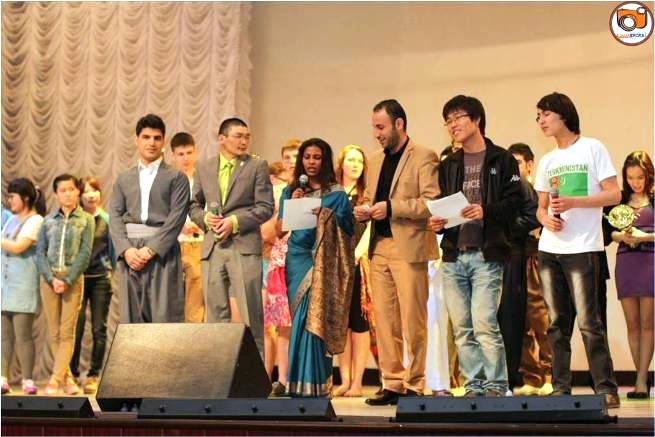 The representatives of the Chelyabinsk branch took part in the All-Russian meetings of the Association, Caspian Forums of Foreign Students, Eurasian Youth Economic Forums, School of Public Diplomacy of the Congress of Citizens' Initiatives and other activities held under the aegis of the Russian Association of Foreign Students. The sports team of the Branch participated in the All-Russian Mini-Football Tournament among Russian universities.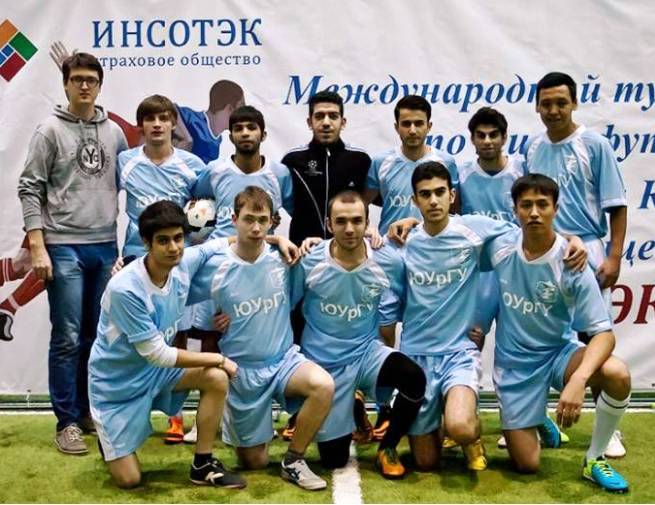 We wish the Chelyabinsk branch of the AFS energy, great achievements and success!