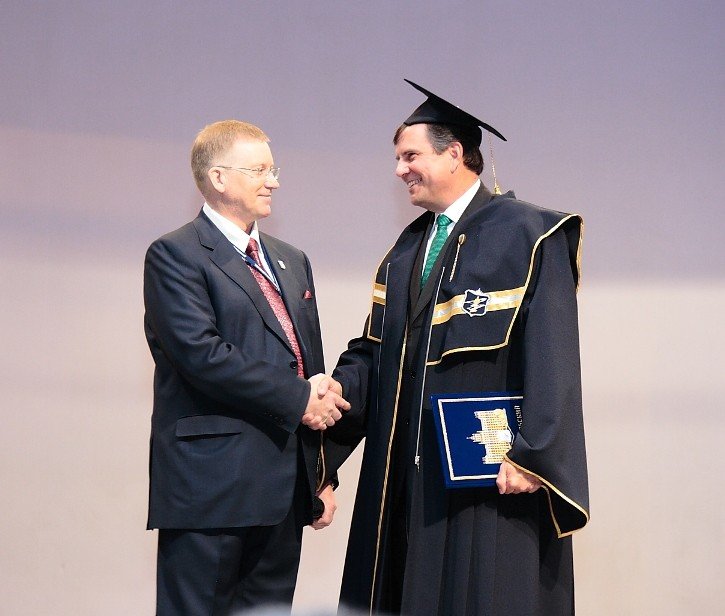 SUSU has the extensive network of foreign partners. The cooperation with them help to develop key areas in the framework of joint scientific and educational projects, as well as the realization of students, academic instructors and researches exchange!
---
At job market the University aims to expand the potential employers pool for SUSU graduates, attract employers with international brand names to the campus.
Employment of SUSU graduates by industry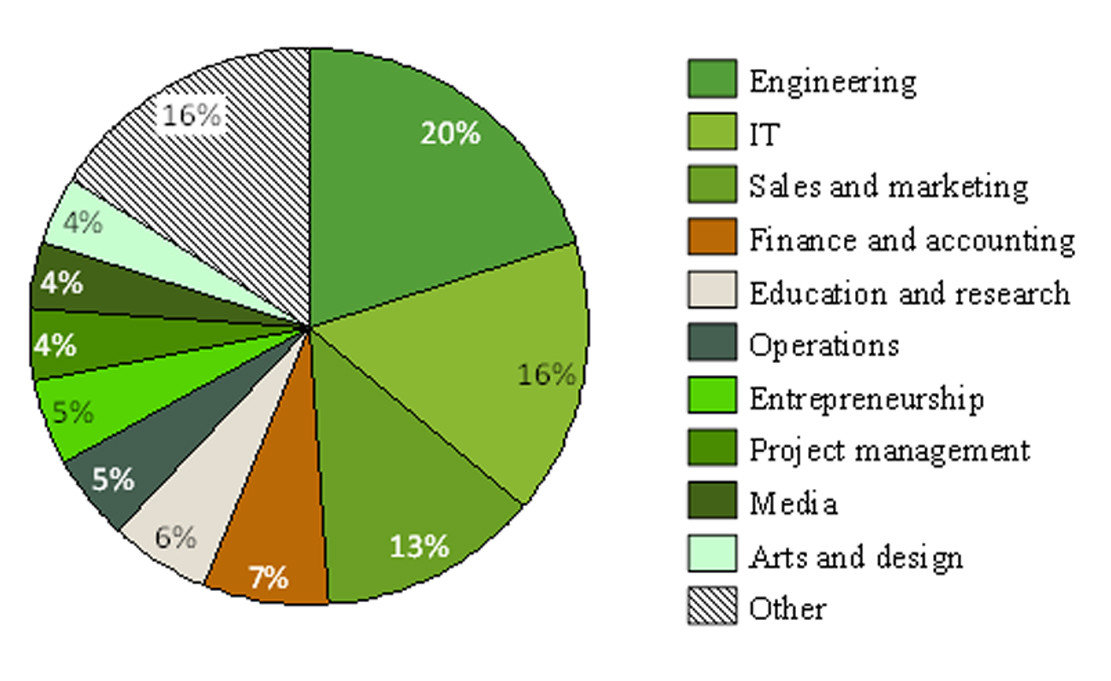 SUSU's engineering and IT graduates enjoy strong demand among national leaders in manufacturing, metals, and tool engineering sectors with major production capacities based in Chelyabinsk Region.
Target employers of SUSU graduates