Russian Language Summer School (RLSS)
Join us at SUSU this summer: brush up your Russian, and enjoy your summer in Russia at the lowest possible fee! Explore our courses offered in eight, two – or one -week session and enroll on one of our Summer Schools.
South Ural State University has been offering the intensive Russian programs since 2005, and students from more than 20 countries have already attended these programs. They got to experience new classes and new teachers, made new friendships, enjoyed life in the heart of Russia, improved their linguistic proficiency, their international awareness - and consequently their employability.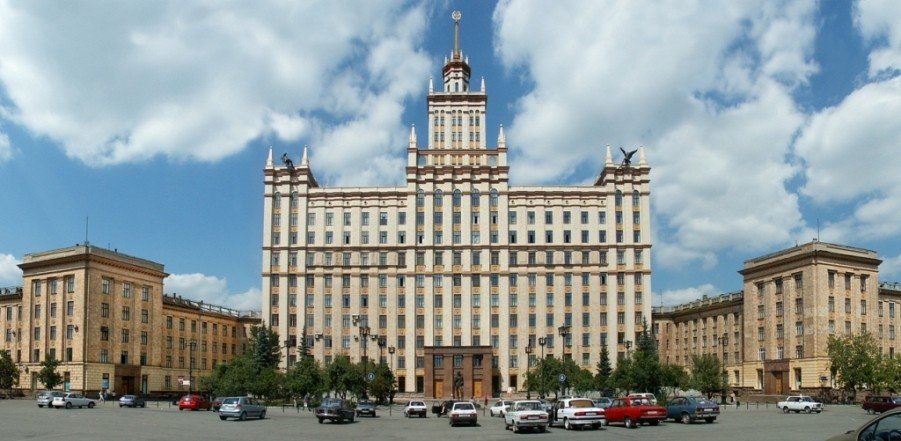 Why SUSU Summer Schools?
Caring, professional instructors with doctorate degrees (in Teaching Russian as a Foreign Language), 10+ years of experience, authorized to assess your Russian proficiency level
Classes are held in authorized TORFL Center, SUSU campus.
The lowest prices in Russia.
Small class sizes allowing more class time with instructors.
Daily cultural and social activities with SUSU students.
Support services designed for international students (e.g. assistance with visa process).
Possible archeological tour – please, make sure that it is included in the program you have chosen.
Housing (Yes, we do provide housing for our international students. For reservations, please, contact Mikhail Kurdukov at imo.susu[at]gmail[dot]com).
Access to the University's facilities.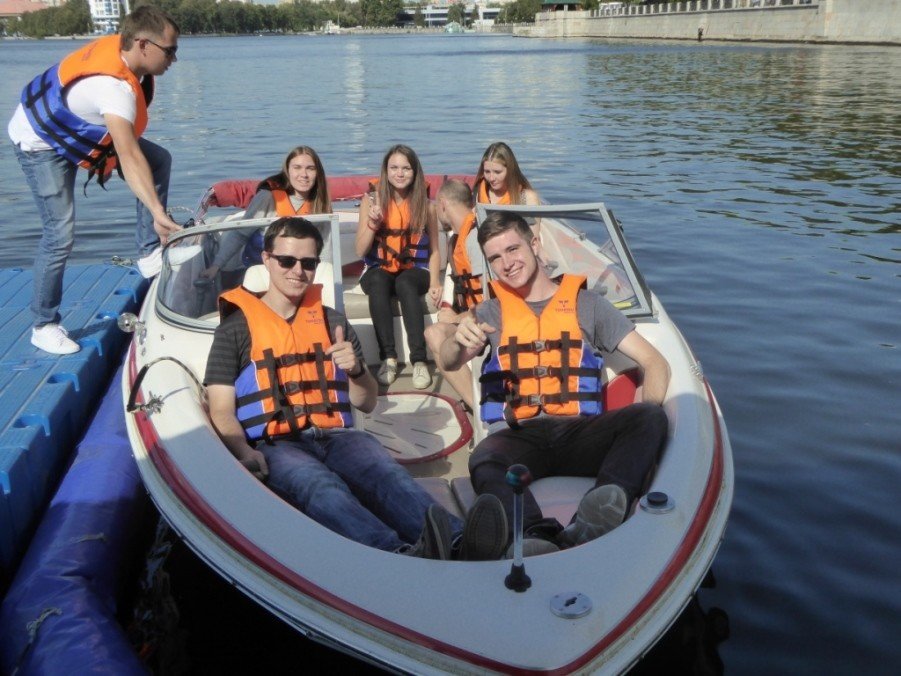 Upcoming Sessions – Summer 2017:
Name of the Program

Schedule

Fee

Fee coverage

Document upon completion of the program

Russian Language

Summer School (RLSS)

July-August,
8-week session,
6 hours a day
Mon.- Friday

550 USD

Tuition

Certificate Of Completion

(credits)

School of Russian

Language and Culture (SRLC)

Session A:

July, 3 weeks,
58 hours

Session B:

August,
3 weeks,
58 hours of instruction

500 USD

Tuition

Housing

Registration fee

Special SRLC Program activities*

Certificate Of Completion

Non-credit, unless specified otherwise

Special SRLC Program Activities:

Athletics (SUSU is located in the park area and offers many ways to remain active around the campus: swimming pool, basketball and volleyball courts, fields for soccer, open-air gyms etc.).
Cooking Master-class: this year we will offer you a unique opportunity to take a cooking class and you will set out on an epic journey across Russian cuisine.
Museum of Regional History.
Opera Theater.
Final Paintball Match or 1 hour of pilot training at SUSU Pilot Training Center.

SRLC Summer Trips:

The SRLC Summer School sponsors several trips: a special tour of Chelyabinsk «Soviet and Russian culture in Chelyabinsk», trips to Yekaterinburg and to famous Yeltsin Presidential Center, horse-riding trip, trip to the Ural mountains (Zuratkul) or to Arkaim, Park of Extremes tour, trip to ethnic kazak village «Travniki».

Special Gift: We will also organize one full-day in Moscow with a professional guide.

Intensive Russian Program (IRP)

1 week, 37 hours of instruction

120 USD

Tuition

Certificate Of Completion

Non-credit
There are few things to keep in mind when planning your trip to Russia:
Life in Chelyabinsk: rates
Housing (dormitory, standard double room) – 30 USD a month
Average monthly living costs 2016-2017 – 250 - 300 USD
Required documents:
Scanned passport copy.
Application form.
How to apply:
Fill out the application form and send it to the International Mobility Office, vasilevatv[at]susu[dot]ru or sanochkinadv[at]susu[dot]ru . Please, do not forget to send us the scanned copy of your passport. We will contact you to confirm that we have received your application.
Wait till you are confirmed in the program. From now on, we will provide all necessary assistance and walk you through the entire process.
We will contact the Migration Office to get an official invitation letter and will send them the scanned copy of your passport.
The invitation will be ready in 20 - 30 days and will be sent by e-mail.
Once you have received your visa invitation letter, you can apply for your visa. Please, consult the consulate or embassy where you are applying to make sure that you meet all the current application and documentation requirements.
Inform the International Mobility Office about the date of your arrival.