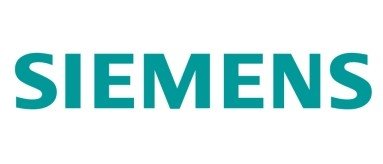 Siemens AG is a German concern, the leading manufacturer of electrical engineering, electronics, power equipment, transport, medical equipment and lighting equipment. The company's headquarters are in Berlin and Munich.
In Russia Siemens implements a number of large infrastructure projects in the field of energy distribution and high-speed railroads. Representative offices, regional offices, bureaus and technical support centers of the company are located in several large cities (Moscow, St. Petersburg, etc).
In 2016 Siemens PLM Software and South Ural State University signed a cooperation agreement within which a center for PLM technologies will be created on the basis of SUSU. It is also planned to create and launch an academic laboratory for training in modern technologies, where the company's equipment will be used. Employees of the laboratory will work with wheeled and tracked vehicles, develop applied techniques of the CAD system for industrial enterprises in the region.