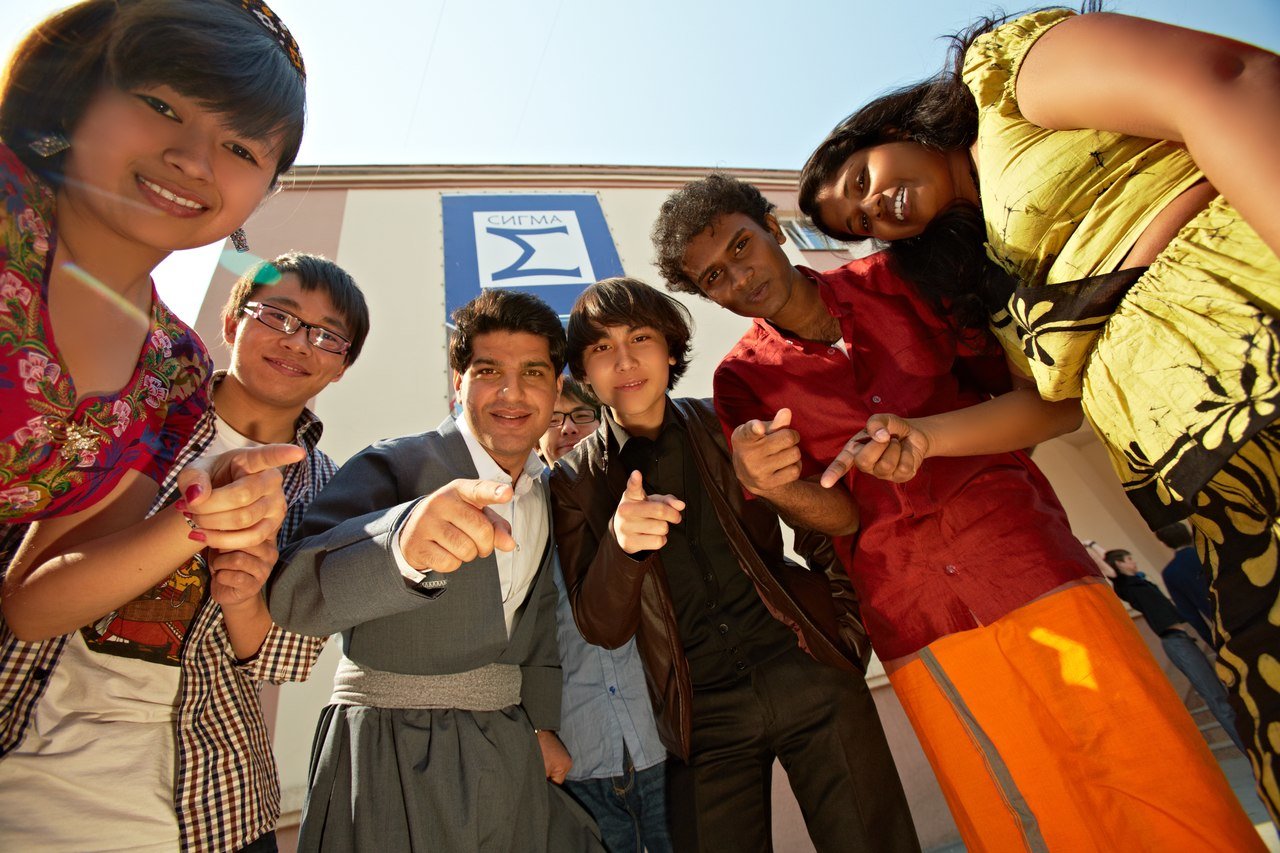 It is a great pleasure to welcome you at South Ural State University!
Our university is a leader in the field of the higher education and balance many aspects such as rich traditions, wide popularity, and intellectual capacity. All of those things are merged to provide SUSU with a dynamic development in scientific, academic community and innovative fields and help to be a leader in training high-skilled specialists
and carry out intensive scientific research.
Being proud of our alumni we pay great attention to the work with our students, striving for high-educated persons we help them to release their full potential. We teach to set and achieve high aims, combining professional knowledge, ethics and honesty.
We are sure you will be the one of our best alumni and will obtain all necessary abilities to build a distinguished career!!!
If you have a question please contact us!
We have a new e-mail: applicant[at]susu[dot]ru