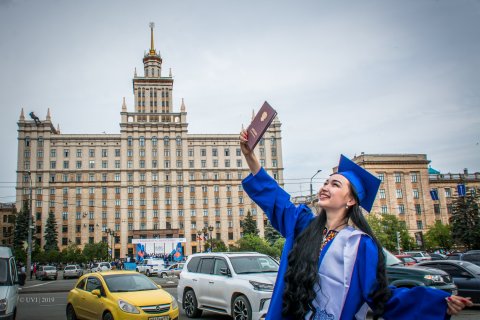 South Ural State University is one of the leading Russian multidisciplinary universities with the fundamental scientific basis and high standards of specialist training. The university is multinational and nowadays is a home for more than 2,300 international students from 56 countries.
Gulnara Khodzhieva, a SUSU student from Turkmenistan, shares her impressions on living and studying in Chelyabinsk. 
- Why do you like Russia, Chelyabinsk and SUSU?