Local's guide on what to see and do
Dear Students!
There are tons of fun things you can do in Chelyabinsk. Below, we've picked some exciting events the city has to offer this weekend. It's time to get some tickets and make those freedom evenings count! Don't forget to leave your comment about the events on Vk and Facebook.
November 9, 18:00
State Chamber Theatre
The Third Head (adapted from La Tête des Autres by Marcel Aymé)
2,5-hour play
Attorney Maillard returns home glad to have sentenced an accused man to death. His friends and his wife rejoice at his success. Bertolier, a prosecutor whose wife cheats on him with Maillard, exclaims: "Maillard, it's your third head, think about it, my dear, your third head, at thirty-seven it's pretty." Things go wrong when the man sentenced to death escapes and appears in the middle of the celebration. What is more, he recognises the woman with whom he spent the night of the crime sitting in that very room. This is a famous satirical comedy that defends justice and its servants.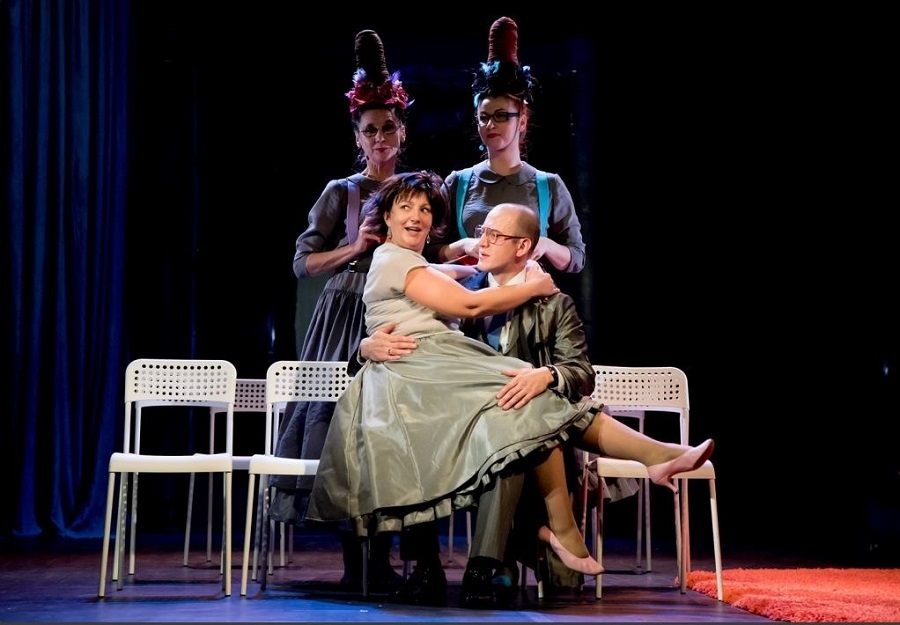 November 9, 18:00
Maneken Theatre
Cyrano de Bergerac (by Edmond Rostand)
2,5-hour play
Cyrano de Bergerac is one of the most enduring plays in the history of theatre. The story tells about the 17th-century Paris where a talented and noble man Cyrano feels that no woman can ever love him because of his large nose. He is in love with the beautiful Roxane, but cannot dare tell her about his feelings. Knowing that Roxane would never love him, Cyrano helps his rival, Christian, win Roxane's heart. This is a tragic story of the pain of unrequited love.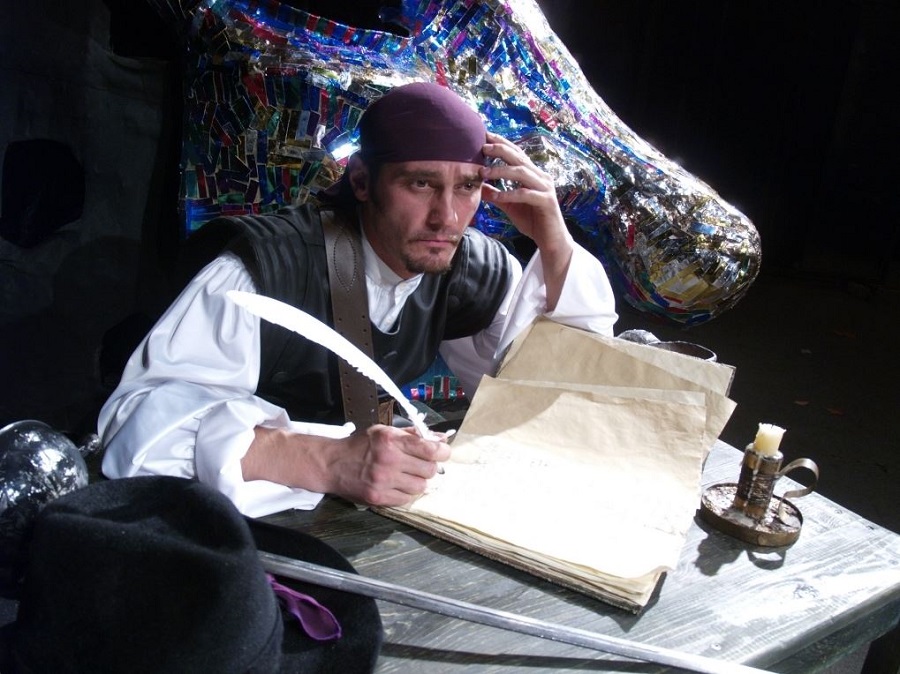 November 10, 17:00
Pushkin Cinema
The Basement
2-hour drama film
The co-production of Russian, Slovak, and Czech directors, The Basement tells about a family crisis and its consequences and the evil that can poison one's heart from the inside. The story starts when a girl does not return home from a party. Her parents will have to change a lot in their relationship if they want to find their daughter. This psychological thriller reveals the problems faced by the youth today.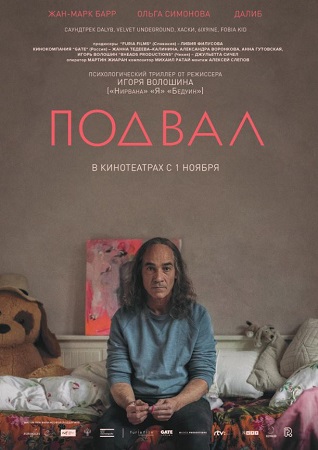 November 10, 18:00
Maneken Theatre
The Wild Girl (by Alexander Ostrovsky)
Ostrovsky's plays remain a vital part of the Russian theatre. The reason for this is that every play written by this master of social portraits does not lose its relevance whenever one reads them. In his Wild Girl (or Wild Woman) Ostrovsky intertwined youth with age, passion with disappointment, the present with the past, and the changing time with unchanging people. This is a story about the first love of a beautiful girl from the village and the last passion of the ageing regular at Salon de Paris.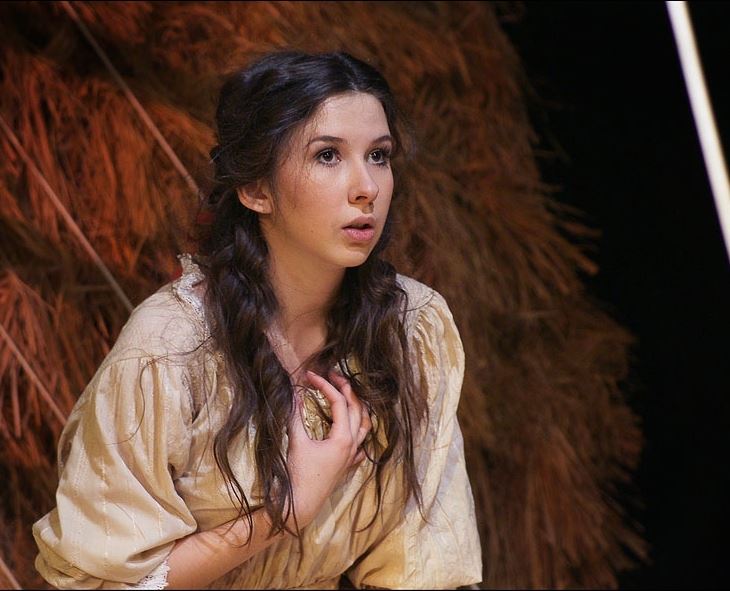 November 11, 18:00
Prokofiev Concert Hall
Game Symphony
1,5-hour concert
In collaboration with the chamber orchestra of Chelyabinsk, the Japanese maestro Kenichi Shimura will perform soundtracks from popular computer games. Kenichi Shimura is known as a noted interpreter of classical music. He skillfully mixes the traditional Japanese interest for modern technology with his personal music taste to create neoclassical masterpieces. His music is much admired by computer game and anime fans all around the world.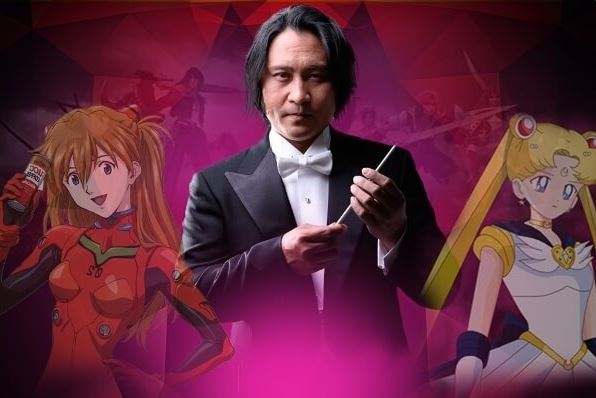 November 11, 18:00
Chelyabinsk State Academic Opera and Ballet Theatre
The Bells (by Sergei Rachmaninoff)
symphony orchestra
Rachmaninoff wrote his romantic choral symphony for less than a year based on Edgar Allan Poe's poetry. His music envelops the listener with unforgettable melodies, powerful orchestrations, and inspirational lyrical passages.